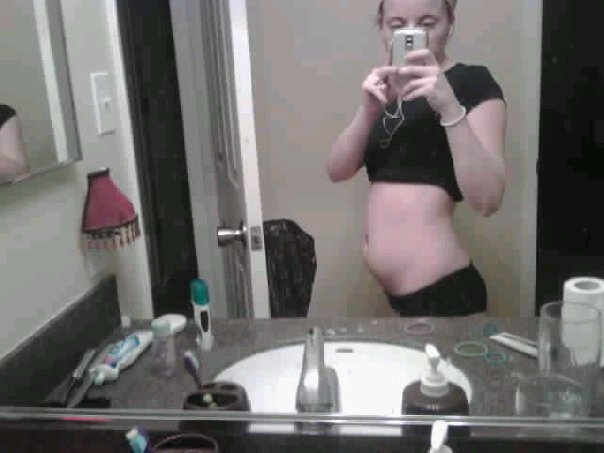 Grandma Barbara is going to have her hands full!
Teen Mom 2 star Jenelle Evans is going to be an aunt! Her sister Ashleigh is pregnant– with triplets!
According to recent reports, Ashleigh is planning to move into Barbara's house to finish out her pregnancy.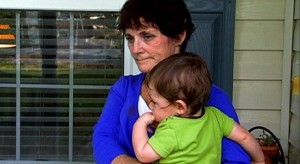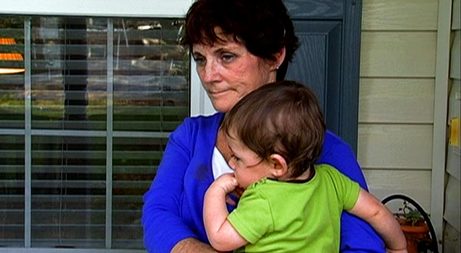 She's due to give birth sometime in the fall! It's been reported that Ashleigh, who now lives in Southern California, had a volatile relationship with her mother, Barbara, back when she was living at home. Things seemed to have improved since then, probably because they are living over 3,000 miles apart!
Although Ashleigh is young, she does seem to have a lot more going for her than Jenelle. First of all, she's married (as of October 2009), living on her own and–get this– her husband actually has a JOB! (Creepy Kieffer doesn't understand what that word means…someone explain it to him please!)
Will Ashleigh's husband be joining her in Casa de Barbara?
If the reports are true, Barbara's house is going to end up looking like a Motel 6, what with her and her live-in boyfriend, Ashleigh, the triplets, the husband, Jace, Jenelle and whatever creepy guy is mooching off of her at the moment.
Babs is going to have to "bust her balls" a lot harder if she's going to be able to house all of these people!! MTV, please give Barbara her own show!!!
Update 10/18/11: Sadly, Jenelle's sister has miscarried and is now pregnant with only one baby, a boy, who should be due pretty soon.