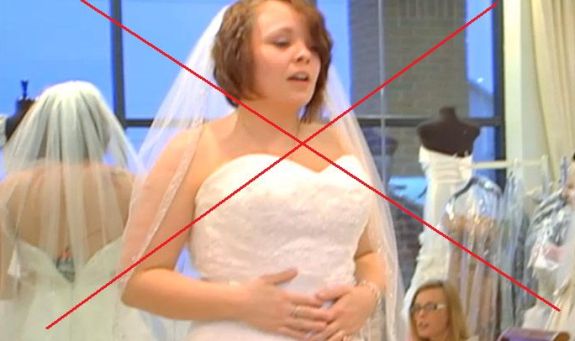 They're supposed to be getting married this weekend but it looks like Teen Mom/Couples Therapy stars Catelynn Lowell and Tyler Baltierra will not be walking down the aisle on July 15. The Ashley told you two months ago that a very good source had told her that the MTV stars had off their wedding, but now it's been confirmed. (Told ya so!)
According to a press release being circulated by VH-1, the upcoming episode of 'Couples Therapy" will show Tyler deciding that he's just not ready to get married.
"As Tyler and Catelynn's wedding draws near, Tyler comes to the heartbreaking realization that he's just not ready to get married," the press release says of what we'll see on next week's episode. Apparently, it just goes downhill from there.The following week's episode will continue to focus on their cancelled wedding.
"After Tyler calls of their wedding, a heartbroken Catelynn meets with Dr. Jenn for help with her broken heart," the episode synopsis reads.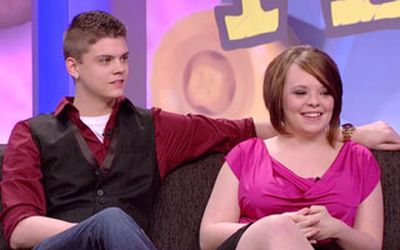 The pair had planned to get married in a castle-like setting in Michigan on July 15. While they are not getting married, the couple is still together and have basically been in a relationship since seventh grade.
The Ashley's sources also told her that, before going on 'Couples Therapy,' Tyler and Catelynn had been attempting to "sell" their wedding to MTV for a huge sum of money, but the network didn't bite. (Sorry, kids, but that only works for 'The Bachelor.')
Tyler's father, Butch Baltierra, is currently in prison for violating his parole, so he wouldn't have been able to attend the festivities. Who wants to have a wedding without Butch anyway?! It ain't a party until Butch is out on the dance floor, doing the Macarena and swinging his mullet!
(Photos: MTV)