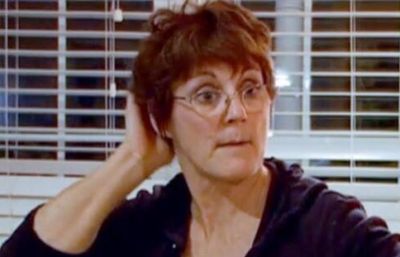 File this one under "Report" until The Ashley can officially confirm it.
It appears that MTV is finally giving us Teen Mom 2 fans what we've been waiting for: a special devoted to the fabulous Barbara Evans, the "motha" of 'Teen Mom 2' star Jenelle Evans!
The Ashley will give you a moment to catch your breath…
Anyway, Jenelle has been hinting on Twitter for the past week or so that her mother will be filming her own special with MTV, but this morning, she confirmed it in a tweet.
"Well I'll be making an appearance on my mom's own special, that's weird… Not #TeenMom2 hahaha," Jenelle wrote.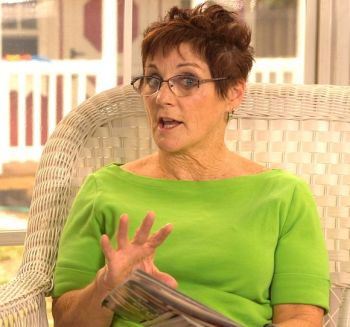 According to another tweet Jenelle posted on February 24, the Barb special is being produced by one of Jenelle's old directors.
"My mother will always believe nobody is good for me hence why my old director is doing a special on her," Jenelle wrote.
The Ashley has reached out to MTV to get confirmation about the Barb special, and to get more information on what Babs will be doing in it. (The Ashley is crossing her fingers that they fly Babs to the Jersey Shore so she can let her inner "paaaarty-gahl" out for a few days before having to go back home to take care of her litter of grandkids.)
Before the start of the last season of 'Teen Mom 2,' MTV did a few video interviews featuring Barb discussing a plethora of topics. The "Babs Breaks It Down" video series, which captured Barb chatting about everything from Farrah Abraham to her daughter's boooooyfriend, Nathan Griffith, was brilliant, and will hopefully serve as inspiration for the Babs special.
The Ashley will update this story when more info becomes available! Until then, relive some classic Barb moments by clicking here and here!
(Photos: MTV)