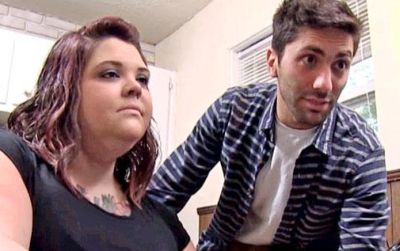 It's a sad day in the world of Catfish. Ashley Sawyer, who starred on an episode of the show's second season, has died at the age of 23. While the cause of her death is still unknown, MTV News has confirmed that Ashley died over the weekend.
Ashley is best known for using the show to meet up with her longtime online love, Mike Fortunato in what was dubbed a "double Catfish" episode.
Once they met in person, it was revealed that both Ashley and Mike used fake/altered photos in their initial chatroom meeting, due to them both being self-conscious about their actual appearances. The couple remained friends after meeting on 'Catfish.'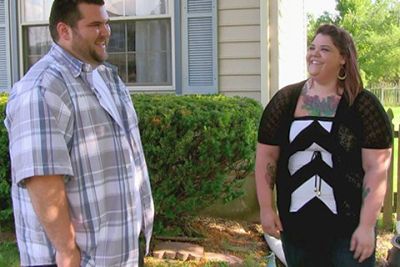 Sadly, Mike preceded Ashley in death. In 2013– just a month after the episode featuring him and Ashley aired–Mike passed away from a pulmonary embolism. According to Ashley, she and Mike had been in contact all the way up until his death.
In a 2015 'Catfish' catch-up episode, Ashley revealed that she was struggling with an addiction and was in a sober living facility. According to Ashley's sister, Jessica Ross, Ashley had completed the sober living program and was living on her own in Alabama at the time of her death this weekend.
'Catfish' star Max Joseph tweeted about Ashley's passing.
"Shocked and saddened by the death of Ashley Sawyer," he wrote on Monday. "So sweet and kind. Thoughts and prayers go out to her family."
UPDATE: A Hoover, Alabama, police spokesperson has shed some more light as to how Ashley may have died.
"An autopsy was performed and early indications are this may be related to a drug overdose, possibly heroin," Lt. Chuck McDonald told AL.com today.
Lt. McDonald stated that Ashley was found early Saturday morning on the floor of her apartment. Although Ashley was given CPR, as well as a dose of "save drug" Narcan, which is an emergency treatment for opiod overdose, she was pronounced dead at the scene.
AL.com stated that there were "indications of heroin use" at the scene.
(Photos: MTV)