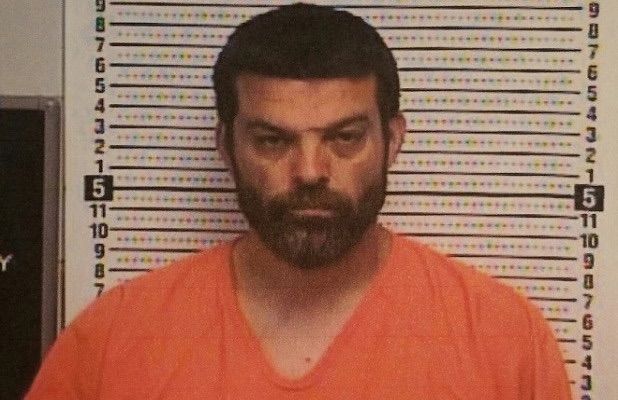 Toby Willis, the patriarch of the (seemingly) squeaky clean Willis Clan, appeared in a Kentucky court today after being arrested over the weekend on a charge of child rape.
Toby, who starred alongside his 12 children and wife Brenda Willis on the TLC reality show 'The Willis Family,' was arrested on Friday after being investigated for allegedly having had a sexual encounter with a girl who was underage. The alleged crime reportedly took place in Nashville about 12 years ago, according to People. Toby has been charged with one count of child rape.
The magazine reports that Toby scurried out of his Tennessee home and tried to run from police. He was eventually caught by police in Kentucky. He is still sitting in a Kentucky jail, and is being held without bond due to his being a fugitive from justice. He will likely be moved to a facility in Tennessee, although the state has not yet officially charged him with the crime. He will enter a plea once he is officially charged in Tennessee.
Very few details of the alleged crime have been released.
People has confirmed that TLC has officially cancelled 'The Willis' Family' due to Toby's arrest.
"We are very shocked by this news," the network told the magazine in a statement.
It is rumored, though, that TLC actually told the Willis family back in May that their show would not be renewed. The show ran for two seasons, with the final episode airing in April.
The family has not commented on the situation on its official Facebook page. One thing's for sure, though: ol' Toby sure knows how to deliver a fine mugshot!
(Photo: TBI, TLC)