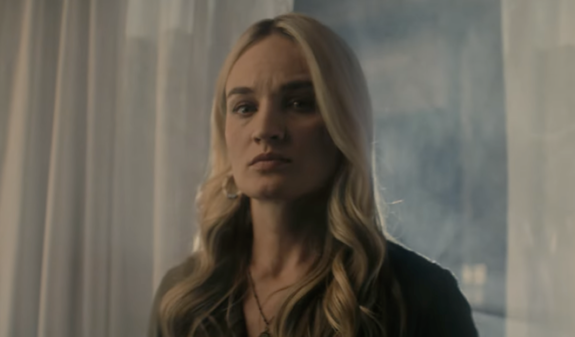 Trigger Warning: This story contains mentions of childhood sexual assault.
Jessica Willis Fisher is saying everything she "wasn't ready" to say about the years of abuse she suffered at the hands of her father, Toby Willis.
The former star of TLC's The Willis Family announced earlier this week that she is releasing a book that will detail what was happening behind-the-scenes of the show and the family's band that ultimately led to her leaving the show, and her father being put in prison.
When opening up about her new book Unspeakable and the events that took place around the time of her father's sentencing, Jessica told People she was "given the chance to say something" but didn't; however, now she is ready to speak her truth.
"I'm trying to do better when I can do better, and that's what this book is for me," she said. "This book is my witness statement."
As you may remember, Jessica–- the eldest child of Toby and Brenda Willis–- appeared as a member of her family band, The Willis Clan on the nineth season of America's Got Talent in 2014. She performed along with her 11 musically-gifted siblings.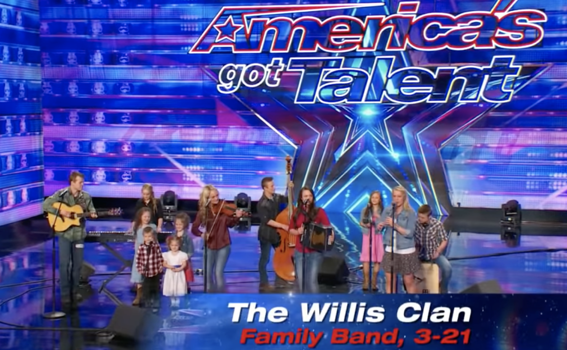 The following year, the family was given their own reality show on TLC, 'The Willis Family,' which aired from 2015 until September 2016 when Toby was arrested and charged with four counts of child rape. The father of 12 was later sentenced to 40 years in prison.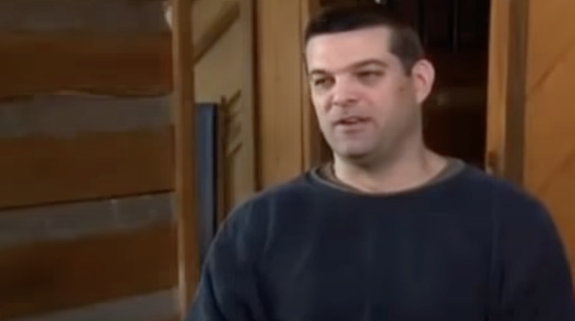 While Jessica had mysteriously stepped away from her family's band before the news about her father was brought to light, she revealed on her website in April 2017 that she was one of her father's victims and had been sexually abused by him "as far back as I can remember." While Jessica claimed the more graphic sexual abuse "faded off" when she was around 17 years old, inappropriate actions continued towards her and other members of her family.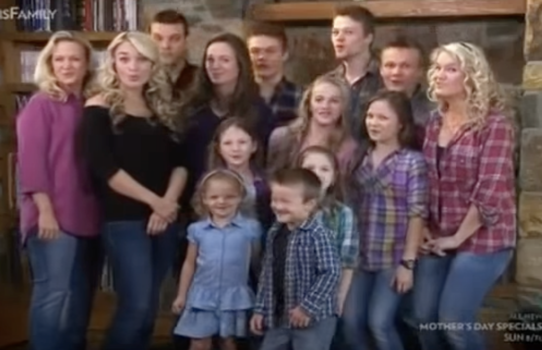 Though Jessica said her new book doesn't reveal everything that happened to her, it reveals what she's ready to share at this time. Many of the painful memories recounted in Unspeakable were pulled from journals Jessica kept as a child, though she claims some of the memories were "fuzzier" when she was revisiting them.
"When you're in a position where you've been told that you're mistaken, and you've been told that you're a liar and you've been told that you're the problem, there is some confusion for sure," she said. "I definitely had a big section of my life where it was kind of easier to think that I was the crazy one and that I was the one who was wrong instead of facing the reality of how bad things really were."
In order to tell her story, Jessica was required to research and recount things from her past that she once tried to hide, admitting she also had to "understand how fragmented and emotional and radioactive memories can be."
Once she began going to therapy at age 24, Jessica realized she could not put together a "cohesive timeline" of what happened to her, which sparked the idea to write a book–- one that would not only help her, but also those who have faced similar struggles.
"It wasn't just my family that this happens in over and over again," she said. "That is a horrible thing to hear, but it's also encouraging, too. It was a really big moment for me to start to see my story in the context of a much larger, greater issue that has gone on for generations before me."
Jessica called the title of her book "a little bit of a contradiction or oxymoron or paradox," as much of the content is what she was "once unable to say."
"This is a big turning point for me because there is work that can only be done by taking this step," she said. "And feeling that pain that I was avoiding by not taking this step is a lot. The protection sort of ends, you know? It's a big moment for me, that's for sure."
Jessica also penned "My History," an autobiographical song she said "captures the monumental moment when a piece of my trauma first stopped feeling bigger than me." The music video for "My History" was released this week, along with the news of Jessica's upcoming book.
'Unspeakable' is set to be released in November. Check out the music video for "My History" below.
To preorder Jessica's book using The Ashley's Amazon Associates link, click here
RELATED STORY: 'AGT: Extreme' Daredevil Jonathan Goodwin Reveals He's Paralyzed & In a Wheelchair After His 2021 On-Set Accident
(Photos: Instagram; NBC; TLC; YouTube)