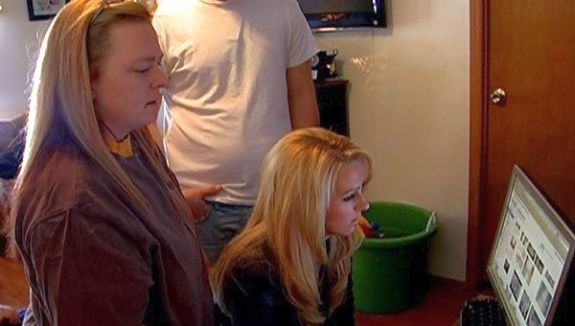 Yesterday was Superbowl Sunday which means you most likely spent the good part of Sunday elbow-deep in nacho cheese. Due to all of the "Sports Ball" action, you may have missed some of the Teen Mom-related things that happened over the weekend. In an effort to bring you up-to-date on all the weekend's 'Teen Mom' happenings, The Ashley brings you the "Monday Teen Mom News Pile!"
Here are all the major (and minor but interesting) Teen Mom OG and Teen Mom 2 things that happened over the last weekend…
Kail & Leah are being flown to Los Angeles…and they're not thrilled about it.
Off to LA ✈️ be back in 24 hours

— Kail Lowry (@KailLowry) February 6, 2017
Both Kail and Leah indicated on social media over the weekend that they were heading to Los Angeles to film the "After Shows" live. From what The Ashley hears, the show's producers are hoping to have at least one or two cast members appear at every After Show taping. (The tapings start today, and go for the next five Mondays. They are being held in a studio way north of Los Angeles, for some reason.)
Unfortunately it seems that Kail and Leah are going to get stuck doing most, if not all, of the trips, since Jenelle Evans and Chelsea Houska have newborn babies at home. That leaves Kail and Leah, who the producers hope will be willing to go to California every week, catching a red eye home on Monday night. The girls are not thrilled, especially Kail, who will have to miss all of her college classes on Monday and Tuesday. It makes no sense to fly the girls across country each week, being that the both live on the East Coast and could travel to MTV's New York City studio much easier.
Debra Danielsen released a rap video– and then deleted it!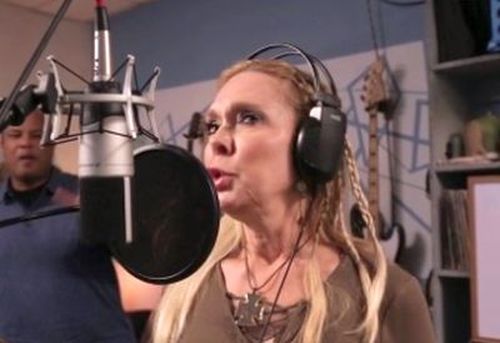 Although it sounds like a joke story that The Ashley made up, Farrah Abraham's mother really did release a rap song and music video over the weekend. The 'Teen Mom OG' star posted her video for her "Debz OG" rap song, but deleted it soon after, presumably because it was getting a lot of negative feedback.
Want more details? Click here!
Farrah Abraham can't unload her home.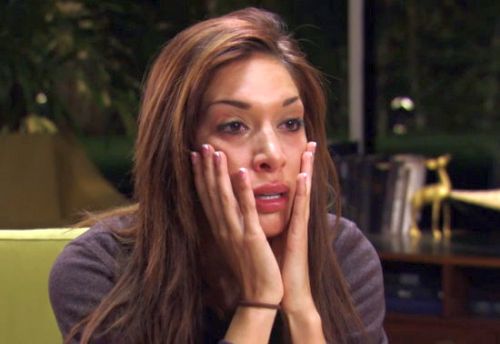 It seems that Farrah is having a bit of trouble selling her backdoor. No, not the "back door" that Farrah made famous in her sex tape; we're talking about the back door attached to the Los Angeles home she bought last spring! Farrah tried to flip the home, which she purchased for $879,000, but so far she has not been able to sell the home– even after lowering the original $1 million asking price three times, according to TMZ!
At $845,000, the price for the home is now well-below what Farrah paid, especially when you consider Farrah reportedly spent about $100k fixing up the place.
Maybe she can ask her buddies Amber Portwood and Matt Baier for home-flipping advice?
Want more details? Click here!
Javi Marroquin's plan to write a book (presumably about his ex-wife, Kail Lowry) are back on.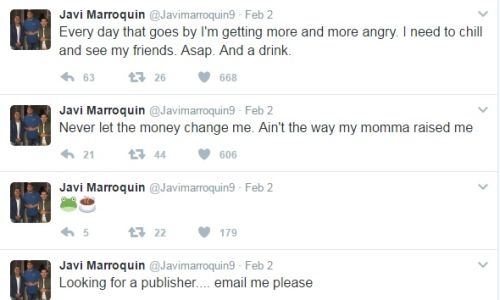 Awhile back, Javi claimed that he was planning to write a book to tell the world what really caused his divorce from Kail. Javi eventually stopped talking about his plan for a book-writing adventure…until this weekend. In a series of tweets, an angry Javi took to Twitter to hint that he was once again aspiring to write that tell-all!
"Every day that goes by I'm getting more and more angry," he wrote. "I need to chill and see my friends. Asap. And a drink."
He later tweeted that he was "looking for a publisher" for his book.
This comes just a week or so after Javi took to Instagram live to announce that he would no longer be bashing Kail.
Don't get too excited to read the dirt, though. If Javi did, indeed, write a book giving the nitty-gritty details about his life with Kail, he would almost surely have to get Kail to sign a waiver allowing it. (Otherwise she could possibly sue him and the publisher for libel.) It's incredibly unlikely that Javi would be able to find a publisher willing to publish a book about Kail without having a signed waiver from Kail.
Many of the 'Teen Mom' girls had to get waivers signed by their exes and/or parents, etc. if the book included negative things about that person. (For instance, Kail's mom, Suzi, had to sign a waiver, as did several of the girls' exes.)
Kail Lowry addressed her haters.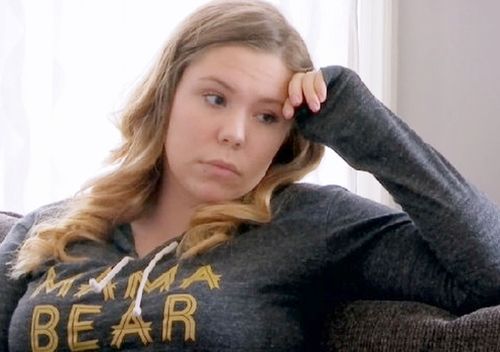 In a long blog post on her website, Kail discussed what it's like to be the subject of online hate (which has surely increased for her since the start of this season of 'Teen Mom 2.') She also revealed why she isn't quitting the show:
"Why don't I quit the show? The burning question. Because it's my job," Kail wrote. "It's what supports my family. It's what gives me income until I finish school. Do I think my time on the show is coming to an end? Yes. But until that time, I have to be on the show because it's my job and what pays my bills and gives me a house for my boys."
Want more details? Click here!
Someone from Matt Baier's past resurfaced on Twitter to warn Amber Portwood about her fiance.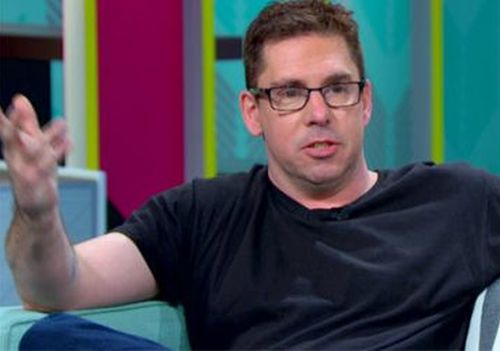 Over the weekend (and into Monday) Amber was contacted by Chris, a person claiming to be a former friend of her fiance, Matt. The guy, whom Amber later confirmed did, indeed, know Matt in grade school and high school, claimed that he knows "girls that [Matt] beat up," and warned Amber that she could find a better man than Matt.
"Hopefully she finds a real man. Unlike Matt," Chris tweeted. "And I know him. From Winthrop Mass. You are better than this. Trust me."
"Boys who beat women don't change," Chris wrote. "And all those deserted kids and ex wives?? White Trash."
Want more details? Click here!
To read The Ashley's "Teen Mom News Pile" from last Monday, click here!
(Photos: Instagram, MTV)