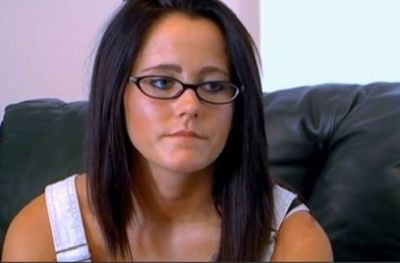 Jenelle Evans is busy planning her wedding to David Eason, and in a new interview with E! Online, the Teen Mom 2 star revealed that she's planning to keep her wedding guest list short—so short, in fact, that her own mother Barbara Evans may not even make the cut!
While Jenelle's wedding to David will be a much bigger affair than her first trip down the aisle back in 2012 (which consisted of a courthouse ceremony and a trip to the Olive Garden with her new husband Courtland Rogers to celebrate), Jenelle is unsure if she'll make room for Babs.
"We have not decided if she will be invited or not," Jenelle told the site. "Our relationship is getting more damaged every day, but I have already told her this."
Babs– who has raised Jenelle's oldest son, Jace, since he was a newborn–is currently battling Jenelle for custody of the boy.
Also not invited? Jenelle's three 'Teen Mom 2' co-stars Kail Lowry, Leah Messer and Chelsea Houska, all of whom Jenelle has battled with in the past.
"I just want it to be the people I'm closest with, and I'm not too close of friends with any of them," Jenelle told E!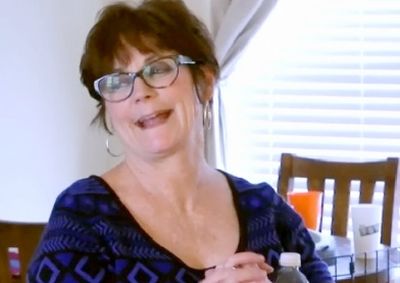 While Barb and the gang may not be invited, MTV is. Jenelle confirmed to E! that she will MTV to film her wedding for 'Teen Mom 2,' if the show is filming at that time. (This isn't a surprise, though. In the past, MTV has offered big bucks in order to get the 'Teen Mom' cast members to agree to let their weddings be filmed. So far, the only cast member to refuse the dough is Chelsea, who did not allow cameras to film her October 2016 wedding to Cole DeBoer. )
Jenelle told the site that she hopes that her wedding will take place in a church, with a reception to follow at a venue near her home in North Carolina. She plans to have all of her kids be a part of the ceremony.
This will be Jenelle's second marriage, as well as David's. She had been engaged at least four times before accepting David's proposal back in February.
(Photos: MTV)