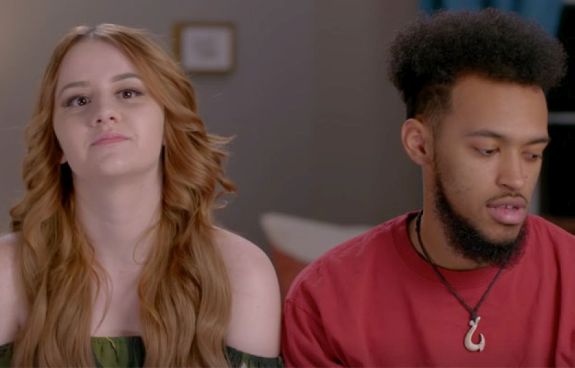 Like so many of the Teen Mom stars who came before her, Kayla Sessler is having baby daddy drama!
In a new interview with Hollywood Life, the Teen Mom: Young and Pregnant star claims that it's been months since her baby daddy Stephan Alexander has seen their son Izaiah.
"[Stephan] hasn't seen Izaiah in over two months on his choice," Kayla told the site, adding that this makes her "heart break for Izaiah."
However, Kayla says she's happy that her former boyfriend isn't around.
"I'd rather Stephan be out of his life, rather than in and out because I feel like that will just hurt my son even more," she said.
Kayla confirmed that her co-parenting relationship with Stephan has not improved since the couple filmed the 'Teen Mom: Young & Pregnant' Season 1B Reunion in November.
"After the reunion we met with a counselor there and I thought that we came to a good agreement and then when e returned back home nothing changed at all," she said.
In October, Kayla told Radar Online that she and Stephan had no relationship, and that he does not see Izaiah.
The show covered Stephan and Kayla's tumultuous relationship. Things came to a head last May when a domestic violence incident occurred between the couple. Following that incident, Kayla took out an emergency order of protection against Stephan, which a judge granted for two weeks. The order was lifted in June.
In her interview with Radar Online, Kayla gave her version of  what happened.
"The argument resulted in him pulling me out of the car and throwing me on the ground," she explained. "He started hitting and kicking me. And [my friend] Annabelle called the police… He ended up not getting arrested because police said they did not have enough evidence even though I had bruises on me."
(The incident was discussed on an episode of 'Teen Mom: Young & Pregnant,' and viewers got to see the alleged bruises during an episode, as Kayla's mom took pictures for evidence.)
In her new interview with Hollywood Life, Kayla talked about the struggles she faces being a single mom to 15-month-old Izaiah.
"I think the hardest part is just worrying that your son is going to be disappointed when he's older, like wonder where his dad is and how I'm going to explain the situation," she said.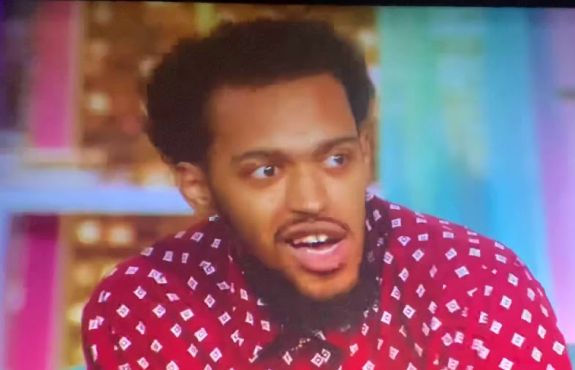 She credited her mom with helping to keep her focused.
"My mom's really supportive emotionally," Kayla said. "I know I can go talk to her if I'm upset about something."
Stephan has yet to respond publicly to Kayla's claims. However, last week The Ashley previously broke the news that 'Teen Mom: Young and Pregnant' has been picked up for a another season so we will likely get to see the Kayla/Stephan drama play out on TV soon.
RELATED STORY: Exclusive! 'Teen Mom: Young & Pregnant' Officially Renewed for Another Season: Get the Details! 
(Photos: MTV, Instagram)