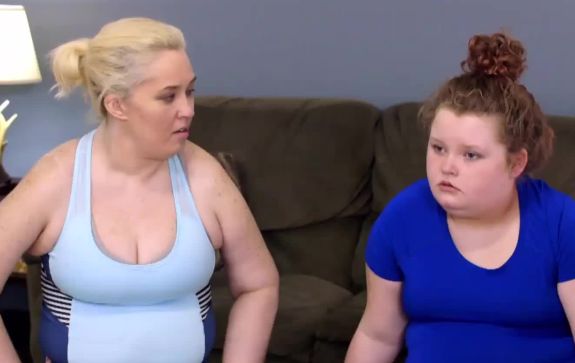 Given Mama June Shannon's recent antics, Alana "Honey Boo Boo" Thompson can at least rest assured that her money is safe from her mother's hands.
According to TMZ, the 13-year-old reality star— who is currently living with her sister Lauryn "Pumpkin" Shannon– recently enlisted an attorney to step in and move her money into an account that June can not touch.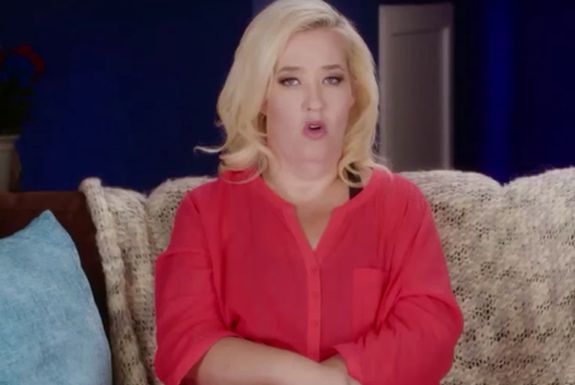 The source told the site that the family is worried that June will attempt to tap into Alana's assets in order to fund her gambling and alleged drug habit, and they want to ensure that Alana's funds are protected.
As The Ashley previously told you, June and her boyfriend, Geno Doak, were arrested in March for crack cocaine possession, among other things. Despite an attempted intervention for June that was held and filmed for June's reality show Mama June: From Not to Hot, June and Geno do not appear to be on the road to recovery just yet.
Following the recent release of a video showing an inebriated Geno driving his car into June's home, Alana has reportedly refused to move back in with her mother, at least while Geno is still hanging around.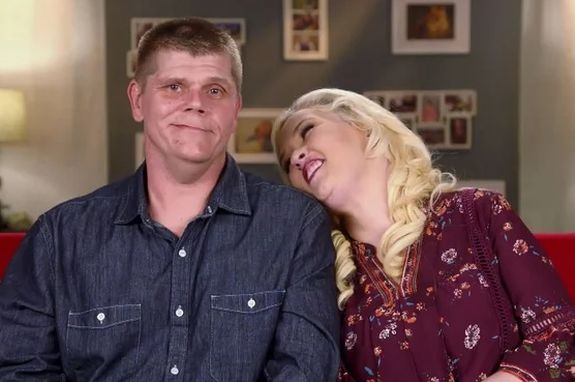 While Alana's reality TV fortune is out of June's reach, TMZ reports that as Alana's guardian Pumpkin has access to the account to pay for Alana's needs.
Along with certain safeguards, the terms of the agreement require Pumpkin to provide proofs and receipts when or if the account is accessed.
Alana seems to be doing well in the care of her sister and brother-in-law Joshua Efird. Last month, she posted several messages to Instagram that many assumed were aimed at June, including one in which she wrote, "I do not need people who do not need me…Periodttt."
She followed that up by posting a family pic of her, Pumpkin, Joshua and their baby Ella.
"#FamilyFirst," she captioned the photo.
RELATED STORY: Alana "Honey Boo Boo" Thompson Refuses to Move Back Home with Mama June Shannon Until Geno Doak is Gone, Following Release of Disturbing Video
(Photos: WEtv, Instagram)