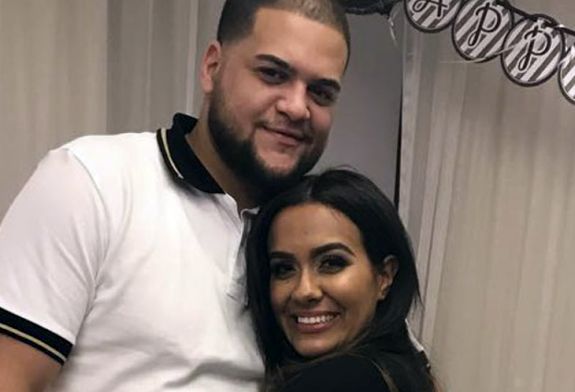 It's been a week of breakups for the Teen Mom franchise cast, and The Ashley can reveal that Briana DeJesus and her boyfriend John Rodriguez are the latest couple to call it quits.
The Teen Mom 2 star— who has been with John for over a year— has deleted all of the photos of John from her Instagram and has unfollowed him. John is no longer following Briana and her mug is nowhere to be found on his Instagram account either.
Briana hinted that she was making some big changes in her life.
"Time to move on to big and better things," Briana posted on her Instagram Stories on Tuesday.
"I'm just tryna make this money and live a good life with my kids. Everything else is background noise! goodnight!" she tweeted on Monday night.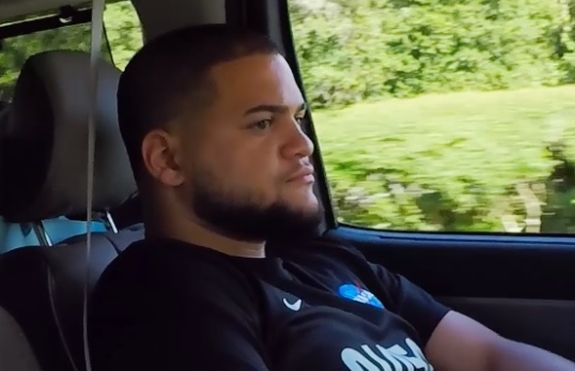 Briana was very serious about John, despite the fact that she lives in Florida and he lives in New York. She has repeatedly stated on social media and in the press that she had planned to marry John and have children with him someday, but that they weren't in a hurry.
"Everything has been good. He's great. He's super attentive to the girls. He loves the girls, the girls enjoy him and everything's been good," Briana told E! Online of John in May. "I like him because he doesn't rush this relationship. We both have been taking it slow."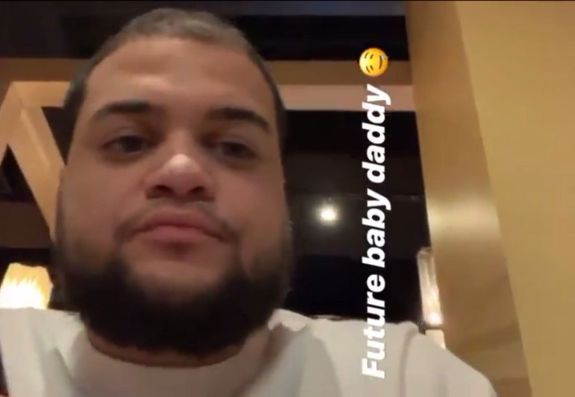 John will be featured in the upcoming new season of 'Teen Mom 2,' according to the just-released trailer.
Of course, the news of this split comes just one day after The Ashley broke the news that Briana's 'Teen Mom 2' co-star (and ex-boyfriend!) Javi Marroquin has split with his fiance Lauren Comeau after a big fight that resulted in having the cops called to the couple's Delaware home.
Briana's former Teen Mom 3 co-star Mackenzie McKee kicked off the 'Teen Mom' breakup streak last week when she announced that she was splitting with her husband Josh McKee after six years of marriage.
UPDATE: Briana has confirmed the split in an interview with Us Weekly.
"There was absolutely no cheating in our relationship," she says. "John's a really great guy and the allegations were completely false. Looking back, I don't think I was ready for nor wanted another relationship. I never gave myself time to heal from prior relationships."
She also stated that being in a long-distance relationship was hard.
"I have a lot going on in Florida and John is all the way in New York and that obviously would have a strain on any relationship."
She denied her breakup had anything to do with Javi Marroquin's breakup this week.
"Me breaking up with John has nothing to do with the rumored problems Javi is having in his personal life," she told the magazine. "Javi is old news to me, and I'm not breaking up with John with the hopes of getting back with him. That's just ridiculous. Even if Javi did want me back — which I'm certain he doesn't — it's a solid no from my point. We will never, ever be back together."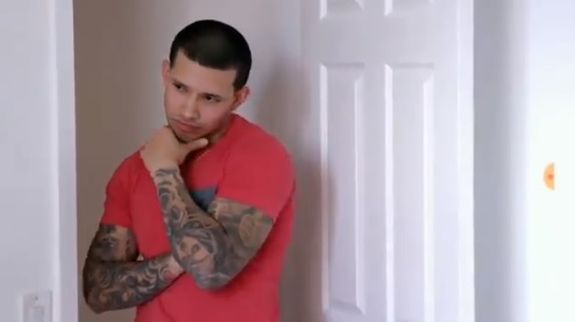 RELATED STORY: EXCLUSIVE! Police Reportedly Called to Home of 'Teen Mom 2' Stars Javi Marroquin & Fiance Lauren Comeau Following Big Fight
(Photos: MTV, Instagram)