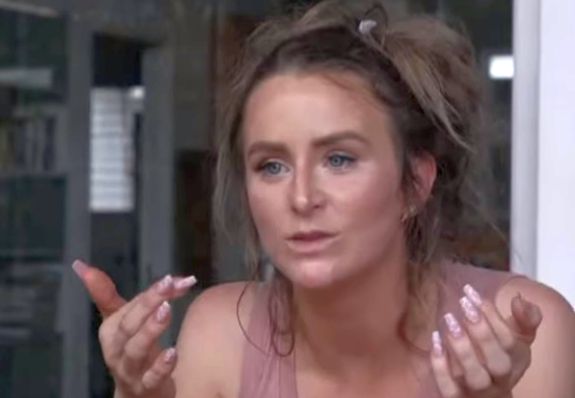 MTV has just dropped the first trailer for the upcoming season of Teen Mom 2 and, while it's certainly not the most entertaining trailer ever put together for this show, it's remarkable for two reasons: it's the first to feature new cast member Jade Cline and the first without discarded cast member Jenelle Evans!
'Teen Mom 2' Season 9B, which premieres next month, shows us what Kail Lowry, Leah Messer, Briana DeJesus and (an hair-extension-less) Chelsea Houska have been up to since we last saw them. It also re-introduces us to Jade– last seen on Teen Mom: Young and Pregnant— who seems to be the one who will be delivering the bulk of the drama this season.
Jenelle's mug is, of course, absent from any of the footage. As The Ashley told you, the show's producers will likely not be including any footage from Jenelle's "firing" in the new season, being that it took place over the phone…kind of. (Jenelle was awaiting a call back from the network's higher-ups when MTV went ahead and released the news that they were no longer working with Jenelle. The execs never officially told Jenelle she was getting the boot!)
Sadly, though, this means the new season will not include Jenelle's "motha" Barbara Evans, either.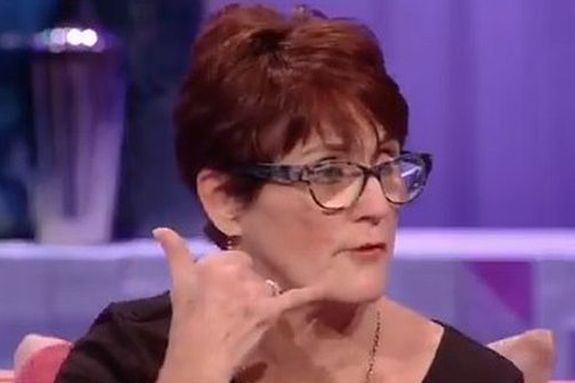 What Season 9B will include— according to the new trailer, anyway— is Kail and Leah going on vacation together; and Leah dealing with her youngest daughter's health scare. (In the trailer, they ridiculously try to bring more drama to the situation by having Leah tell someone Addie may have cancer. Insert eye roll here.)
The new season will also show Briana hanging out with her semi-new boooooyfriend John Rodriguez… and dealing with a drunken baby daddy (Devoin Austin).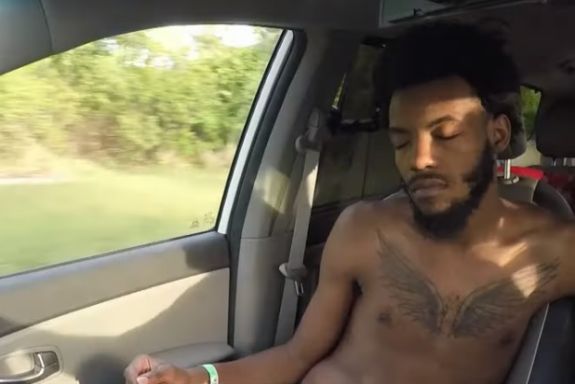 We also see Kail talking about moving to a new house, and longing for a partner to share it with.
"I always envisioned moving to a big dream house with somebody," she says in the trailer.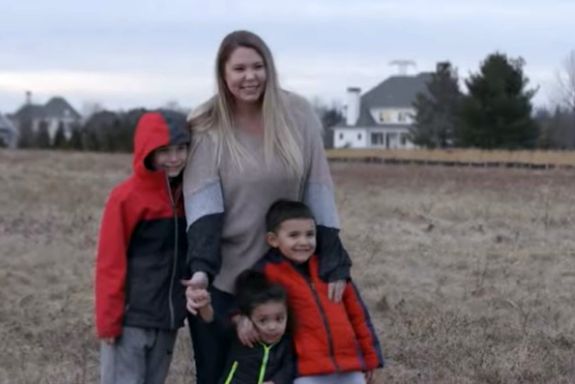 It appears that Leah may have found her "somebody"…in her ex-husband Jeremy Calvert! The two flirted with the idea of getting back together last season, and even admitted to doing the ol' horizontal mambo on occasion.
"Jeremy actually showed up and we kinda hit it off," Leah says.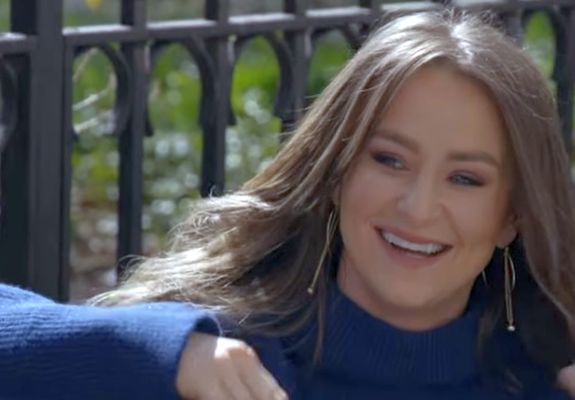 As The Ashley told you last week, the scenes featuring Jade will be the season's most-dramatic, though. In the trailer, we get a glimpse of some of her craziest moments that were caught on camera.
"I don't understand! This is my house and he's abusing me!" she cries as we see the police getting involved in a dispute between Jade and her then-boyfriend, Sean Austin. "I'm so f**king mad right now!"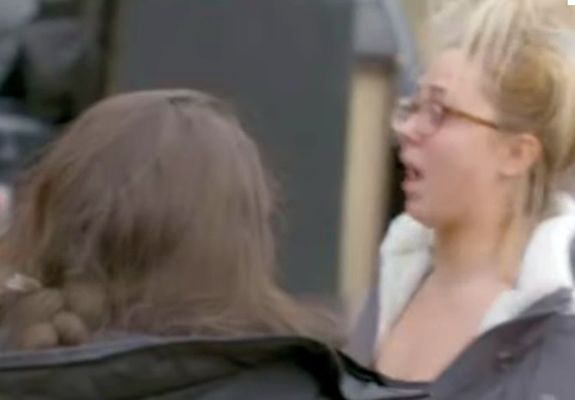 MTV also announced that, for the new season, 'Teen Mom 2' will be moving from its long-standing spot on Monday nights to Tuesday nights.
'Teen Mom 2' Season 9B premieres Tuesday, September 10 on MTV.
Watch the trailer below!
RELATED STORY: EXCLUSIVE! 'Teen Mom 2' Crew Says New Cast Member Jade Cline is "A Dream" To Work With Compared to Jenelle Evans
(Photos: MTV)