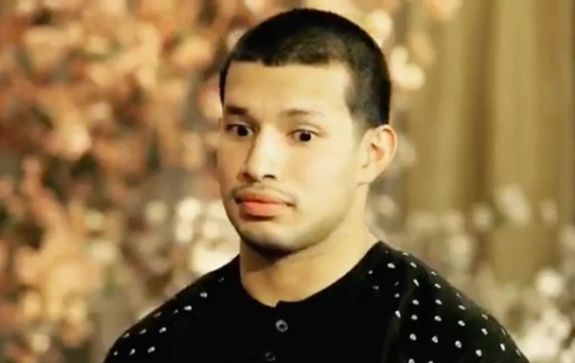 It seems that Javi Marroquin got caught with his pants down…literally!
Radar Online reports (and The Ashley can confirm) that the Teen Mom 2 dad's Night 'o' Madness on Saturday started when his fiance Lauren Comeau caught him with another girl….in the home that they share!
The Ashley broke the news earlier this week that cops were called to Javi's Delaware home to help diffuse a fight between the recently engaged couple. Following that fight, Lauren unfollowed Javi and deleted most of the photos of him off her Instagram account. On Wednesday, The Hollywood Gossip shared that Lauren and Javi's fight started because Lauren found out Javi was unfaithful to her, and now Radar Online has more info.
""Javi threw a party Saturday night with friends and gym members at their house," the site reports. "At some point, Lauren went upstairs to go to sleep. When Lauren came back downstairs, she found Javi and a woman naked."
The Ashley can confirm that this is, indeed, what went down, and that Javi and the woman (who is not either of Javi's exes Kail Lowry or Briana DeJesus, by the way) were discovered by Lauren in an, um, compromising position in a downstairs bathroom.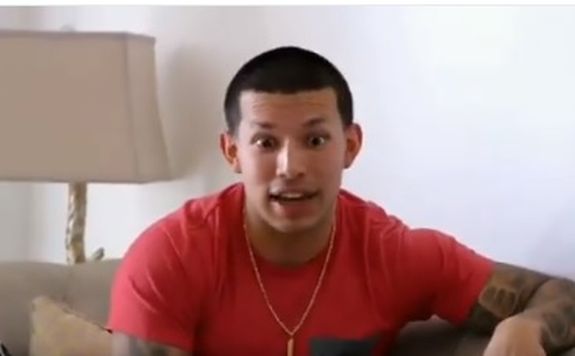 Several of Lauren and Javi's friends were in the house at the time and, as The Ashley told you on Wednesday, the fight between Javi and Lauren escalated to the point where someone called Javi's sister Lidia Marroquin to come pick up the couple's son, Eli, who had been sleeping upstairs with Lauren.
"People in the house were afraid that the fight was about to get physical between Lauren and Javi or Lauren and [the other woman] and they wanted to get the baby out of there," The Ashley's source tells her. "Lauren was absolutely enraged at Javi and the girl, because she considered her a friend."
Javi did not want Lidia taking Eli home with her, and when she refused to leave without him, Javi called the cops on her.
The Ashley hears that Lauren began calling and texting many of Javi's friends and family members to let them know what he had done.
"Lauren ended up leaving the house afterward," the source said.
Javi and Lauren have yet to comment on the situation. As The Ashley previously told you, Javi is not currently filming for 'Teen Mom 2,' and, as of now, that has not changed, despite all the new drama in his life. (The Ashley will update this if he does begin to film for the show again.)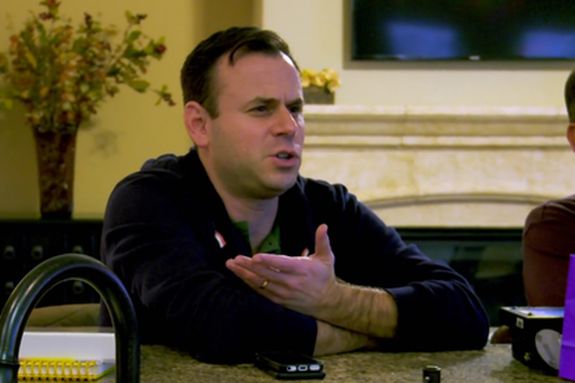 While Javi and Lauren have yet to comment, Javi's ex-girlfriend Briana provided her thoughts by posting a link to Radar Online's story.
"LMAO WTF? How are u gonna make that poor girl move away from her family and cheat on her??? 😭 I probably would've ended up on snapped," Briana wrote.
She also retweeted several tweets that talked about how she dodged a bullet.
The bullet you dodged pic.twitter.com/ARjfNvV498

— Scaps (@mikeyscaps) August 22, 2019
RELATED STORY: Javi Marroquin Called Cops on His Sister Lidia During Argument with Lauren Comeau: 'Teen Mom 2' Dad Accused of Cheating on Fiance (New Details!)
(Photos: WEtv, MTV, Instagram)