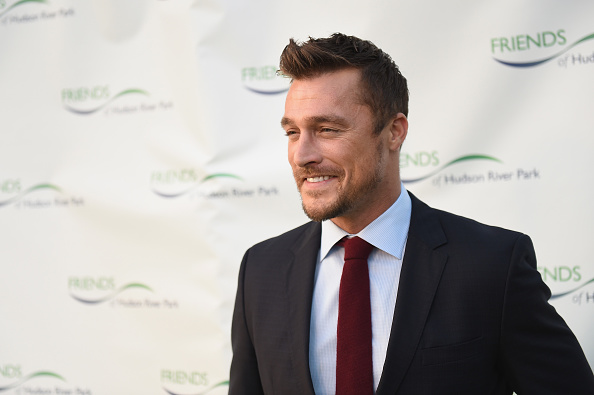 More than two years after being arrested for leaving the scene of a deadly car crash, former Bachelor star Chris Soules has accepted probation and will not serve jail time.
According to Radar Online, Chris accepted a suspended two-year prison sentence on Friday and will instead serve two years on probation.
As The Ashley previously reported, the Season 19 'Bachelor'—– who first appeared on Andi Dorfman's season of The Bachelorette and later on Dancing with the Stars—– rear-ended a John Deere tractor with his pickup truck near his Arlington, Iowa, farm in April 2017. The accident resulted in the death of Chris' 66-year-old neighbor Kenneth Mosher, who was taken by ambulance to a hospital after the crash, where he later died.
While Chris did make a call to 911 at the scene of the crash, he reportedly left before authorities responded and was later tracked down at his home. Chris was booked into the Buchanan County Jail and charged with leaving the scene of an accident; he bonded out shortly after.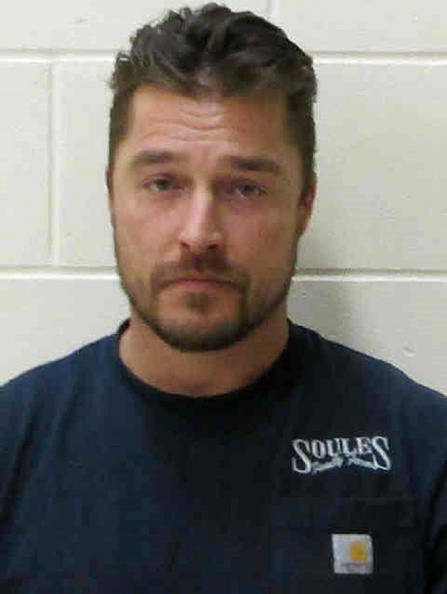 In November of 2018, Chris entered a conditional guilty plea to a reduced misdemeanor charge. He was due to be sentenced in May of this year; however, his sentencing was postponed due to his lawyers objecting to the victim impact statements being included in his pre-sentencing report. While prosecutors objected, the judge overseeing Chris' case ultimately ruled in his favor.
"Death did not occur at a result of the offense," the judge decided. "We're here for leaving the scene of the accident offense. I am granting the motion to strike the statements and I will not consider them for sentencing."
According to documents obtained by Radar, a new investigation filed July 19, 2019 without the victim-impact statements concludes "[Chris] receive a suspended two-year term of incarceration." By signing the new agreement, Chris reportedly waived his right to appear for sentencing and a formal judgment has not yet been entered.
RELATED STORY: New Details Emerge About 'Bachelor' Chris Soules' Deadly Crash: Hear Chris' 911 Call
(Photos: Nicholas Hunt/Getty Images; Buchanan County Sheriffs Office via Getty Images; Instagram)