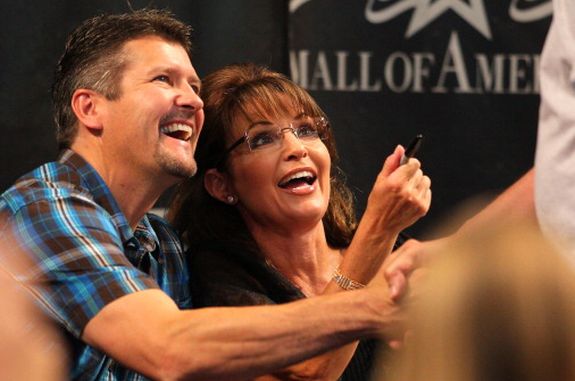 Former Teen Mom OG star Bristol Palin just went through a divorce— and now her parents are about to embark on one too!
On Friday Bristol's dad, Todd Palin, filed for divorce from Sarah Palin, his wife of more than 30 years. The Anchorage Daily News– which broke the news of the split– reported that "incompatibility of temperament between the parties such that they find it impossible to live together as husband and wife" was given as the reason for the split in papers filed by Todd.
In addition to Bristol, the couple has four other children, but only son Trigg is currently a minor. Todd is reportedly asking for joint custody of Trigg.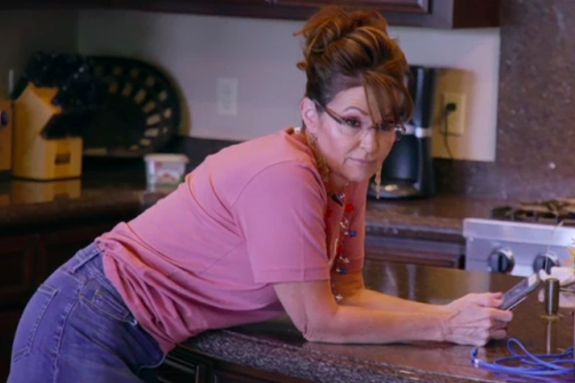 Todd apparently took a page from his former son-in-law Dakota Meyer's book, as he has hired Alaska attorney Kimberlee Colbo to represent him in the divorce. This is the same lawyer Dakota used during his 2018 divorce from Bristol!
Sarah and Todd have been married since 1988. Todd was the "First Gentleman" of Alaska during Sarah's reign as governor from 2006-2009. Since then, Todd has appeared on a variety of reality TV shows, both with and without Sarah, including Stars Earn Stripes, Celebrity Wife Swap, and Sarah Palin's Alaska.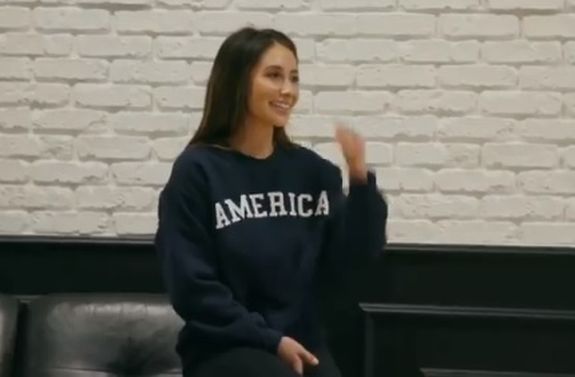 Sarah– who appeared with Bristol on 'Teen Mom OG' — has not yet publicly addressed the divorce filing. Bristol has also remained silent since the news broke Monday morning.
RELATED STORY: Bristol Palin Officially Quits 'Teen Mom OG'! Find Out How Her Ex Dakota Meyer & 'Teen Mom' Co-Stars Reacted & Get More Details
(Photos: Adam Bettcher/Getty Images; MTV)