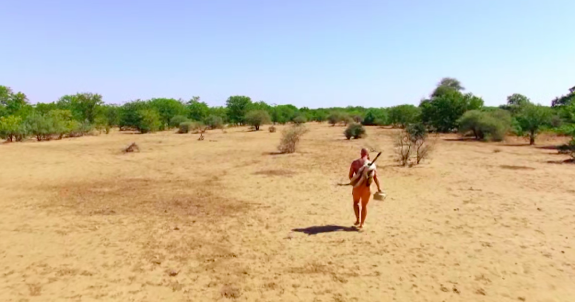 If the idea of baring it all in the wilderness with a partner, all for the sake of bragging rights and an increased survival rating score doesn't sound like a big enough adventure for you, Discovery Channel has a solution: Naked and Afraid: Alone.
Like the well-known original Naked and Afraid series, 'Naked and Afraid: Alone' will challenge participants to survive in the great (and often dangerous) outdoors; however, according to Reality Blurred, Season 11 will feature a cast of veterans from the series or its spin-off. Oh, and they'll also be completely alone (aside from the camera crew) for the 21-day challenge, as the show's title suggests.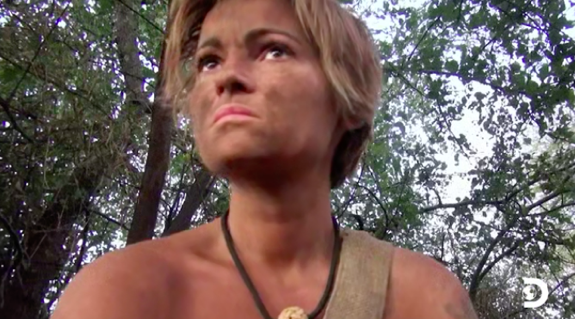 The idea behind the new solo format is inspired by the History Channel show Alone, which strands contestants by themselves, left to survive until only one participant remains.
"Dropped in Amazon jungles, the Balkan Mountains, or the African Savannah with nothing and no one to watch their backs, tensions are at an all-time high as 'Naked and Afraid' veterans take on the most intense challenge yet — surviving 21 days completely and utterly alone," the Discovery press release reads.
Returning to take on the wild solo will be top survivalists including Luke McLaughlin of North Carolina, Gary Golding of California, Lacey Jones of Illinois and Max Djenohan of Washington -— each of whom will begin their 'Alone' challenge with a rating based on their previous performance. Cumulatively, these participants have spent nearly 500 days stripped in the wild.
"While each survivalist returns to the challenge for a different reason — some to avenge a past performance, others to honor loved ones — all share the same will to overcome their fear of failure, outlast this ultimate test of survival and prove they can do it all without help from anyone else," the press release states.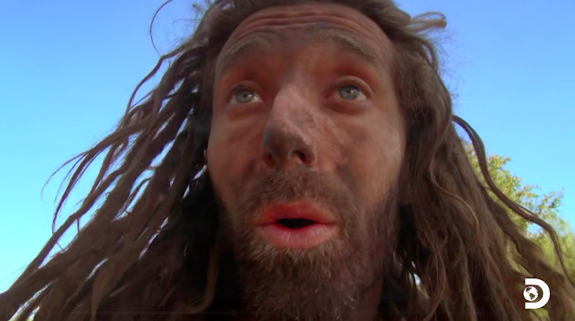 Unfortunately it doesn't look like Teen Mom OG's Maci Bookout will be among those returning to the jungle to "avenge" her past performance, which, as The Ashley previously told you, didn't go very well. Fans may recall that the mom of three appeared on an episode of the show in 2018 and, despite going into the wild describing herself "as a badass," she tapped out about half-a-day into the 14-day challenge.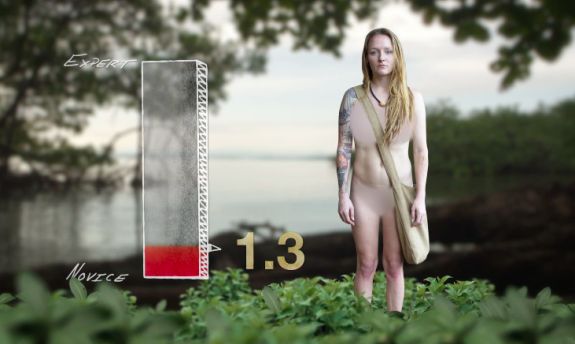 'Naked and Afraid: Alone' premieres Sunday, January 5. The new episodes will be preceded by reruns of episodes featuring the returning survivalist. Check out the Season 11 preview below!
RELATED STORY: Recap: 'Teen Mom' Maci Bookout Gets 'Naked and Afraid' … For a Few Hours
(Photos: Instagram; Discovery)