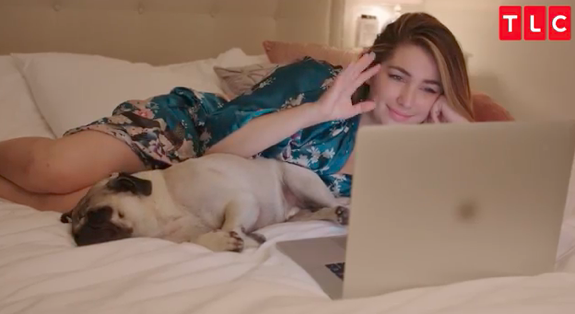 TLC's 90 Day Fiancé: Before the 90 Days will return in February with a lineup of new couples hoping to turn their long-distance relationships into happily ever afters; and for the first time in franchise history, a same-sex romance will be featured.
The new season of the 90 Day Fiancé spin-off will premiere in February, according to People, with seven couples, including social media influencer Stephanie of Yonkers, New York, and her girlfriend Erika of Australia.
The news of the series' first LGBTQ couple comes just weeks after a network VP said casting a same-sex couple was "absolutely a possibility."
"At this moment, as far as the stuff that has aired, we just haven't found the right [same-sex] couple," Alon Orstein, the senior vice president of production and development at TLC said at the time.
Alon went on to state that "diversity is very important" to the network — and with the inclusion of new couple Stephanie and Erika, is seems TLC is finally proving that.
Find out more about Stephanie and Erika below (and meet the other six couples) before the February season premiere of '90 Day Fiancé: Before the 90 Days.'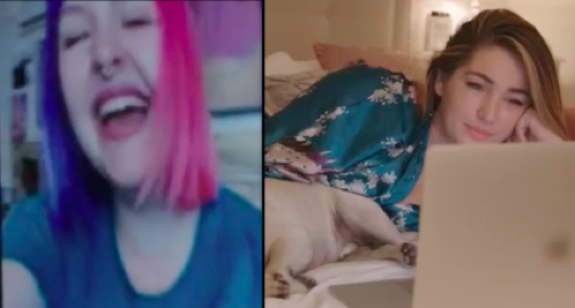 Erika (Australia) & Stephanie (Yonkers, New York)
Stephanie is a 29-year-old social media influencer who found love with one of her fans–24-year-old Australian photographer Erika. Stephanie and Erika have been in an online relationship for three months, despite Stephanie keeping Erika and her own sexual orientation a secret from her family. In addition to trying to figure out how to come out to her parents, Stephanie is also dealing with a rare bone marrow disorder that requires clearance from her doctors in order to travel, along with several medications to keep her stable and healthy.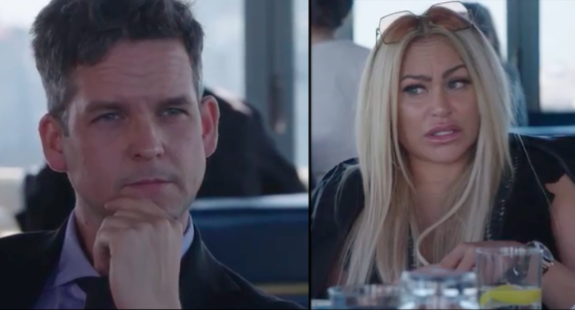 Tom (United Kingdom) & Darcey (Middletown, Connecticut)
After a couple of prior '90 Day' runs, 45-year-old Darcey is back with last season's soulmate, 39-year-old Tom–aka her "James Bond."
Feel free to insert eye roll here…
Last season, viewers saw Darcey travel to meet Tom in person for the first time in their four-year relationship. This season, viewers will see Tom and Darcey attempt to work through their differences and make their relationship work.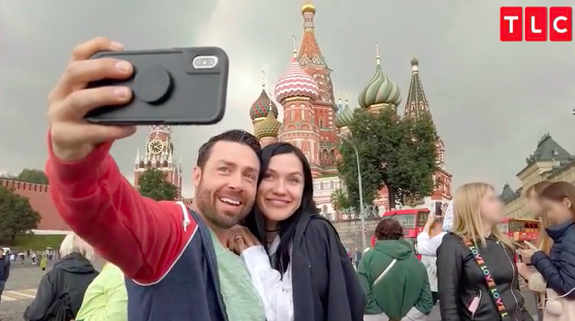 Geoffrey (Knoxville, Tennessee) & Varya (Russia)
After Geoffrey's second marriage ended, he tragically lost his son shortly after. However, things started looking up for him after meeting 30-year-old Varya on an international dating site. Now, Geoffrey is making a trip to Russia with the intention of proposing to Varya, but first he must prove himself to her friends and family.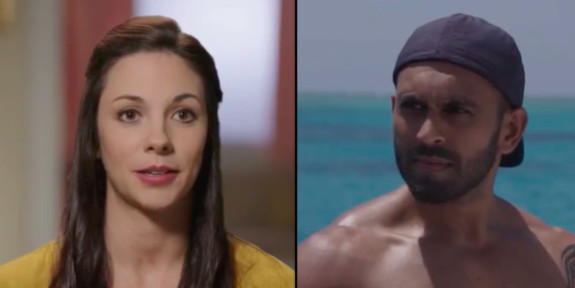 Avery (Seattle, Washington) & Ash (Australia)
After meeting on Instagram, 32-year-old single mom Avery fell head-over-heels for 38-year-old Ash. Now Avery is heading to Australia to meet Ash in person, though her distrust mixed with Ash's profession as a relationship coach has led to multiple breakups for the couple.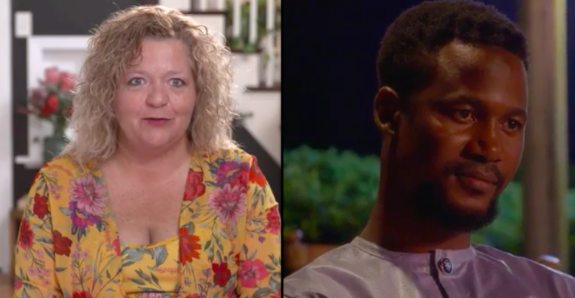 Lisa (York, Pennsylvania) & Usman "SojaBoy" (Nigeria)
After finding Usman's profile online, Lisa was immediately attracted to him–before learning about his career as a famous entertainer and musician. Despite Lisa's jealous over Usman's fans, Usman still popped the question and now Lisa is heading to Nigeria with the plan to marry him (oh… and meet him for the first time).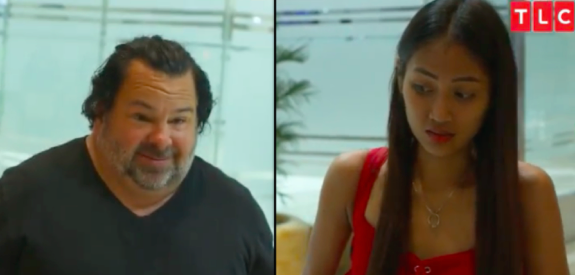 Ed (San Diego, California) & Rosemarie (The Philippines)
Ed is under five feet tall, but his larger than life personality has earned him the nickname "Big Ed." After being single for 28 years, 54-year-old Ed finally met the love of his life, 23-year-old Rosemarie, and he's ready for his second chance at love. Before living happily ever after, Ed and Rosemarie must work through the disapproval of Ed's daughter and Rosemarie's past.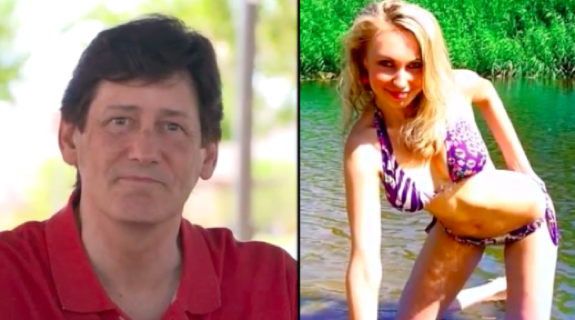 David (Las Vegas, Nevada) & Lana (Ukraine)
Cat-loving, computer-programmer David, 60, swore off American women after a series of failed relationships. Enter Lana: the 27-year-old he met online. After three failed attempts at meeting in person (aka Lana ghosting him), David is ready to try for a fourth time.
The new season of "90 Day Fiance: Before the 90 Days" premieres Sunday, February 23 on TLC. Check out the sneak preview below!
RELATED STORY: "90 Day Fiancé" Star Michael Jessen Calls Out TLC & Sharp Entertainment for Bad Editing; Reveals He & Juliana Custodio are Adopting
(Photos: TLC, Instagram)