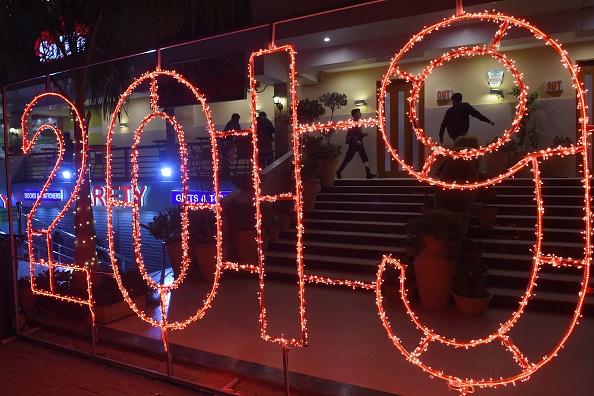 It's almost time to bid 2019 farewell, which means it's also time to take The Ashley's annual "Best of Reality TV" survey!
This year has been pretty exciting in the world of reality TV. We've watched people get arrested, get knocked up, get engaged and get trashed and now it's time to vote for your favorite and least favorite people, moments and shows!
This year marks the ninth year The Ashley has done a "Best of Reality TV" survey! (Here's how Roundupers voted during the very first survey back in 2011, in case you're feeling nostalgic!)
As always, the survey will close in the early hours of December 31 and the results will be announced later that day!
Take the 2019 "Best of Reality TV" survey below!
(Be sure to use the survey's scroller to scroll down and not the regular "page down" scroller!)
(Photo: FAROOQ NAEEM/AFP via Getty Images)