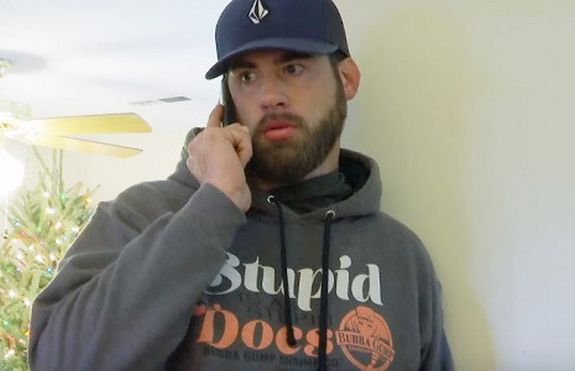 David Eason may not be wanted by his estranged wife Jenelle Evans, but he is (almost) a wanted man in North Carolina.
TMZ reports that the former Teen Mom 2 dad failed to show up to court on Thursday for a case regarding the 2018 incident in which he illegally towed a truck owned by Terry Hill, resulting in the judge signing a warrant for his arrest, according to the New Hanover Criminal Court Clerk.
The Ashley can confirm that David did, indeed, fail to show up today. According to a clerk at the New Hanover Criminal Court, he has until the court closes today at 5 p.m. EST to show up. If he fails to do so, the warrant will be issued for his arrest.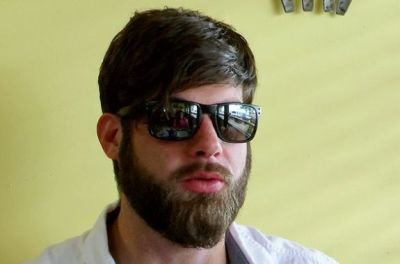 The clerk tells The Ashley that a $1000 warrant will be issued and that David was set to face two charges: Injury to Personal Property and Tampering with a Vehicle at 9 a.m. today in Wilmington, North Carolina. The case has been continued multiple times before this hearing.
As you may recall, David took it upon himself to aggressively tow a stranger's vehicle (while Jenelle filmed the whole thing, cackling) because he believed the vehicle was parked too close to his boat. The incident occurred in June 2018, but David did not post it until December 2018. After the video was posted online, the police in Wilmington, North Carolina came across it and ultimately launched an investigation into the incident.
David was officially charged on December 23, 2018 with two misdemeanors stemming from the self-towing event, according to WECT News. The footage (posted below) provided enough evidence for Terry to file the criminal charges against David.
According to TMZ, after constant requests from David for continuances, the court finally ordered him to appear at a hearing and while his lawyer showed up, David did not.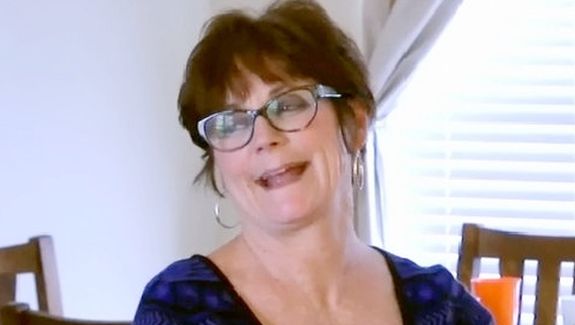 UPDATE! According to the Criminal Court Clerk of Courts, David did not show up on Thursday and an order for his arrest has been officially issued. If he is pulled over, or comes in contact with law enforcement, he will be arrested.
As of Friday, though, David was not listed as an inmate in the county jail. The Ashley will continue to update this story as more information becomes available.
RELATED STORY: Jenelle Evans is Dating a New Man Two Months After Leaving David Eason: Meet Her New Massachusetts Soulmate!
(Photos: MTV, YouTube)