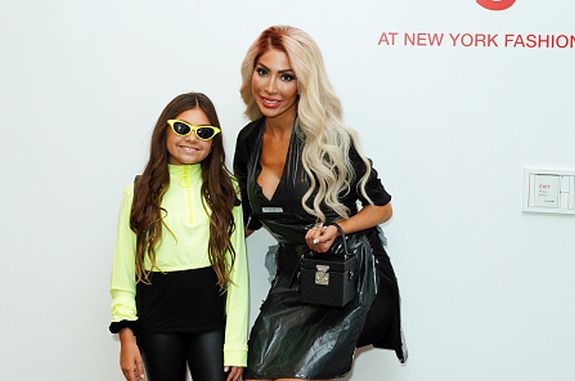 Debra Danielsen and Michael Abraham are denying their daughter Farrah Abraham is under investigation by Child Protective Services for leaving her 10-year-old daughter alone and leaving the country.
On Saturday, Champion Daily posted a story citing several 'Teen Mom'-themed Instagram accounts' posts regarding Farrah leaving Sophia alone in their LA apartment while she jetted off to Mexico with a guy. Followers of Sophia's TikTok account noticed a video posted that appeared to show Sophia alone in the apartment she shares with Farrah. The accounts claimed the police were called and CPS was investigating Farrah for leaving Sophia alone.
Debra tells The Ashley that this story is not true, and that Sophia's TikTok account was hacked by a Farrah hater.
"It isn't true… Sophia is with family and never posted anything," Debz OG said. "It was a hacker who is obsessed with Farrah. We turned it over to [Instagram] and Twitter and the police.
"Sophia wasn't even on her phone…she wasn't alone, never made a post and was swimming."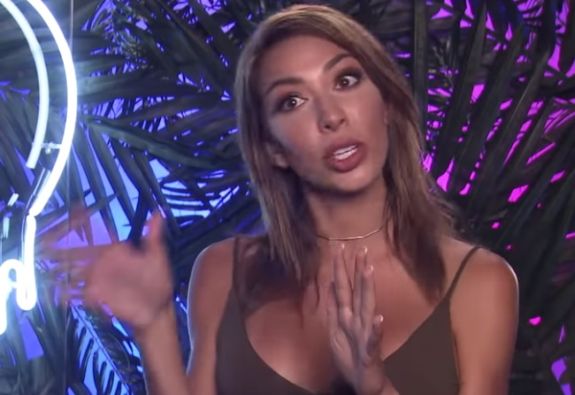 The Ashley asked Deb to confirm, once again, that Farrah did not leave Sophia alone while she was in Mexico.
"That is correct," Debra said. "Farrah has not done anything wrong here."
It does, indeed, appear that Sophia is currently with Farrah's father Michael Abraham. Based on his Facebook posts, Michael was in Los Angeles at least as of Saturday afternoon. He posted photos of Sophia swimming on Saturday and of them visiting a Farmer's Market on Sunday.
However, the concerned fans were worried that Sophia had spent Friday alone (and Saturday morning) in the apartment without supervision.
The Ashley reached out to Michael Abraham, who sent over the following statement:
"Sophia always has a guardian and is always taken care of," Michael said. "I am personally working with my attorneys right now, we know who these people are [who started this rumor]. We've already filed police reports. I am really considering a lawsuit against them for public defamation, lies and harassment of our family. By doing this, they're actually endangering Sophia themselves.
"Also Farrah is not and never has been 'in trouble' with any CPS (child protection services) organization," Michael added. "Any CPS rumors are just lies from people harassing my family. This can be verified by public record."
The Ashley will update this when more info is available. Stay tuned….
RELATED STORY: The Top 5 Most-Ridiculous Things Farrah Abraham Said While Defending Filming a Booty-Shaking Lingerie Video in Front of Her Young Daughter
(Photos: Sean Zanni/Getty Images; MTV; Facebook)