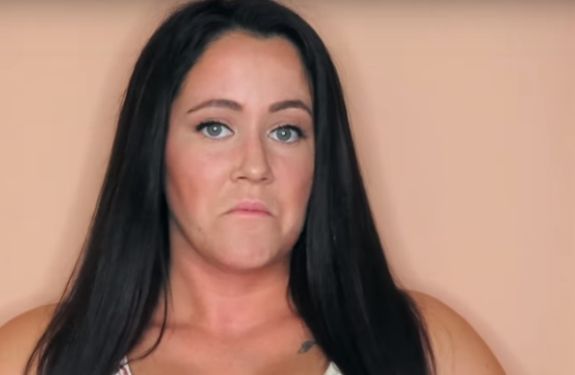 Well Juh-nelle, we see ya back on The Land!
Former Teen Mom 2 star Jenelle Evans recently stated in a YouTube video that she is not back with her estranged husband David Eason and is happily living away from him in Tennessee. While this may be true, photos posted to Instagram on Sunday by her pal Tori Rhyne prove that Jenelle has since made her way back to The Land (aka the North Carolina home she shared with David!)
David and his daughter Maryssa have been living in the house since Jenelle left in October 2019.
In the photos posted by Tori, the girls are shown in the bathroom of the house on The Land. (It is clearly The Land bathroom, given that the towel rack in the background is the exact same one that has been seen in bathroom photos posted by Jenelle before she left David. The shower tile trim pattern and walls also match.)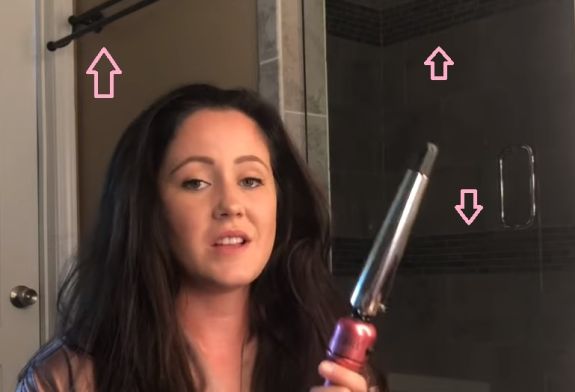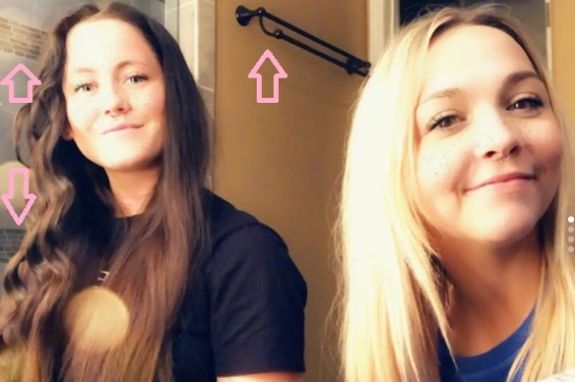 Judging by Tori's caption, Jenelle appears to be "just visiting" North Carolina. (Her son Kaiser is shown in one of the photos taken on The Land as well. Ensley, Jenelle's daughter with David, and David himself were not shown in any of the photos.)
"Wellllll even though last night didn't go as planned I still had an awesome time with you!" Tori captioned the photos. "We didn't make any Tik Tok videos like we wanted to, buuuut we will next time for sure. I've missed you soooo much! I'm glad I got to see you and hangout with you. Can't wait to do it again."
Since David wasn't shown in any of the photos, there's no proof he was actually at the house at the time Jenelle and Tori were there. But Jenelle was definitely on The Land on Saturday night.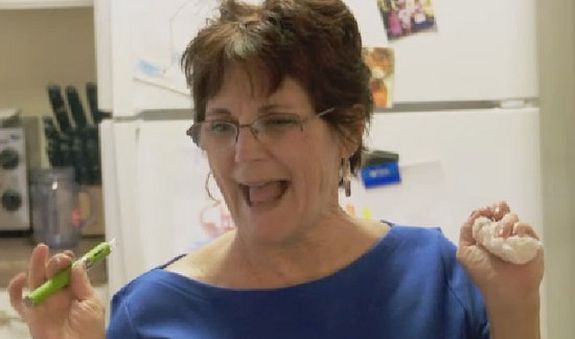 In fact, in a Facebook post on Saturday, David implied that he was alone.
"I'm getting pretty used to being alone, starting to prefer it actually," he wrote.
Jenelle and David have yet to address the photographic proof of Jenelle being back on The Land.
RELATED STORY: Jenelle Evans Answers Questions About David Eason, Her Move to Tennessee, Coming Back to 'Teen Mom 2' & More
(Photos: YouTube, Instagram, Facebook)