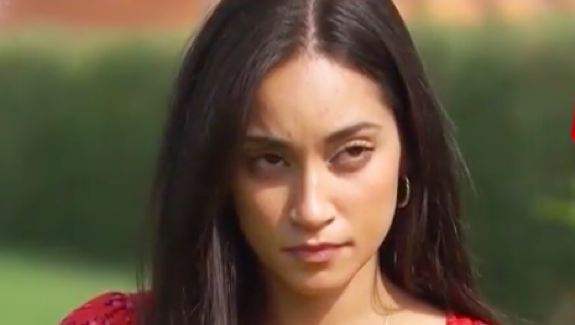 The Bachelor star Victoria Fuller made headlines earlier this month after that White Lives Matter fiasco and now she is coming clean about the scandal… right as another scandal from her past has emerged.
As The Ashley previously told you, Victoria — one of the final three women still in the running to win Pilot Peter Weber's heart this season on 'The Bachelor' — took part in a challenge on a recent episode in which she and other contestants competed to appear on the digital cover of Cosmopolitan magazine. While Victoria was named the winner, her cover ultimately went unpublished after it was revealed that she was involved in a controversial ad campaign.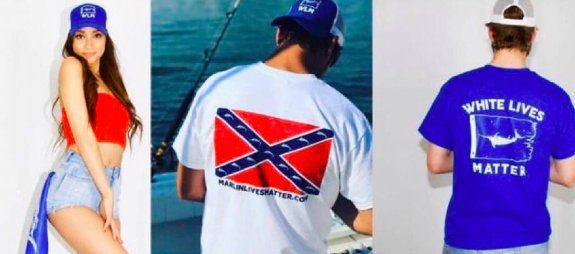 According to Page Six, Victoria issued an apology on social media this week for her involvement in the campaign, specifically to "people of color that are affected by racism daily."
"I would like to sincerely apologize for my involvement with We Love Marlins," she wrote. "My intention was only to support an endangered species. I want to say that I unequivocally reject the beliefs of the white lives matter movement or any propaganda that supports racism of any kind. I would like to specifically apologize to people of color that are affected by racism daily. It was never my intention to add fuel to the racial fire in this country.
"This has truly been an educational moment for me and I hope to be a voice against racism moving forward," she continued. "I hope I can be shown grace as I navigate through this process."
In addition to her fishy modeling gig, some legal drama from Victoria's past also resurfaced this week. Page Six reported on Monday that the 26-year-old reality star was arrested in August 2017 for a DWI and had to pay a $250 fine and $221 in court fees. Her one-year sentence was suspended and she was hit with with 24 months of probation.
As for Victoria's love life, it took a hit this week as well when Peter's ex-girlfriend Merissa Pence made an appearance on what literally might be "the most dramatic season ever" of the ABC reality series, when she warned Peter about one of the girls he was falling for.
"There's been many relationships broken up because of her," Merissa told Peter, before telling Entertainment Tonight about her intentions.
"I just did this for the people who don't have a voice," she explained. "I feel like I have been that voice for them and that's kind of been my mindset on all of this."
RELATED STORY: 'Bachelor in Paradise' Couple Krystal Nielson & Chris Randone Split After Only Eight Months of Marriage
(Photos: ABC; Instagram; Facebook)