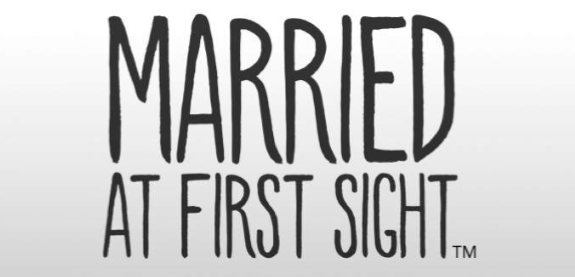 Lifetime has announced it will air a new Married at First Sight spin-off that reflects the realities brought on by the ongoing C0VID-19 pandemic.
According to Deadline, Married at First Sight: Couples' Cam will feature nine 'MAFS' couples who will share their ongoing stories with viewers in real-time. The series will be self-shot by the respective couples using mounted cameras, diary cams and virtual group chats.
In the new series, viewers can expect never-before-seen footage captured by the couples — births, personal life highlights and more — since filming wrapped on their respective seasons. It will also show the couples coming together (virtually) to talk about their own hopes, dreams and future plans.
"Lifetime viewers fell in love with these couples when they were on 'MAFS' and in the unprecedented time facing the would, 'Married at First Sight: Couples' Cam' now allows us to continue to provide intimate access to these couples as their relationships have continued to grow, even after their seasons ended," Lifetime Exec Gena McCarthy said in a statement released this week.
As The Ashley has previously reported, the production of nearly all reality TV shows has been shut down due to the C0VID-19 pandemic. Because of that, some networks and production companies have had to come up with creative ways to keep their shows going without risking the health of the public, or the show's cast and crew.
"With the uncertain times we are all facing and having to pivot our production practices, we are thrilled to be able to deliver this special and exciting new series to give our fans even more of what they love," Gena McCarthy said.
A similar cast-filmed show featuring some of the most-memorable stars from the 90 Day Fiance franchise was also recently announced. That show— called "90 Day Fiance: Self-Quarantined"— is set to air on TLC later this month.
Meet the cast of 'Married At First Sight: Couples' Cam' below!
Jamie Otis & Doug Hehner (Season 1)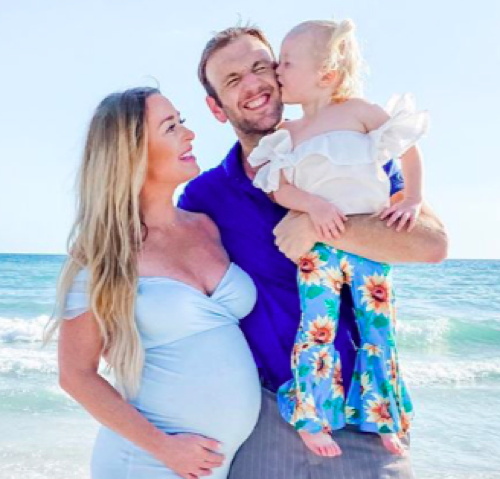 Doug and Jamie are the only couple from the show's first season slated to appear on "Couples' Cam." (They are also the only Season 1 couple that's still together!) They are parents to a two-year-old daughter, Henley Grace, and are expecting a baby boy due next month.
Ashley Petta & Anthony D'Amico (Season 5)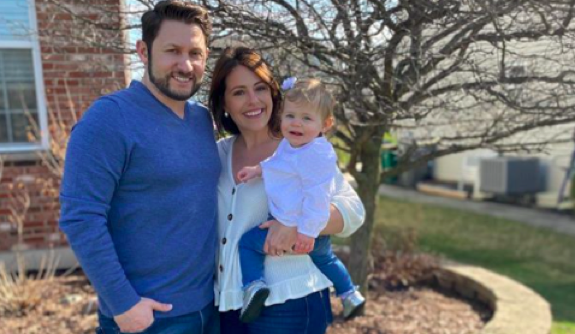 Ashley and Anthony tied the knot in Chicago during the fifth season of 'MAFS'. The couple now lives in the suburbs and has a one-year-old daughter named Mila.
Shawniece Jackson & Jephte Pierre (Season 6)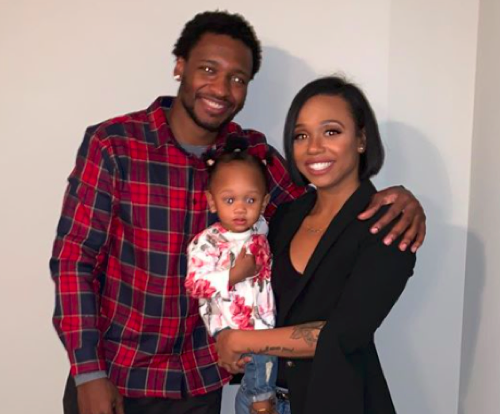 Shawniece and Jephte were married during 'MAFS' Season 6 in Boston and are now parents to daughter Laura, who is almost two years old.
Danielle Bergman & Bobby Dodd (Season 7)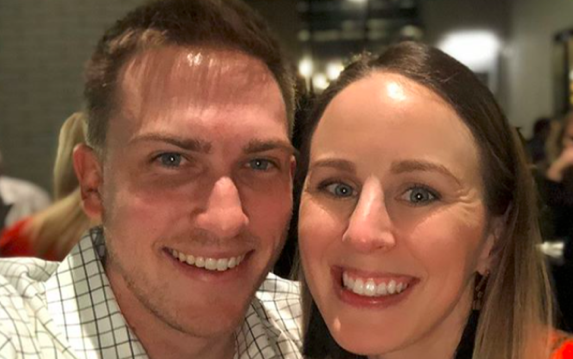 Danielle and Bobby tied the knot on Season 7 in Dallas. As fans of the show may recall, the pair found out a few weeks after Decision Day that they were expecting a baby and their daughter Olivia is now over a year old. The couple has begun talking about trying for another baby.
Stephanie Sersen & AJ Vollmoeller (Season 8)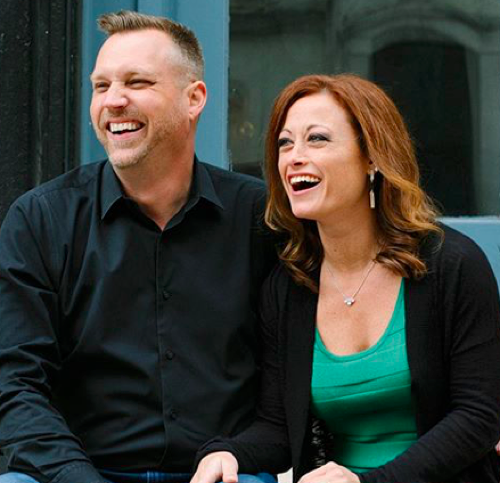 Steph and AJ wed during Season 8 in Philadelphia and are both very focused on work — AJ is the owner of a staffing agency and Stephanie is a finance manager. Steph and AJ are currently working on their marriage and attending couples' counseling, according to a show press release.
Kristine Killingsworth & Keith Dewar (Season 8)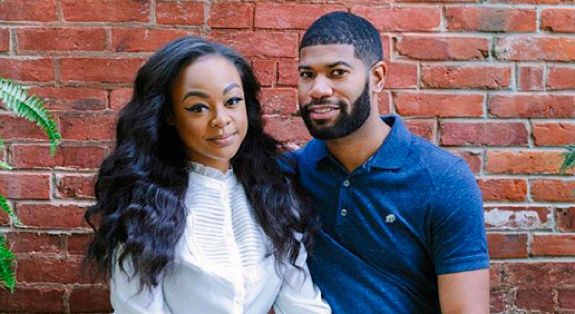 Keith and Kristine, also of Season 8, bought a house last year and are in the middle of renovating it. Kristine works full-time in real estate and Keith works in the medical field as a biomedical technician.
Beth Bice & Jamie Thompson (Season 9)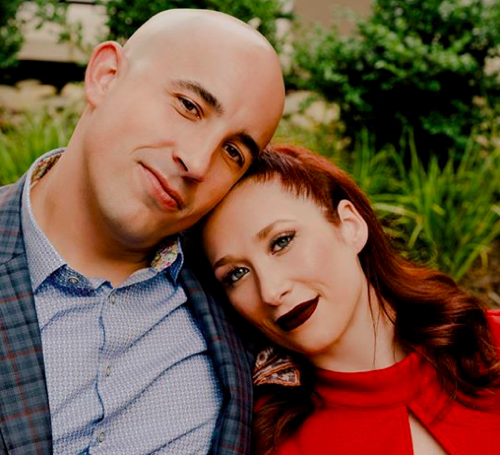 Beth and Jamie were married last season on 'MAFS' in Charlotte, but now live in the Bay Area in California. Jamie works from home as a consultant for a tech company and Beth is a full-time health and beauty influencer who is trying to launch multiple projects. The couple is working to move out of their apartment and into their own home.
Deonna McNeill & Greg Okotie (Season 9)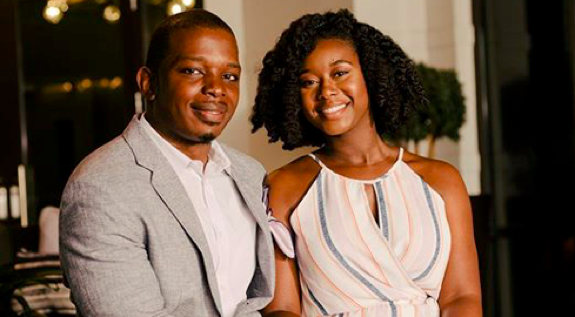 Greg and Deonna, who also tied the knot on 'MAFS' Season 9 in Charlotte, are working on a side business of designing and screen-printing clothing from home, which is now growing into a full-time operation. Deonna also has serious baby fever and is ready to start a family.
A couple yet-to-be announced from the currently airing Season 10 will also be joining the new series.
'Married at First Sight: Couples' Cam'– which is produced by Kinetic Content— premieres May 20 on Lifetime.
RELATED STORY: 'Married at First Sight' Season 1 Star Cortney Hendrix Engaged to Boyfriend, Months After Her Ex-Husband Jason Carrion Remarried
(Photos: Lifetime, Instagram)