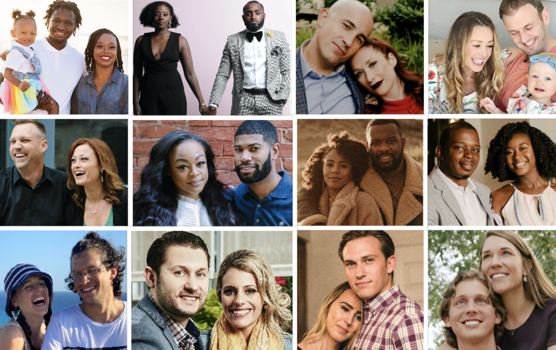 Couples from Lifetime's Married at First Sight will continue sharing their stories with viewers in real-time as Married at First Sight: Couples' Cam returns for a second season.
Like Season 1, the new season will be self-shot by the participating couples using mounted cameras, diary cams and virtual group chats.
"There's a ton of self-shot adventure to look forward to this season with babies and family planning, moving and major life changes, arguments and fun – and a whole lot of love," Kinetic Content, the production company behind the series, said in a press release. "As always, 'Couples Cam' provides its viewers with a raw and unfiltered look at the intimate moments of married and family life."
Meet the Season 2 cast of 'Couples Cam' below!
Doug and Jamie (Season 1)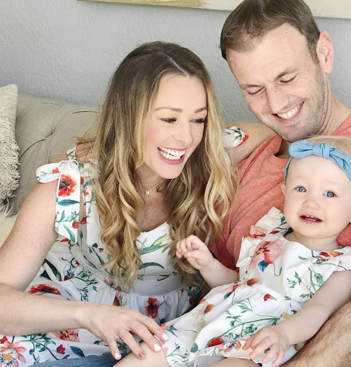 The OG 'MAFS' couple from Season 1 are parents to daughter Henley Grace and in May, they welcomed their second child, Hayes Douglas, during a live-streamed birth.
Ashley and Anthony (Season 5)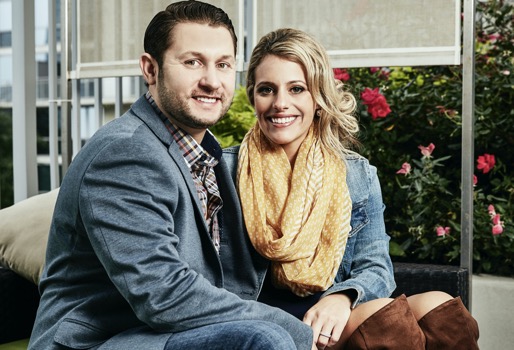 Ashley and Anthony welcomed their first child, Mila, in January 2019 and in July 2020, they revealed they were expecting baby number two. Ashley is due to give birth to their second child next month.
Shawniece and Jephte (Season 6)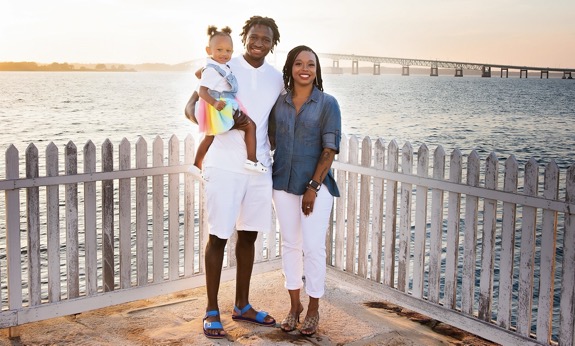 Shawniece and Jephte of Season 6 were married in Boston and are parents to daughter Laura.
Danielle and Bobby (Season 8)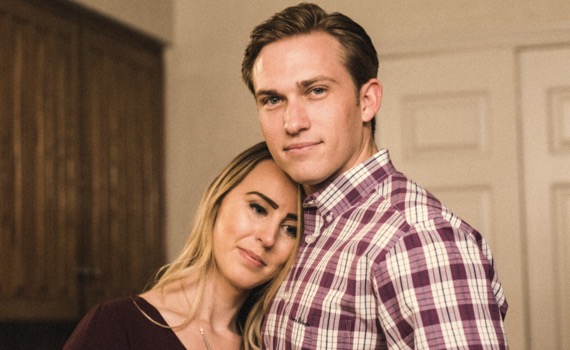 Danielle and Bobby welcomed a son, Robert Elvin Dodd IV, on December 14. The couple are also parents to 22-month-old daughter Olivia. Danielle and Bobby announced they were expecting their second child in June during an episode of 'Couples Cam.'
Stephanie and AJ (Season 8)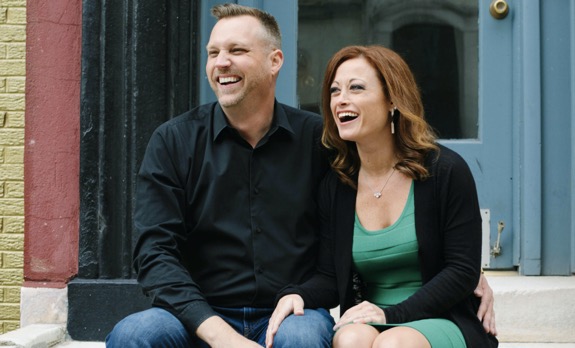 Stephanie, a finance manager, and AJ, the owner of a staffing agency, tied the knot in Philadelphia during Season 8 of 'MAFS.'
Kristine and Keith (Season 8)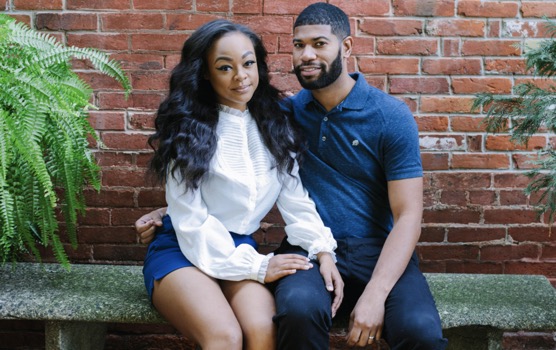 When viewers last saw Season 8 couple Kristine and Keith on 'Couples Cam,' they were in the middle of renovating a home they had purchased the previous year.
Beth and Jamie (Season 9)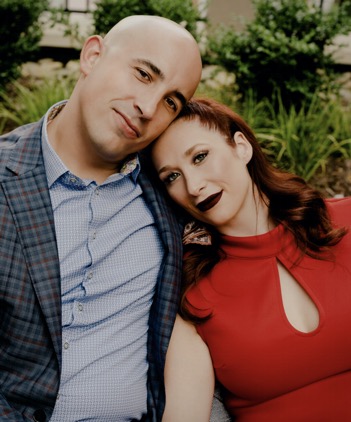 Beth and Jamie were married in Charlotte, North Carolina, and currently reside in the Bay Area in California. Last season on 'Couples Cam,' the two were working to move out of their apartment and into their own home.
Greg and Deonna (Season 9)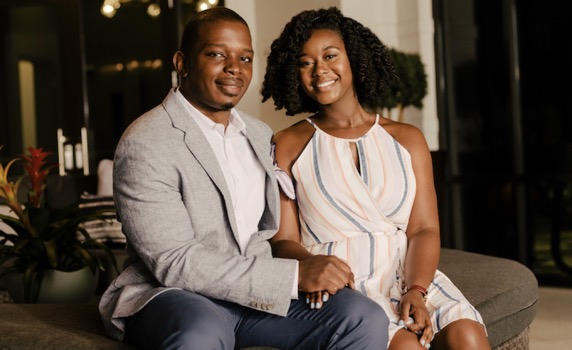 The couple, who married (and met) March 21, 2019 during Season 9, announced in September that they were expecting their first child together.
Jessica and Austin (Season 10)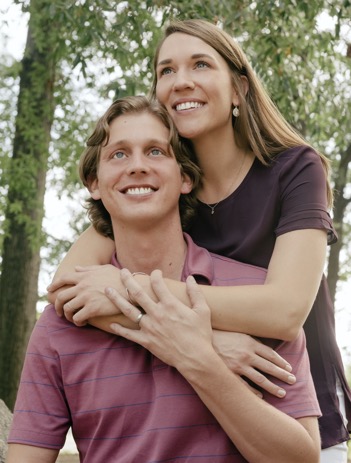 Jessica and Austin— who met and married during the season filmed in Washington D.C., are the only couple from Season 10 who are still together.
Season 2 of 'Couples Cam' will also welcome three new couples from 'MAFS' Season 11:
Karen and Miles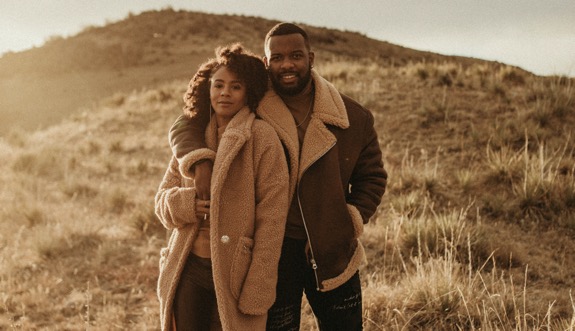 Amani and Woody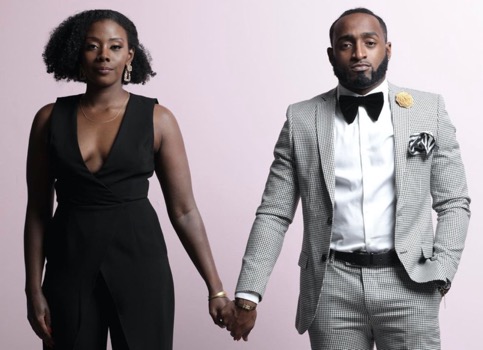 Amelia and Bennett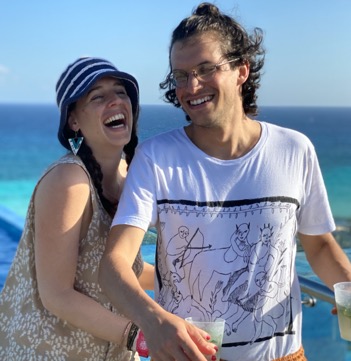 'Married at First Sight: Couples Cam' returns February 4 on Lifetime.
RELATED STORY: It's a Boy for 'Married at First Sight' Season 7 Stars Danielle & Bobby Dodd
(Photos: Instagram; Daniel Dorsa; McKenzie Bigliazzi Photography; Juston Jacques Photography LLC; Kinetic Content)