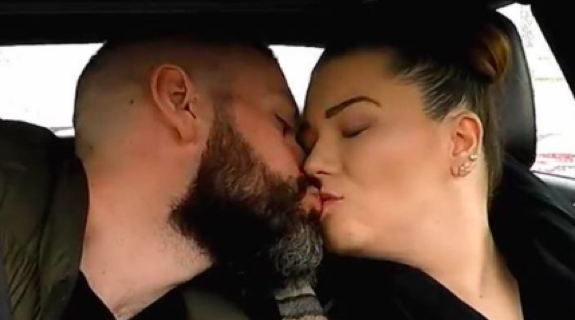 A week after Dimitri Garcia, Belgian boyfriend of Amber Portwood, went on a social media posting-spree declaring his love for the Teen Mom OG star, he has once again tapped into his sensitive side – this time, without the glitter glue and construction paper – and revealed he's reuniting with Amber very soon.
Dimitri took to Instagram this weekend to share a FaceTime screenshot showing off "the real smile of [his] baby love," Amber. Dimitri told his followers he loved the photo and included a (somewhat confusing) quote in his caption to further express all the love he's feeling in his big old Belgian heart. Once again, he tried to convince 'Teen Mom' fans that, despite Amber's past offenses against her boyfriends, she has changed.
"People change they just have to be fair with the right person," Dimitri wrote.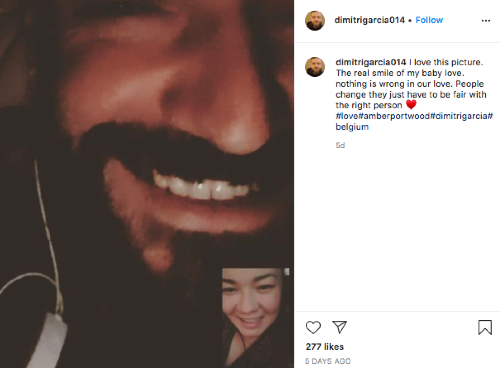 When asked by one of his followers if he was currently back in the United States, Dimitri said not yet, but he will be "coming back really fast now."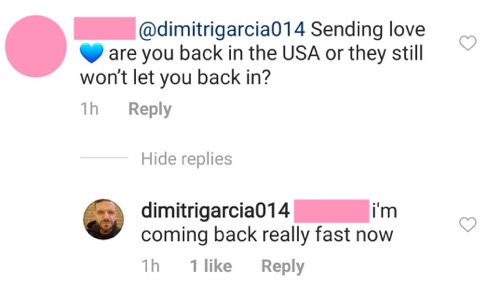 In fact, Dimitri went on to reveal that he plans to return to Amber's couch the states before his birthday – July 6.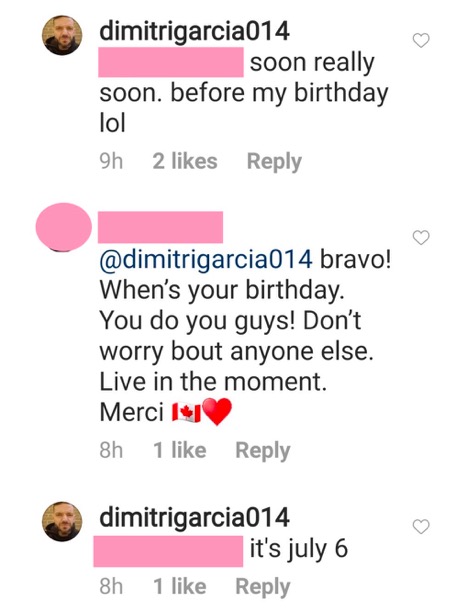 In a recent interview, Amber stated that she and Dimitri have been separated since he left the United States (which was shown on the Season 8B finale of 'Teen Mom OG'). Their long separation was due to travel bans put in place due to the COVID-19 pandemic.
"We really miss each other," Amber said last month. "We're doing what a lot of people are doing. We're social distancing and virtually dating."
Until Dimitri and his best couch-loungin' threads reunite with Amber, he's passing the time professing his love for her on social media with gems like this…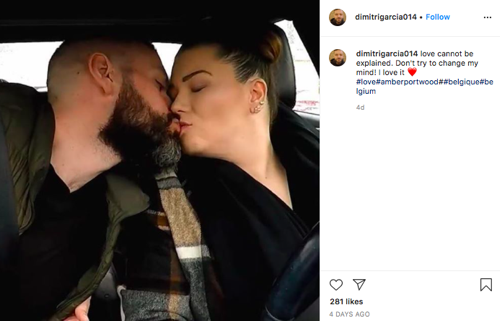 Annnnd this…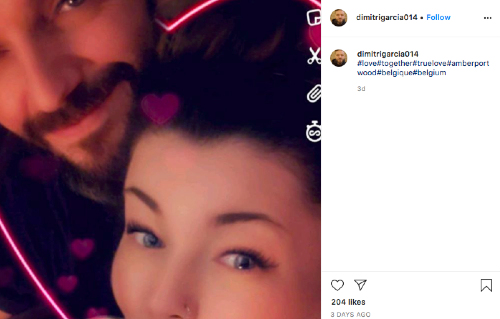 As for any doubters of Dimitri and Amber's long-distance love, Dimitri assures that their love "will last a very long time, despite what people say."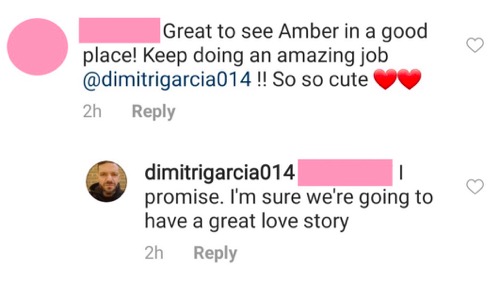 " … I'm sure we're going to have a great love story," he told another one of his followers.
In his most recent post, Dimitri reminded his followers that he's not with Amber for her MTV money and once again, he asked that people stop trying to change his mind about her.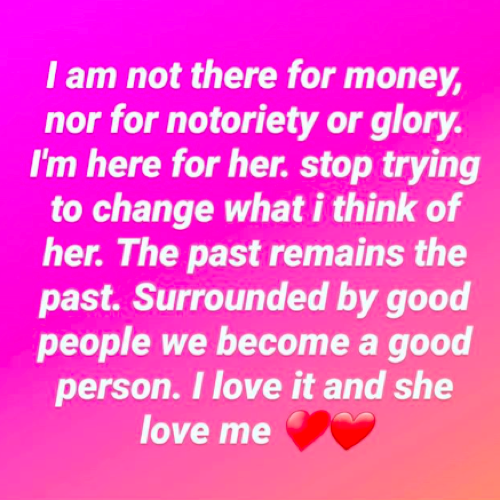 "I am not there for money, nor for notoriety or glory," he wrote. "I'm here for her. Stop trying to change what I think of her. The past remains the past. Surrounded by good people we become a good person. I love it and she love me."
Dimitri has since turned off the comments on his Instagram posts.
RELATED STORY: EXCLUSIVE! 'Teen Mom OG' Star Butch Baltierra Arrested: Get the Latest Details
(Photos: MTV, Instagram)