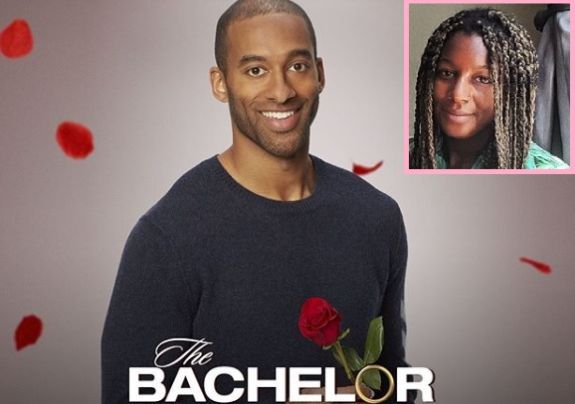 Former Bachelor Franchise casting producer Jazzy Collins made headlines last week when she posted an "Open Letter" to ABC, detailing her experience of being one of the only People of Color working behind-the-scenes of The Bachelor and Bachelorette. She also exposed how many female applicants were allegedly not considered for the show because their look was "too Black."
In an new interview with ET Canada, Jazzy— who no longer works on the shows— discussed the casting of Matt James as the first Black 'Bachelor' lead. She also called on ABC to bring more diversity to the shows' casts, including adding men and women with curves.
As The Ashley previously reported, Jazzy claimed that, after she helped cast a very diverse group of men for Rachel Lindsay's season of 'The Bachelorette,' things went back to how they were during the previous seasons.
"The cast was predominantly white," she wrote in her Open Letter, which was posted to her Instagram account. "The only Black women who were picked to be in the running had weaves or chemically straightened hair, were 'ethnically ambiguous' or were not considered 'too Black.'"
In her interview with ET Canada, Jazzy stated that, whenever she tried to discuss the issue of lack of diversity, her bosses didn't want to talk about it.
"I would bring it up in conversations with my superiors and they would brush it off, or if I started fighting to see diversity, I was called aggressive," she said in the video interview. "At that point I just had to close up and not say anything and bite my tongue."
While she said she was happy to see Matt James get a shot at being 'The Bachelor,' she felt like it was little more than ABC's way of trying to satisfy the masses.
"When I first heard about him becoming 'Bachelor,' it felt like a Band-Aid, to be completely honest," Jazzy said. " [They] have a big issue that's going on internally at 'The Bachelor' and just having Matt there is like, 'Here you go! We're appeasing everyone in the crowd!' and I was like, "Mmmm, I don't know how we're going to do this.'
"I was really afraid that the same thing that happened with Rachel Lindsay's season, where they're doing this [diverse casting], they're making people happy, and then they're going to go back to status quo. I really hope that doesn't happen, which is the reason why I had to speak out on it."
She added that, in addition to the 'Bachelor' shows needing more racially diversity in their casts, they could also benefit from having men and women of varying sizes and shapes. (The women cast to date the 'Bachelor' are typically very thin with similar styles and looks.)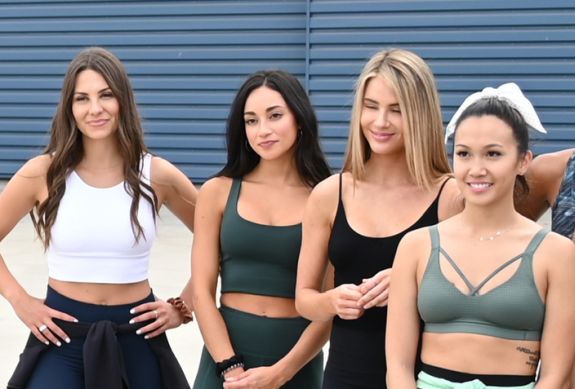 "I think we just need to, first, hiring a diverse cast– different colors, different types of backgrounds," she said. "I would also love to see people who are a little bit more curvy in the cast. I know they're really stuck to the Euro-centric standards of beauty, but it's time. It's 2020. What's taking so long to show someone who's a little more curvier on screen?"
Jazzy also suggested that ABC begin to hire more people from differing races, backgrounds and lifestyles to work behind-the-scenes of the show.
"We need to have a more diverse crew," she said. "There are people that are in production, there are people that are editors, there's people there that are in casting. They're all white for the most part. It's a handful of people of color that are there, and that's not enough representation."
Watch Jazzy's full interview with ET Canada below!
After 24 seasons, #MattJames will become the first Black #Bachelor in franchise history. However, former casting director #JazzyCollins tells @GraemeONeil that her open letter to ABC about addressing systemic racism and diversity in the show may have fallen on deaf ears pic.twitter.com/Pd4KySDvQS

— ET Canada (@ETCanada) June 22, 2020
RELATED STORY: Former 'Bachelor' Franchise Casting Producer Calls Out ABC; Claims Female Contestants With "Braids, Afros, Locs, Etc. Weren't Even Given a Chance"
(Photos: ABC, Instagram)