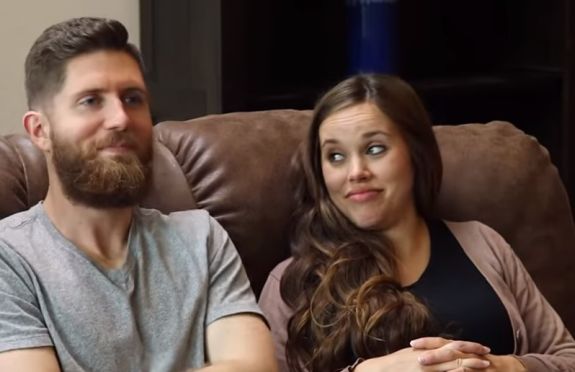 When it comes to babies, Jessa Duggar Seewald has the same mentality as her very fertile mother, Michelle Duggar: keep 'em coming!
The Counting On star confirmed to Us Weekly last week that she and her husband Ben Seewald's baby-making days are far from over. In fact, the parents-of-three are already looking ahead to their fourth child, whom may or may not spring from Jessa's loins.
Jessa— who home-birthed sons Spurgeon and Henry, as well as 13-month-old daughter Ivey on the show— says she may be giving her baby-shooter a rest for Baby No. 4.
"We're not sure if our next baby will be adopted or not, but that's something that has weighed heavily on our hearts since before we were married," she told the magazine.
"We could wait until all of our kids are grown and gone and then adopt but I also think it's kind of cool to have an adopted child growing up with the other kids," Ben added.
Jessa and Ben have briefly discussed adoption on 'Counting On' over the years, but it seems that the couple is now starting to take the option more seriously.
"We're just in a stage of, like, meeting with people who have adopted and getting advice, hearing their stories and seeing what that might look like for us," Ben said, adding, "but we haven't, like, signed up or anything like that."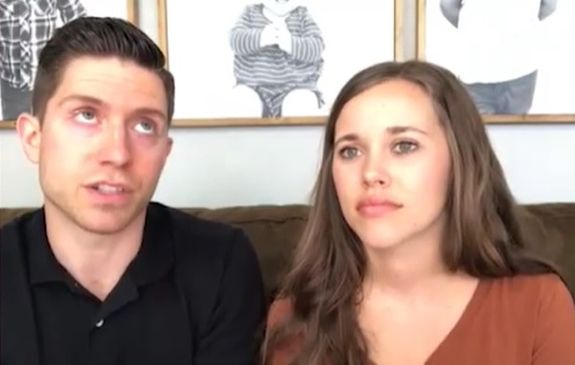 Despite having three kids under five years old, Jessa says she still has the urge to have more kids.
"There have been a few moments where I've had baby fever," Jessa said, confirming to the magazine that she and Ben plan to keep churning out more youngins.
"We would love to have a house full [of kids]," Jessa said.
However, Jessa is skeptical that she'll be able to surpass 19, the number of offspring her parents have.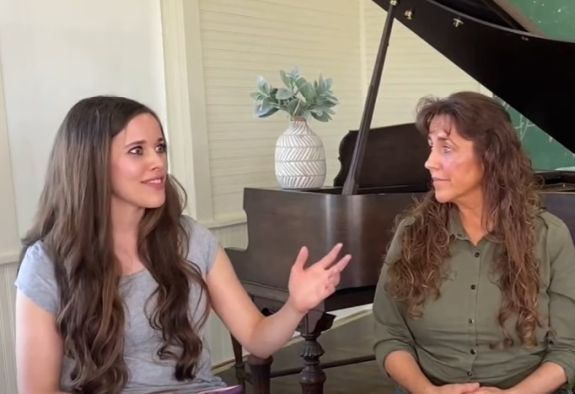 "It won't be 19! I guess we're kind of taking it one at a time and we're thankful for each one," she said.
Jessa and Ben, like most in the Duggar Family, have vowed to have "as many children as God will give them" and generally don't believe in using forms of birth control. With three kids, Jessa is the Duggar offspring with the most children, aside from her oldest brother Josh Duggar, who currently has six. The rest of her married siblings have one or two kids currently.
Jessa, Ben and the whole Duggar clan will be back on our TV screens when the new season of 'Counting On' premieres this Tuesday on TLC.
Watch Jessa and Ben's full interview below!
RELATED STORY: Derick Dillard Says Jim Bob Duggar Worries About Him & Wife Jill Being Bad Influences on Other Duggar Kids; Talks Possible 'Counting On' Return & More
(Photos: TLC, Instagram, Us Weekly)