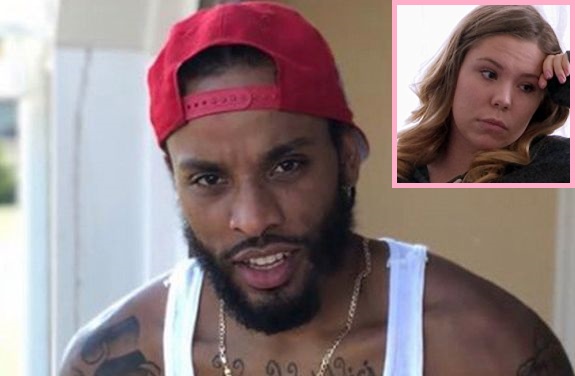 Kail Lowry's ever-mumbling third baby daddy Chris Lopez hit the Interwebs on Friday to talk about Lux, the son he shares with the Teen Mom 2 star, as well as his unborn second child, whom Kail is due to give birth to any day now. (The Ashley apologizes for not posting this sooner; it took a while to decipher Chris' mumbles.)
In a long, rambling Instagram Live session, Chris also discussed why he keeps having kids with Kail and why he doesn't try to see Lux more.
During the Live session, Chris also talked about 'Teen Mom 2,' and why he doesn't feel like he's a deadbeat. (Kail recently called him out, stating that she has Lux with her "99.9% of the time.")
On whether or not he will attend the birth of the son he's expecting with Kail this month: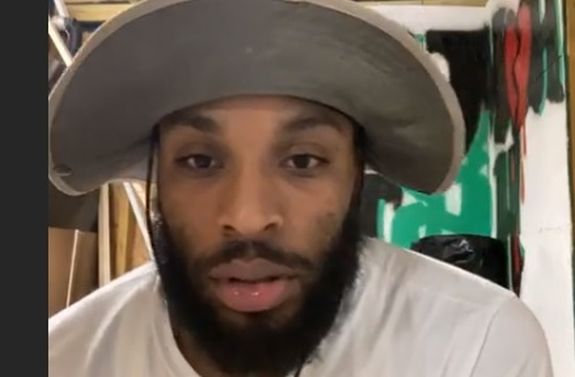 "I stay out of the way," Chris said. "If I get the call [to come to the birth], I get the call. If I don't, I don't. It is what it is at this point. I can't stress it, bro."
Kail– who is due to give birth at the end of this month— has stated that she plans to have a home birth with her fourth child.
When Chris was asked if he plans to be in his second son's life, he replied, "I don't know. It ain't up to me. It's not up to me anymore."
When asked what the unborn child's name will be, Chris confessed that he has no clue.
"I don't know the baby names," he said. "We discussed names but I don't know what [she'll] go with. I don't care anymore. I already know how it's going to play out. I already made up my mind about things…"
On why he doesn't see Lux more, or go to court to try to get more custody of him: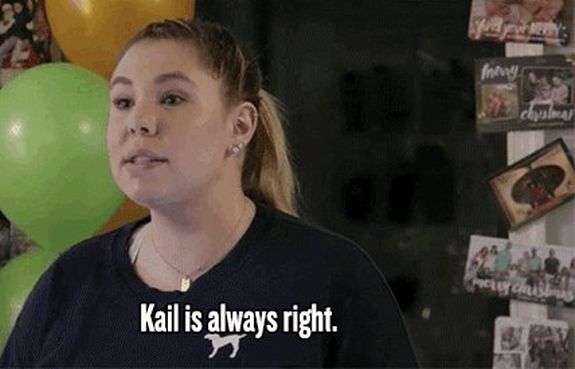 Chris told a follower it's not even worth him going to court.
"It's damned if you do, damned if you don't, ya feel me?" he said, adding that he just got some "court s**t" in the mail. "I don't get a fair chance in court anyway. Y'all think I care about court? No! I'm not saying I don't care about my kids. I didn't say that."
When asked to comment on what Kail has said about Chris not seeing Lux very often, Chris seemed to agree, adding that he "doesn't know" when the last time he saw his son was.
"I love my son, I see him when I can see him," Chris said. "I done that [trying to see him] for so long, and look where it got me."
He then stated that he had to "make documentation that I went to court to prove that I'm not a deadbeat."
"For three years I've been fighting for my son, and being played out as this bad guy who don't do anything," Chris said. "Even when I stepped in court. I went to court and three years later I'm still called a deadbeat. It doesn't matter if I go to court or not, y'all still gonna say I'm a deadbeat, so I don't give a f**k."
On why he kept having sex (and kids) with Kail: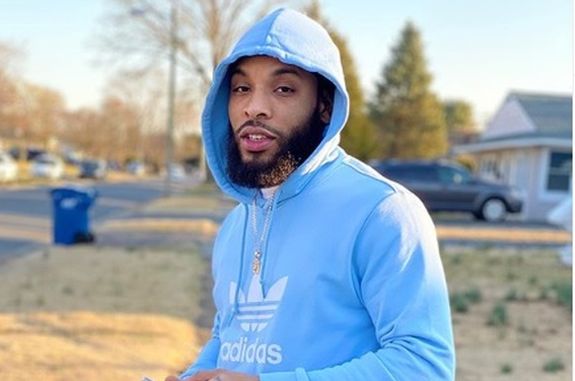 Kail and Chris have had a notoriously rocky relationship over the past few years, with Chris even being arrested several times last fall and Kail filing for a protective order against him. When those on the Instagram Live session asked why he continued to have sexy time with Kail, despite their disputes, Chris said he didn't really have an answer.
"I don't what [Kail] sees in me," he said. "Maybe it's because I make cute kids, I don't know."
Later, he stated that sex with Kail was "addicting."
"So what if I'm a 'deadbeat?'" he said. "Apparently you can still be a deadbeat and people will have still have sex with you and want to have kids with you. That's life. I'm gonna get a shirt that says 'deadbeat' and everything!"
On how he makes money: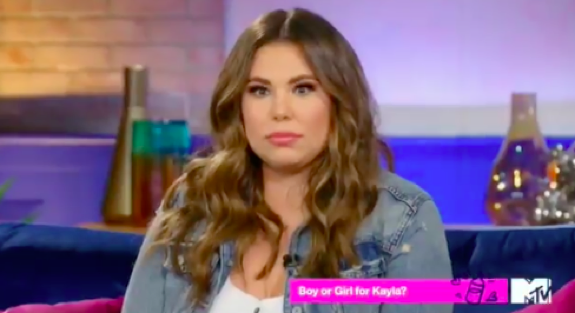 During the Live session, he revealed how he pays his bills.
"People say 'get a job and fight for your son' but, do I gotta get a job, or just get income?" he said. "Which one, because I've got income. I got a part-time job and I build s**t. Right now I'm on three sources of income, so tell me why I gotta get a job? Explain why I need a job."
He continued ranting about why it was unnecessary for him to find employment. (Although he refuses to appear on 'Teen Mom,' he'd certainly fit right in with the cast with that attitude!)
"Explain why I need a job!" Chris demanded. "Do you know what JOB stands for? 'Just over broke.' So y'all want me to get a job, work for someone I don't want to work for, at a job I don't wanna work at just so they can underpay me and overwork me. I can literally pay all my bills. I just proved that last week. I paid my bills off and never left my bed!"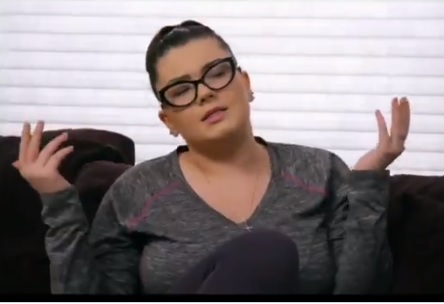 RELATED STORY: Kail Lowry Says She Can See Herself Having Six Kids; Reveals If She Will Allow MTV to Film Her Home Birth for 'Teen Mom 2'
(Photos: MTV; Instagram)