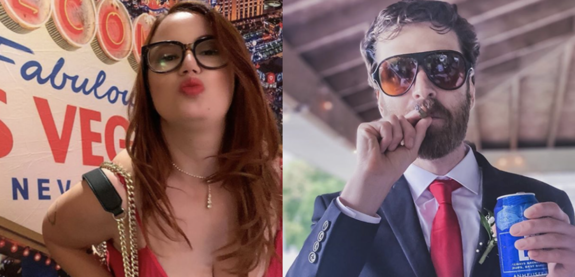 Jess Caroline didn't find her Happily Ever After with Colt Johnson, but her appearance on the 90 Day Fiancé spin-off may have still landed her a husband.
According to Starcasm, Jess appears to have tied the knot with her American boyfriend Brian Hanvey – a musician who happens to be friends with Colt's ex-wife, Larissa Dos Santos Lima.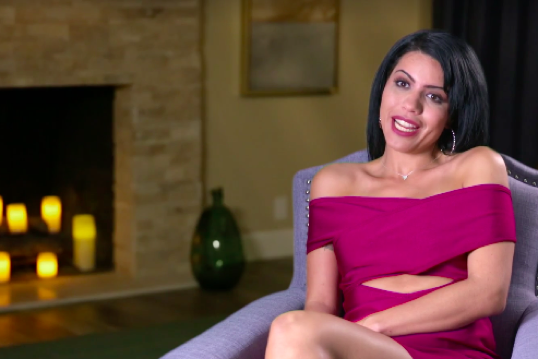 The site reports that Instagrammer @coca.valdez received the tip from a "reliable source" who confirmed the news via DM. The marriage claims are also backed by social media posts from the couple, who appeared to be in Michigan with Brian's family for about a month before being photographed wearing wedding rings.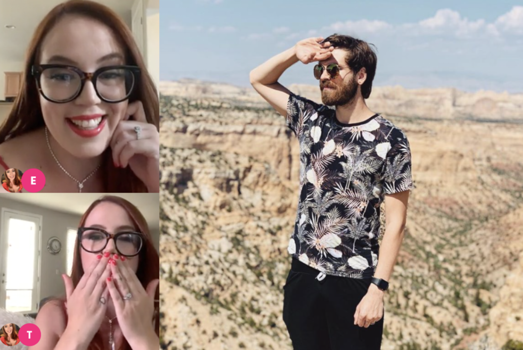 There is no record of a marriage license for the couple in Clark County, Nevada, Starcasm reports, which suggests they may have made things official during their visit to Michigan. (This would also explain why Brian wrote on Facebook July 28 that he was looking for an event photographer in Michigan to hire for Saturday, August 1 from noon to 4 p.m.)
After leaving Michigan on August 22, the newlyweds (?) headed to Las Vegas, where it looks like they are planning to stay, presumably nowhere near Colt and Mother Debbie.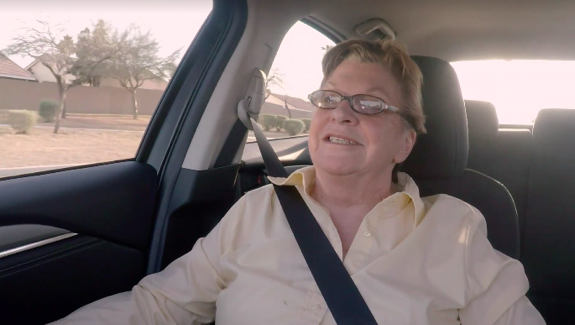 As The Ashley previously told you, after Jess parted ways with Colt, she and Larissa went on to form a We Hate Coltee Club friendship, which likely led to her relationship with Brian.
As for Colt, he's jumped on the OnlyFans bandwagon and is currently offering adult content to Mother Debbie willing subscribers.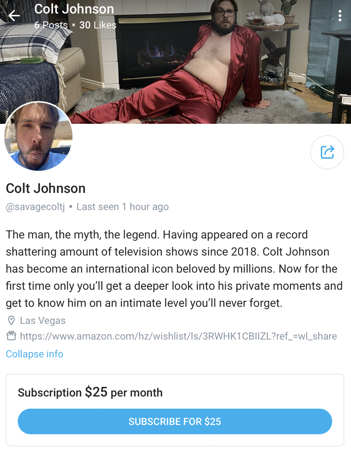 Along with a riveting bio, Colt shamelessly links his Amazon Wish List for fans interested in opening their wallets even further for the self-proclaimed "legend."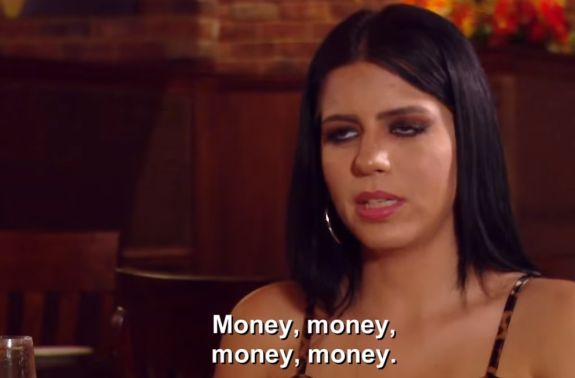 Much to our surprise, Coltee's wish list doesn't feature an array of cat toys or "I Heart Mother" mugs, however it does include two outdoor pizza ovens, a bucket and a mop (no comment) and more DVDs than one person should own in the year 2020.
RELATED STORY: "90 Day Fiancé" Exes Danielle & Mohamed Jbali Reportedly Filming a New Spin-off Together
(Photos: Instagram; TLC; Cameo; OnlyFans)