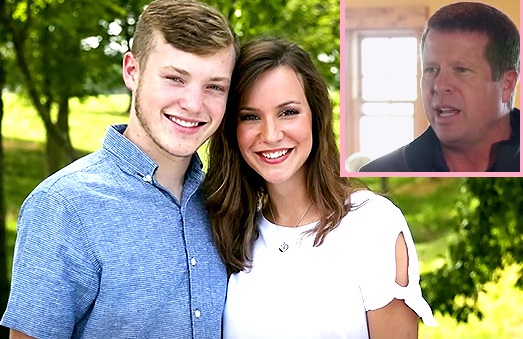 The mother of Justin Duggar's new girlfriend recently came out swinging in defense of Justin's father Jim Bob Duggar, after nay-sayers accused the Duggar Family patriarch of arranging his children's marriages.
After it was announced last week that 17-year-old Justin Duggar is in a courtship with 19-year-old Claire Spivey, Counting On fans voiced their opinions– with some stating that Justin and Claire were probably matched by their families and didn't have much say in the courtship, but Claire's mom clapped back at that statement.
On her Instagram account, Claire's mom Hilary Spivey posted how proud she is of the couple.
"What a joy it's been to watch the Lord at work in their lives this last year!" she wrote on Instagram. "Sweet Justin has already been a special part of our family and we greatly love him!
Hilary responded to a person who claimed in the comment section of the post that Jim Bob was pulling the strings behind the Duggar kids' courtships. Hilary denied those claims and stated that Justin (and his siblings) are more mature than most teenagers, which is why she believes it's OK for Justin to court at 17.
"Jim Bob has never once arranged a marriage," Hilary wrote. "All of those kids have been equipped well for life. They can handle lots of responsibility at a young age, unlike most in society today.
"Justin's daddy told him that he knew he would marry young cause he was so responsible," she continued. "Trust me…we've been blessed to know [the Duggars] for years."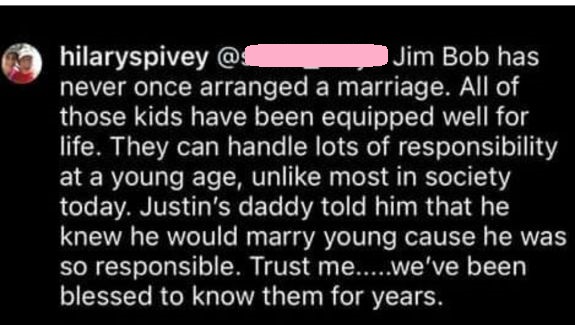 Still, fans were not convinced, questioning the courtship in the comments of the post on Hilary's Instagram.
"Was this really God that brought these two together, or a brokered deal with Jim Bob?" someone posted.
"So odd. Guess Jim Bob arranged this one too," another person wrote.
Fans of the show have long suspected that Jim Bob has a big part in choosing his kids' mates, although this theory has never been confirmed.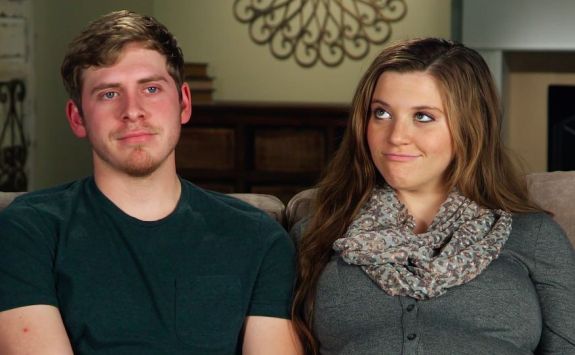 Anyway, Justin and Claire have been seemingly courting for a while. Photos posted by the Duggar Family on social media show Claire attending the Duggars' Christmas party with Justin in December 2019 However, the courtship was only officially announced last week.
RELATED STORY: 'Counting On' Star Justin Duggar Announces He's in a Courtship, Despite Only Being 17 Years Old
(Photos: TLC; Instagram)