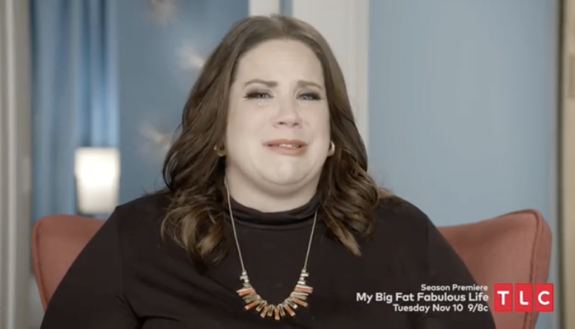 The upcoming season of My Big Fat Fabulous Life will follow Whitney Way Thore as her engagement to Chase Severino crumbles after learning Chase was expecting a child with another woman.
In the preview for the new season released by TLC, Whitney details the demise of her relationship, which turned her fairytale into a nightmare after some "major sh*t went down," she explains in the clip.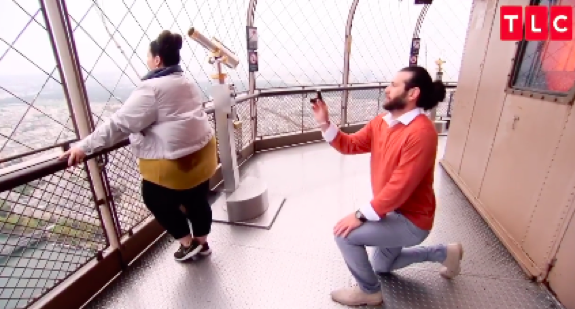 "Chase called and was basically begging to come over," she continues. "He said that he had slept with somebody and she was pregnant. She is pregnant."
Whitney tearfully continues her recount of the incident, saying she has "nothing" and though Chase doesn't have her, he has another woman and a baby on the way.
"I've lost what I had but more importantly, you know, I lost what the rest of my life could have been," she says.
In May, Whitney confirmed on social media that she and Chase had split before revealing Chase had gotten another woman pregnant.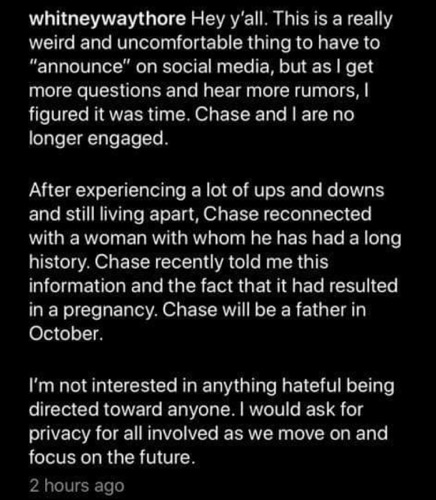 In her announcement, Whitney explained that the two had been "experiencing a lot of ups and downs and still living apart" at the time, during which, Chase "reconnected" with a woman from his past.
Chase confirmed the news as well, noting that he had "nothing but love and respect for Whitney" and asking fans for privacy.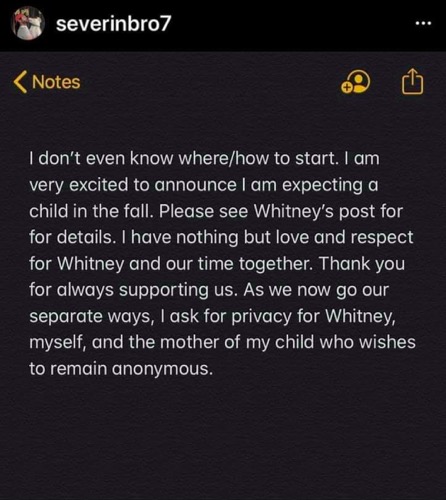 As The Ashley previously reported, Chase shared earlier this month that his daughter, Aurora Joyce, had arrived prior to her October due date.
'My Big Fat Fabulous Life' returns Tuesday, November 10. Watch a sneak peek below.
RELATED STORY: Chase Severino, Ex-Fiancé of Whitney Way Thore, Welcomes Child He Fathered With Another Woman While Still Engaged To the 'My Big Fat Fabulous Life' Star
(Photos: TLC; Instagram)