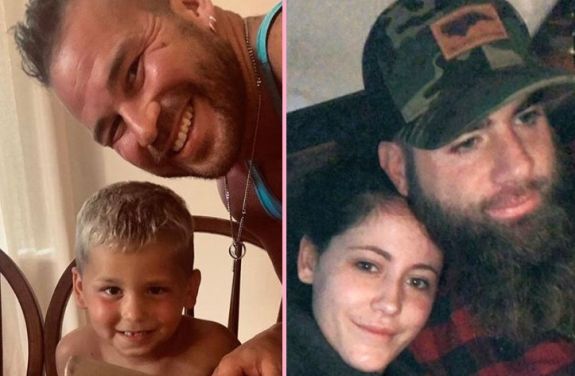 Jenelle Evans recently announced that she and her husband David Eason had ended their years-long feud and custody battle with Jenelle's ex-soulmate, Nathan Griffith. While many Teen Mom 2 fans were skeptical that Jenelle was telling the truth about making peace, Nathan himself recently confirmed that he has, indeed, made amends with the Easons for the sake of Kaiser, the son he shares with Jenelle.
In a comment left on Instagram, Nate revealed the reason he settled the custody battle for Kaiser with Jenelle, and is getting along with David now, despite having accused David of abusing Kaiser in the past. When someone questioned why he would be willing to befriend someone like David, Nate provided a lengthy explanation.
"Yes, let's make enemies with someone who is with my son 75% of the time. That makes perfect sense," Nate wrote sarcastically. "Let's show my son how immature two grown men can be. That's awesome! Why didn't I think of that?"
He later added, "David and Jenelle have my son. So, if I have to kiss their freaking butts for 12 more years I will."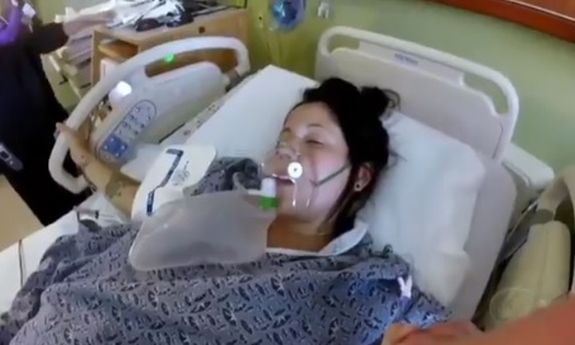 (Jenelle recently revealed that, as part of their new custody agreement, Nathan no longer has to be supervised when he has Kaiser. She also stated that she and Nate were able to settle their custody battle out of court.)
In his comment, Nathan said he wants to show Kaiser that he and David can get along, despite their differences in the past.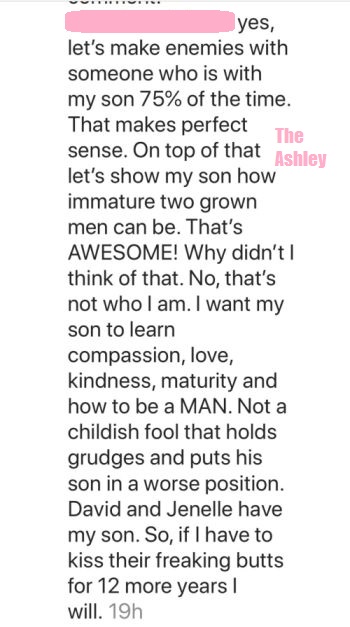 "I want my son to learn compassion, love, kindness, maturity and how to be a MAN," he wrote. "Not a childish fool that holds grudges and puts his son in a worse position."
RELATED STORY: Former 'Teen Mom 2' Star Jenelle Evans Reveals Nathan Griffith & David Eason Now "Get Along"; Says She & Nathan Came to a Custody Agreement for Son Kaiser
(Photos: MTV; Instagram)