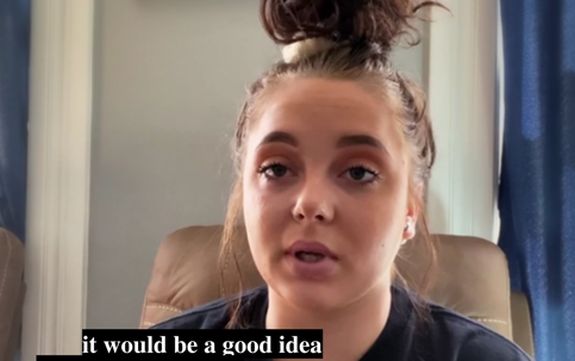 Jade Cline is about to achieve a special rite of passage in her 'Teen Mom'-dom.
The Teen Mom 2 star recently revealed on her new podcast, Jay & Kay Unfiltered, that she will soon head down to Miami to get a BBL (which is plastic surgeon slang for a Brazilian Butt Lift).
Like so many 'Teen Mom' stars before her—- Kail Lowry, Briana DeJesus, Brittany DeJesus and Farrah Abraham—- Jade will be letting her posterior be pumped up and cut up in the name of better curves.
Unlike Kail and the DeJesus sisters, though, Jade said she will not be using the services of Dr. Miami, who has carved up plenty a 'Teen Mom' in his day.
During her podcast episode, Jade argued that, while she is getting her butt augmented, it will still be a "real" butt. (During a Brazilian Butt Lift, the surgeon takes fat from another area of the body and injects it into the butt.)
"So, it's my real a**, technically," Jade said.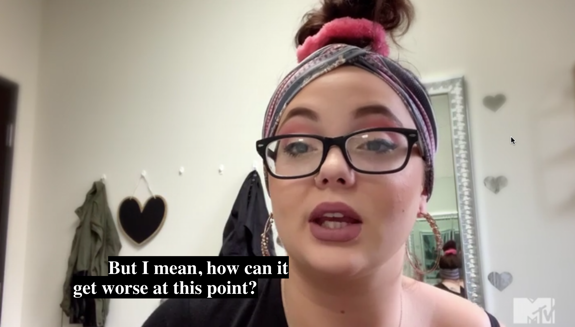 Jade said she first became interested in having her butt enlarged when she saw people around her were doing it.
"That's a new big trend. That's how I got into it, I saw so many people I knew, people at the nail salon I went to, people at different hair salons that were having BBLs, and I was so impressed and astonished at the shapes of their bodies," she said.
"It's not like I want to be real skinny," she added. "Yeah, I don't want to be skinny, I want to be curvy. I want my curves in all the right places."
Jade said she's bummed that she wasn't naturally gifted with large body parts like her mother Christy and grandmother were.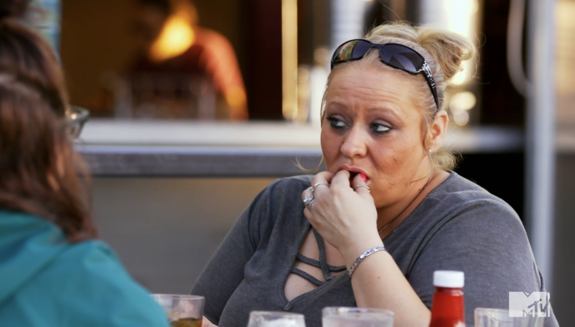 "I mean, my mom, my grandma, everyone's had big a**es and big ti**ies, and it just skipped me," she said. "I'm just built like a board. I just don't have the curves."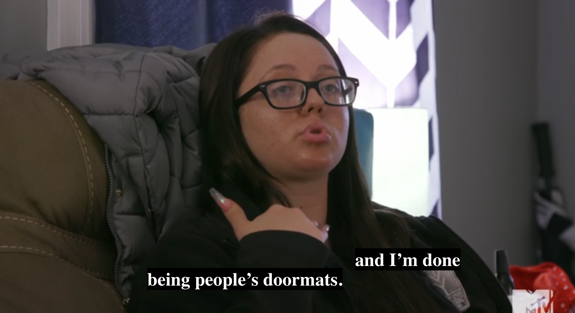 "If God isn't gonna give me the curves, Dr. Chang will," Jade added.
I think that's nice…
Jade said that the 'Teen Mom 2' viewers will be able to watch her get Christy-like curves.
"They are going to film me every day before, my pre-op, surgery day, my recovery, me coming home. Basically the whole sh-bang, from start to finish," she said, adding that she will also be talking about the procedure on her podcast.
"MTV edits things how they want, and they use what they want. So, this way, I can have my own voice for my own journey, and I can say exactly what I want, and I have control over it."
Listen to the full podcast episode below!
RELATED STORY: Kail Lowry Responds to People Who Think She & Her Co-Stars Are Now Too Old to Be On A Show Called 'Teen Mom'
(Photos: MTV)