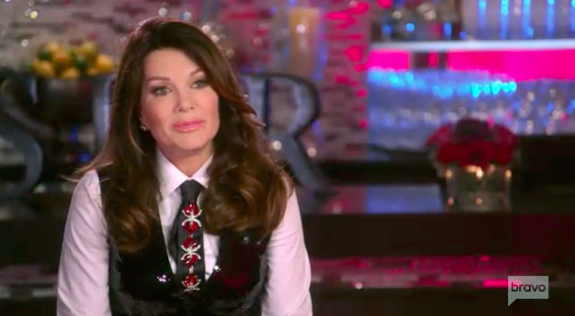 Lisa Vanderpump is defending fired Vanderpump Rules cast members and denying the allegations of racism that led to some of them being removed from the Bravo series last year.
During an episode of The Skinny Confidential Him & Her podcast this week, the 'VPR' matriarch reflected on some of her former employees who were dropped from the cast last summer, including Stassi Schroeder and Kristen Doute.
"In their defense, it wasn't right what they did at all, but do I think they're racist? A thousand percent not," she said.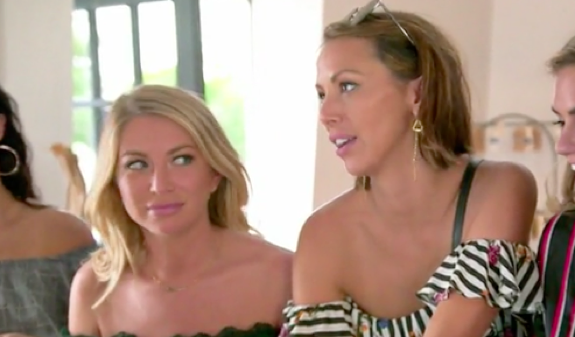 The former SURvers got the Bravo boot after Faith Stowers spoke about the mistreatment the pair had subjected her to during her brief time on the Bravo series – most notably in 2018 when Stassi and Kristen reportedly called the police in an attempt to have Faith arrested for crimes she did not commit. Stassi told the story herself during an episode of The Bitch Bible podcast in 2018.
While Stassi and Kristen's actions against Faith had many people accusing the two of being racist, Lisa does not agree with the accusations.
"I've had a lot of diverse people working for me that they've all been very close over the years," Lisa said. "Do I think [what Stassi and Kristen did to Faith] was a racist action? Not at all. I just think it was just awful timing and stupid and ignorant."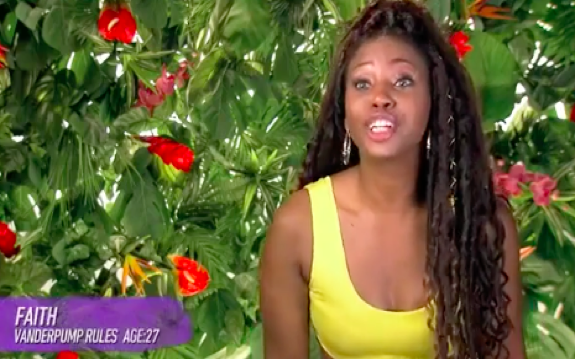 When addressing Stassi's firing in particular, Lisa said there was a "lack of awareness," adding, "I think she lived in her own bubble."
Still, she said Bravo "did what they had to do at the time, everything was so inflamed," noting that Stassi's firing "wasn't just [the result of] one remark."
Lisa went on to mention Stassi's "Nazi chic" social media post.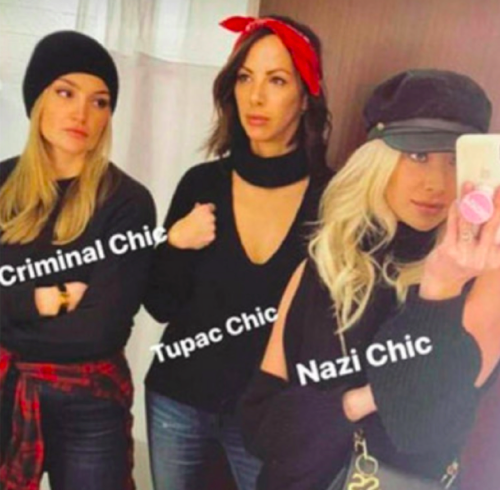 " … You can't be cavalier just because you're young and unaware," Lisa said.
As viewers may recall, when Stassi and Kristen were axed by Bravo, 'VPR' newcomers Max Boyens and Brett Caprioni received pink slips as well over past racist (and sexist and homophobic) tweets that had gone viral following the Season 8 premiere in January 2020. Max and Brett apologized shortly after the premiere and again during the Season 8 reunion, at which point Lisa defended her decision to not fire the two when the offensive tweets resurfaced.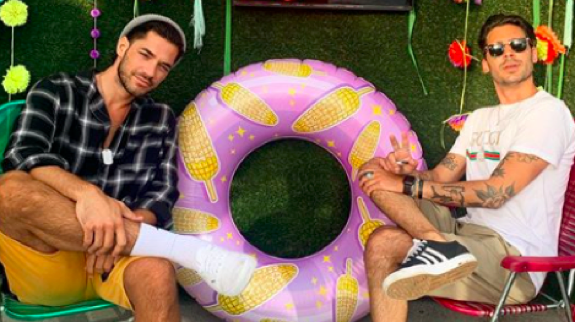 "If I fired every one of you that have made mistakes, it doesn't matter to what degree, probably none of you would have a job," she said during the episode.
Last month Jax Taylor joined the growing list of former 'VPR' cast members, getting the axe just months after fans had been calling for his removal due to his history of racist and bigoted remarks towards co-stars and fans. Jax's wife Brittany Cartwright also announced she would not be returning.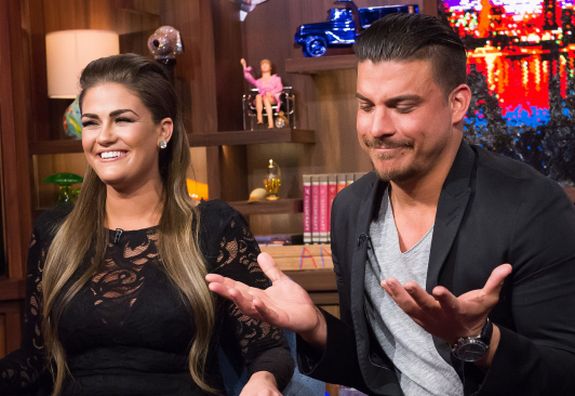 With the 'VPR' cast having significantly dwindled since Season 8 ended, it's no surprise that Lisa would have an opinion on "cancel culture."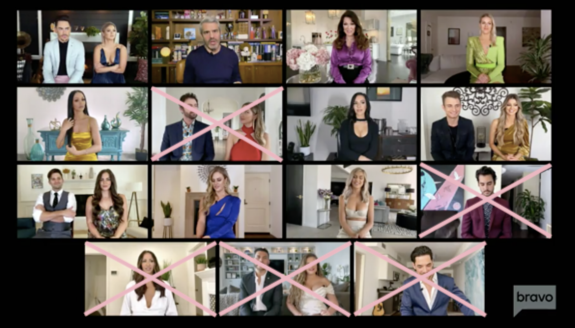 "I don't like this cancel culture either," she said. "I do think people should be punished … and actions do have consequences, but I think people can grow from their mistakes, I really do. And I think reality television is quite a good place to learn, to see the growth … ."
Lisa used 'VPR' cast member James Kennedy as an example of someone who she feels has grown during his time on reality TV, going from "a complete nightmare" to someone who has made great progress.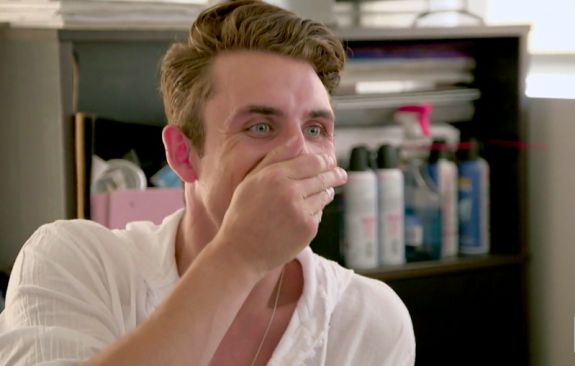 She also stated that while 'Vanderpump Rules' bears her name and is centered around her businesses, she doesn't feel like she's responsible for the cast or what they do or say on camera.
"I mean, I could control what's in the edit as a producer but we don't, we try to tell the real story," she said. "Now if they're talking crap about me I could say, 'I don't want that out there,' but that's not reality. So if they're going, 'Oh, she's such a bitch, she's so intimidating, or whatever,' then keep it in, because if that's the way they feel … I mean, I'm sure a lot of people talk s**t about their boss and things like that … ."
Listen to the full podcast episode below!
RELATED STORY: Former 'Vanderpump Rules' Star Stassi Schroeder & Husband Beau Clark Welcome First Child Together
(Photos:Bravo; MTV; Instagram)