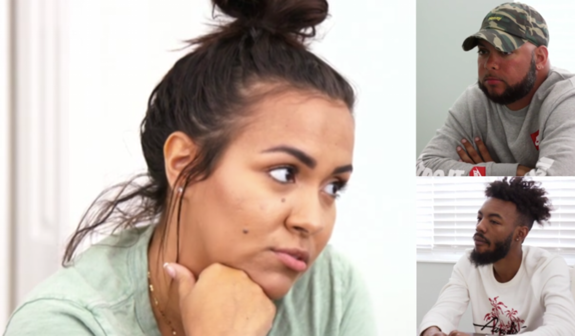 Months after Teen Mom 2 star Briana DeJesus slammed both of her baby daddies on social media for falling short in the co-parenting department, she is back to deliver her first double baby daddy rant of 2021.
As per usual, Devoin Austin, the father of Briana's nine-year-old daughter Nova, was the first to go head-to-head (or rather screen-to-screen) with Briana, after Bri blasted that Devoin failed to pick up their daughter from gymnastics.
Briana shared on social media an alleged mile-long text she sent to Devoin, informing him that he was "a whole lot late" picking up Nova from practice. In a series of screenshots reposted by the Teen Mom Shade Room Instagram page, Briana said she learned of Devoin's no-show after receiving a call from the gym at 9 p.m. She then accused Devoin of not showing up because he was "probably getting high" or filming a YouTube video that "could've waited."
"I give u a little bit of responsibility and u let me down every single time," she continued.
Devoin responded to Briana's text, claiming Nova "just said she wants to spend the night" Friday, adding "you can't be mad for her all the time Briana."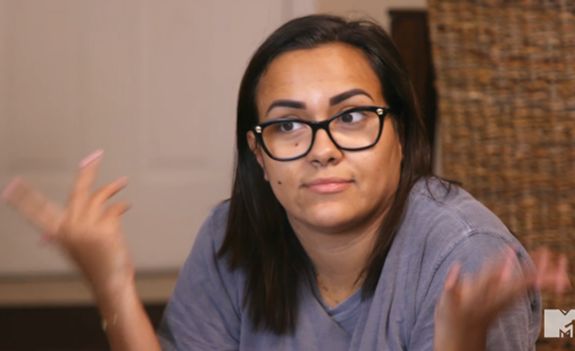 "So why she walked in here crying," Briana wrote back. "U could never take responsibility for ur actions."
Briana went on to post a screenshot of the transcribed voice mail she received from Nova's gymnastics, confirming the contents of the message as well as the time the call was received – nearly 9 p.m.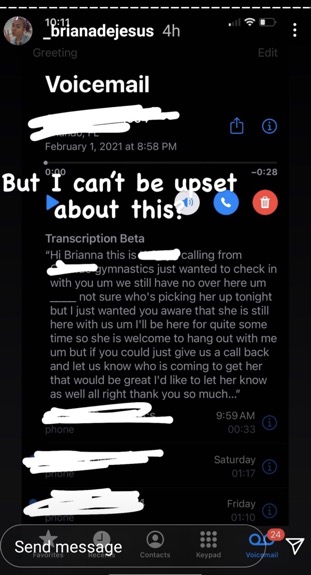 Devoin fired off a response to the pick-up predicament on his Instagram Story, telling Briana not to "sit here and act like I endangered my child when you asked me LAST SECOND to pick her up." Devoin also claimed he "never ever ever had a flaw" on his picking up/dropping off track record prior to this incident.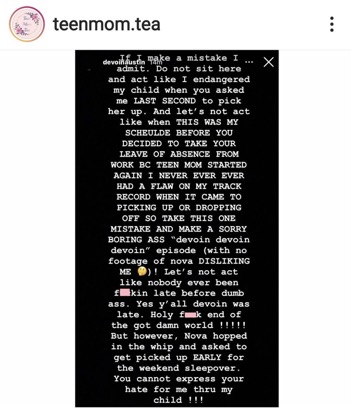 " … so take this one mistake and make a sorry boring a** 'devoin devoin devoin' episode (with no footage of nova DISLIKING ME)," he added. "Let's not act like nobody ever been f**kin' late before dumb a** … ."
In response to a fan who criticized the 'Teen Mom 2' dad on Instagram for failing to do the "bare minimum" when it comes to his parental duties, Devoin stepped in to defend himself.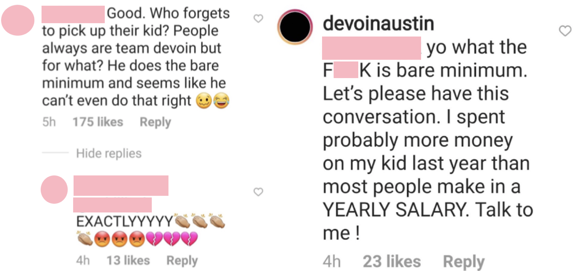 "yo what the F**K is bare minimum," he wrote. "Let's please have this conversation. I spent probably more money on my kid last year than most people make in a YEARLY SALARY. Talk to me!"
When another fan pointed out to Devoin that he is responsible for "being there mentally and physically" for his daughter, Devoin argued that Briana previously slammed him for falling short only when it comes to financial support for Nova.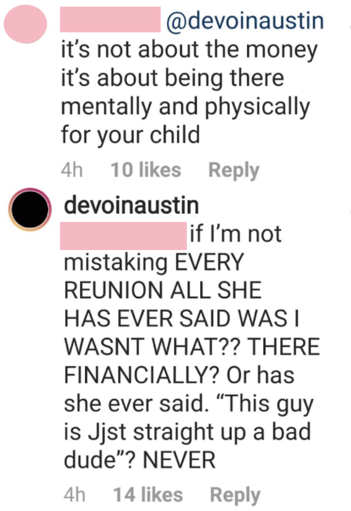 Later, Briana continued to air her grievances, this time regarding Luis Hernandez, the father of her youngest daughter Stella. As fans of 'Teen Mom 2' know, Luis has never been a constant presence in his daughter's life and according to Briana, things have yet to improve.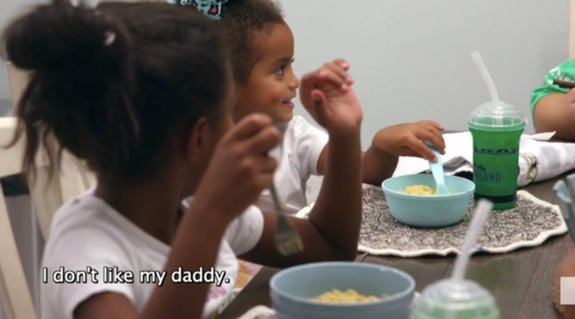 Briana posted a conversation between herself and Luis after the latter appeared to miss a planned visit with his daughter because he hadn't gotten any sleep in three days and "just crashed."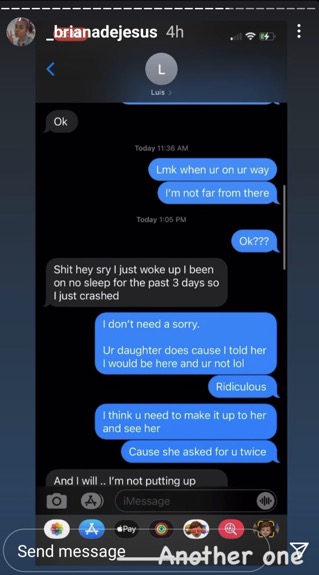 Briana informed baby daddy #2 that he owed their daughter an apology and that he needed to "make it up to her and see her."
Luis replied with a lengthy explanation for his error, claiming he was "not putting up excuses" and wants to spend more time with Stella. Luis added that he took a job in town and will be home daily, but is currently in orientation and taking some early jobs.
" … again not trying to put an excuse but I really am exhausted like my body is shot … ," he continued.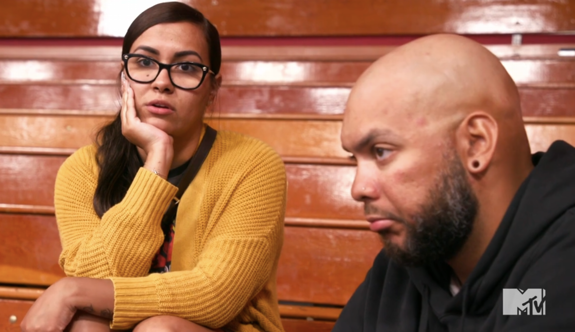 Luis went on to suggest spending "a few hours" with Stella this week, as he has some time off. In response, Briana told Luis the missed meetup was his chance to make up for lost time and he "blew it." Briana then called out Luis for his lack of consistency and consideration, adding that she thinks it's best if he stays away.
" … when she gets older I'll sit her down and explain to her why I asked to keep u away and if later down the road she wants a relationship with u then y'all can have one but ur not gonna keep breaking her heart because it's not fair … ," she continued.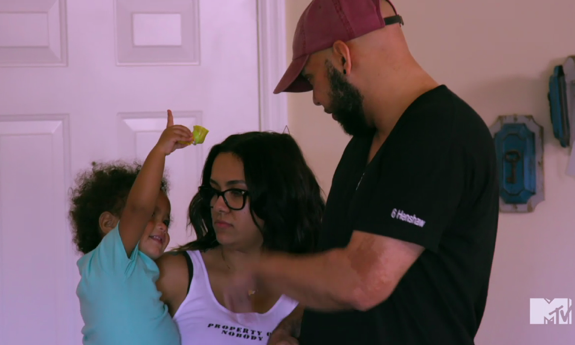 While Briana did end up giving Luis another shot to visit Stella, he apparently bailed a second time – again without giving Briana a heads up.
RELATED STORY: 'Teen Mom 2' Star Jade Cline Talks About Her "Painful" Brazilian Butt Lift; Reveals Briana DeJesus Helped Her Through Plastic Surgery
(Photos: MTV; Instagram)