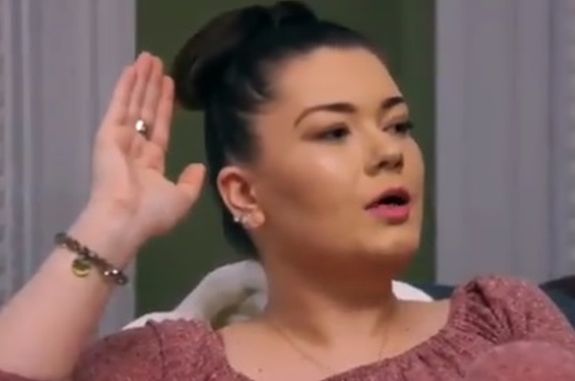 Amber Portwood has been sharing her story with Teen Mom viewers for more than a decade and now she's preparing to retell some of those tales to her daughter.
The mom of two told E! News her 12-year-old daughter Leah, whom she shares with ex Gary Shirley, has begun asking "what happened back in the day"
As 'Teen Mom' fans know, "back in the day," Amber spent time in prison, struggled with drug addiction and got physically violent with Gary, just to name a few things in her checkered past.
Amber told E! News that she believes Leah has every right to ask about her past, but she wants to answer carefully.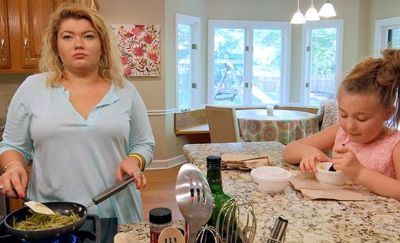 "She's definitely coming at me," Amber said. "She definitely wants to know, 'What the hell happened Mom? Why this? Why that?' I say, 'And you have every right and I'm going to give you your space. You let me know baby girl.'
"We still talk and snap [on Snap Chat] and we still say, 'I love you.' I still see her, but she's getting older and she wants to know why and what happened back in the day and she wants to know certain things."
Though Amber didn't go into detail about specific events that have sparked Leah's curiosity, it's assumed Amber's violent behavior towards Gary as well as her arrests – yes, plural – and run-ins with the law are among them, including the 17 months Amber spent behind bars for various drug and parole violation charges.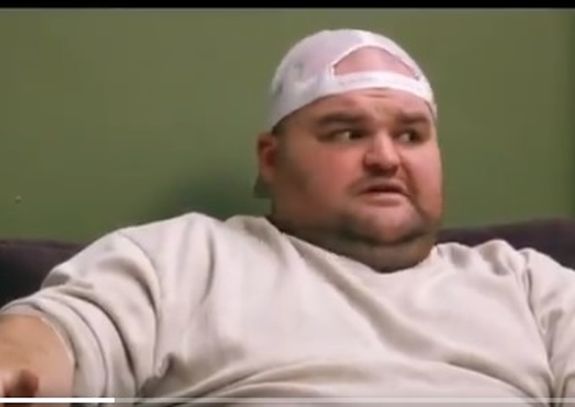 Most recently, the 'Teen Mom OG' star was arrested in July 2019 for domestic battery again then-boyfriend Andrew Glennon, the father of her 2-year-old son, James.
In addition to the difficult conversations she faces with Leah, Amber admits it's hurtful to see the connection her daughter has with her dad and stepmom Kristina, whom she spends the majority of her time with.
"It's hard because it's hurtful to me when she feels possibly like she has more of a connection with somebody else than me because I'm not around as much as other people," she said. "That sucks. I'm an hour [away]. It's hurtful, it really is. But I'm happy to watch my daughter become this strong queen."
RELATED STORY: 'Teen Mom OG' Star Amber Portwood Accuses Gary Shirley of Cheating on His Wife Kristina in Online Rant Days After Calling Him a 'Two-Faced Liar'
(Photos: MTV; Instagram)