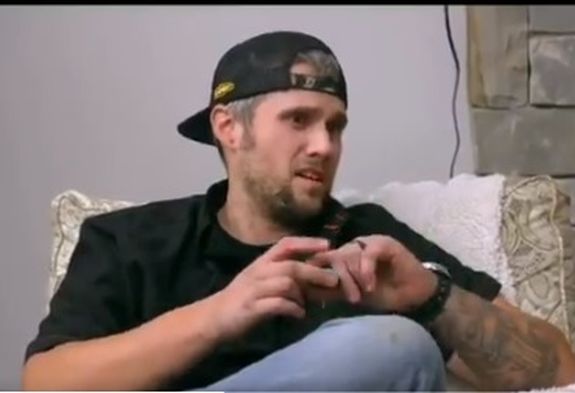 Ryan Edwards may be paying for his past mistakes, both literally and figuratively.
The Sun broke the news on Friday that the Teen Mom OG dad is being sued for "recklessly" causing an August 2018 car crash, the victims of which are demanding $290,000 for their suffering.
Tennessee residents James and Janet Byrne filed a complaint against Ryan in July 2019, claiming Ryan "negligently and recklessly" rear-ended James with his 2018 Ford pickup truck. James alleges Ryan "violently" struck his 1997 Nissan pickup truck while it was stopped at a red light. In court papers obtained by The Sun, James blames several things for the crash, including Ryan being distracted, and Ryan's dog being present.
"The collision was of such force as to cause the back of Mr. Byrne's head to strike the rear window of his pickup truck and break the window," the court documents read.
The alleged victim goes on to accuse the father of four of driving with his dog in the passenger seat at the time of the accident. James claims Ryan "should have known" the dog would "interfere" with his ability to drive. He also claims Ryan drove "while distracted," following the Nissan pickup truck too closely, failing to adjust his speed and not keeping "a lookout."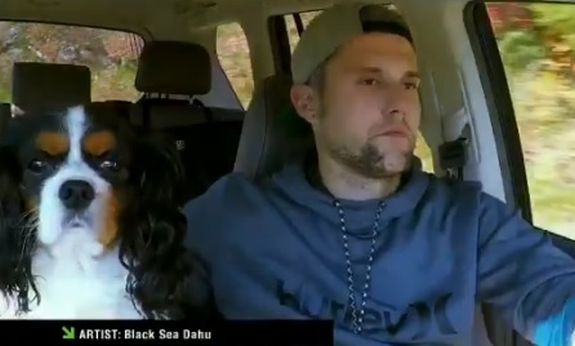 According to the complaint, the driver of the Nissan claimed to have sustained bodily injuries in the crash, including vertigo, as well as "physical impairment and disability, physical pain and suffering, loss of capacity for the enjoyment of life, and medical, rehabilitation and medication expenses."
The driver also stated that his wife "suffered and will suffer a loss of the companionship" due to the injuries he sustained.
The alleged victims are asking $260,000 in injuries, damages and losses; another $30,000 has been requested for the driver's wife for her loss of companionship.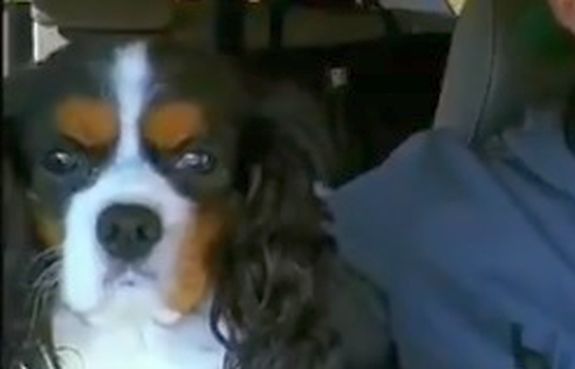 The father of three, who shares son Bentley with 'Teen Mom OG' star Maci Bookout, as well as two kids with his wife Mackenzie, responded to the lawsuit in August 2019, stating he could "neither admit nor deny" that the driver was stopped at a red light. He also denied all claims against him, including the allegations that his "negligence" and "recklessness" caused the accident.
Ryan reportedly went on in his response to request that the alleged victim provide proof of his injuries, as well as his wife to provide evidence of her loss of companionship.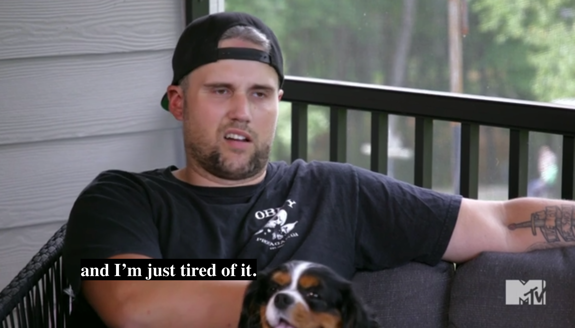 As 'Teen Mom OG' fans know, Ryan's driving history is a bit checkered.
During Season 6 of the show, Ryan was shown driving while under the influence of prescription medication on the way to his wedding to Mackenzie. During the car ride, he slurred and began to fall asleep behind the wheel, with Mackenzie having to wake him up several times. Shortly after the episode aired in 2017, Ryan admitted to struggling with drug addiction and checked himself into rehab.
The case is ongoing and a trial date is pending.
RELATED STORY: 'Teen Mom OG' Star Amber Portwood Says Daughter Leah Has Started Asking Questions About Amber's Prison Past: "She's Definitely Coming At Me"
(Photos: