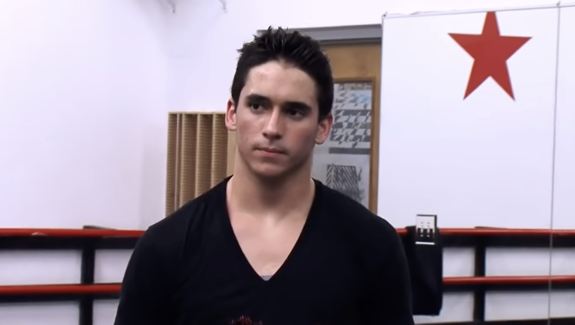 Kevin Cosculluela, who once appeared on Lifetime's Dance Moms, has been arrested for sexual battery on two of his underage students, according to TMZ.
Kevin appeared as a guest dancer during Season 3 of 'Dance Moms' in 2013. A year before, Kevin appeared on America's Got Talent with his brother Gino and sister Angela.
The 25-year-old dance instructor was arrested last week in Orange County, Florida, on multiple counts of sexual conduct, including sexual activity with a 16- or 17-year-old child. He is also facing charges of solicitation of a minor and lewd and lascivious conduct.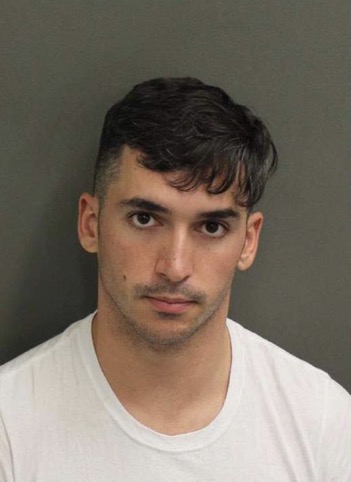 The arrest warrant states that Kevin allegedly abused two underage dance students last year – one of whom he reportedly engaged in oral sex, and the other he allegedly exchanged nude photos with. In documents obtained by TMZ, cops state the alleged victims met Kevin at an Orlando, Florida, dance studio called Peaches Dance and Music. The students claim Kevin took them under his wing as he taught them private dance lessons.
According to police documents, one of the alleged victims claims things began to escalate between herself and Kevin and the two began talking more and eventually, communicating over Snapchat. The girl claims Kevin persuaded her to come over to his apartment and proceeded to talk her into performing oral sex on him, which she alleged happened twice.
The other alleged victim says things never got physical between herself and Kevin; however, she claims the dance instructor solicited nude photos from her and during one incident, got on top of her while they were clothed on his bed.
The alleged victims told police they were afraid of Kevin and claimed the dance instructor would become angry and verbally abusive when they would refuse his demands.
Kevin was booked and processed Friday and entered not guilty pleas.
Watch Kevin perform a routine with Abby's Senior Group on 'Dance Moms' below.
RELATED STORY: Abby Lee Miller Speaks Out After Former 'Dance Moms' Star JoJo Siwa Comes Out As Part of the LGBTQ Community
(Photos: Lifetime; News 6 Orlando/Orange County Sheriff's Office)