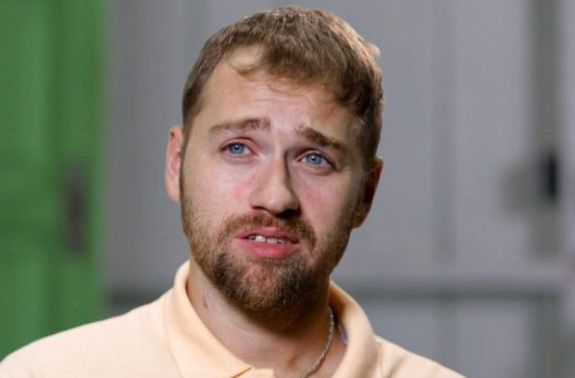 Paul Staehle is looking to spice up his and his wife Karine's OnlyFans sites… Maury Povich style!
The 90 Day Fiance star announced on Thursday that he would be offering some very special viewing for those who subscribe to their sites. (Thankfully, he's not talking about another sexy time video. He and Karine recently posted two videos to OnlyFans showing Paul launching his meat missile into Karine. It is must (not) see TV.)
Anyway, Paul's latest OnlyFans adventure doesn't involve sex at all. Instead, he is promising to livestream as he reads the results of paternity tests for both of his sons.
AS.YOU.DO.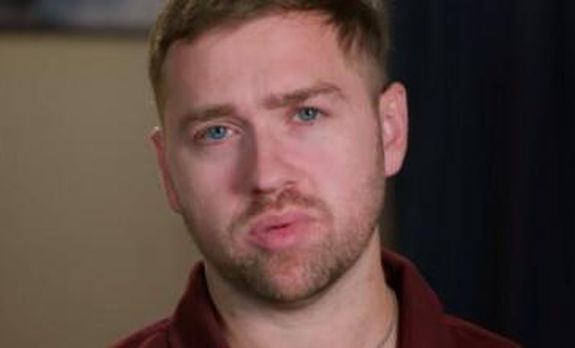 The test results will reveal who the father of Karine's nearly-two-year-old son, Pierre, as well as her son Ethan, who was born two weeks ago.
"I had to wait for OnlyFans to get approval on it. We'll be doing a livestream, we've got to wait for the [paternity test] results to get back. The results should be back around mid-March," Paul said on Instagram Stories on Thursday.
"Everyone kept egging us on to do this, so we actually had a DNA test for [my] children [with Karine], and we will do a livestream, streaming the results," he added.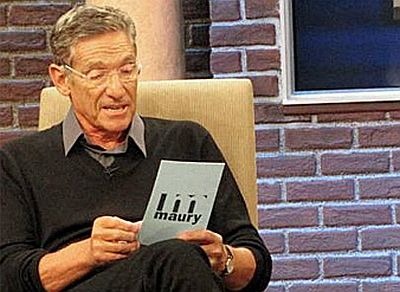 During an interview with The Domenick Nati Show in December, Paul confirmed that Karine is allowed to go out with other men, but not before doing a background check on the men.
"What I'm saying is, before we had an argument about it and what I told her was, 'I'm OK if you want to go with Pierre and everything else, I'm OK with that if I can do a background check to make sure everything's cool before you take my son around those individuals,'" he said.
Paul added that he can't stop Karine from going out with these men because Karine is an adult and "what she does with her life and her body and her stuff is her business." Paul said he was "unsure" if Karine was sleeping with these men. (He added that, in the past, Karine would be gone overnight, sometimes for a few days at a time.)
Despite this, Paul said on Thursday that he feels that both Pierre and Ethan are his sons.
View this post on Instagram
"I'm pretty sure, I'm pretty confident I know what the results are gonna be," he said. "Karine, I feel, feels the same way. We're both in agreement about that, but everybody's been asking us about it. So, we're gonna do a livestream, on the results, and once and for all, everyone can see that, yes, both children are mine!
"I hope there's no surprises."
Paul promised that this will take place in mid-March, after the results are in. He has not indicated how much they will charge subscribers to watch the livestream.
RELATED STORY: It's a Boy! "90 Day Fiance" Couple Paul & Karine Staehle Welcome Second Child; Paul Livestreams Aftermath of Baby's Birth
(Photos: TLC; Instagram)