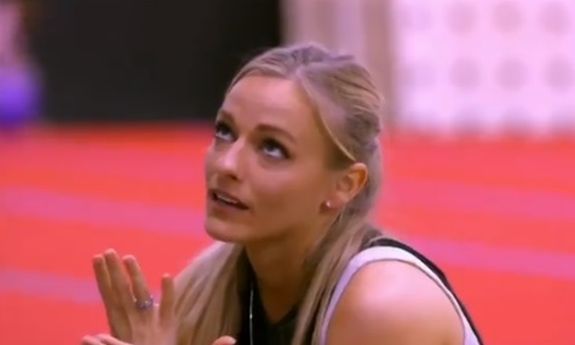 Clear off another spot on your Teen Mom bookshelf, because yet another girl from the MTV reality franchise has written a memoir!
Teen Mom OG star Mackenzie McKee is the latest 'Teen Mom' to try her hand at writing. She announced today on Instagram that her book, Straightening My Crown: Conquering My Royal Mistakes, is now available for pre-orders. This is the first time Mackenzie mentioned to her followers that she was releasing a book.
"I'm so excited to officially announce my new book!" she wrote. "I can't wait to share my life story with everyone, there are so many details and stories that you never got to see on the show. You can pre-order a hardcover copy using the link in my bio, It comes out this Fall. Thanks for all your support!"
According to its page on Amazon, the book— which will be released on October 12— is a "raw, courageous account of a young woman determined to turn her turmoil into triumph."
The book will apparently cover Mack's time on 16 and Pregnant and Teen Mom 3, as well as 'Teen Mom OG,' and will delve into such topics as her difficult childbirths, her Type 1 diabetes and the death of her mother, Angie Douthit.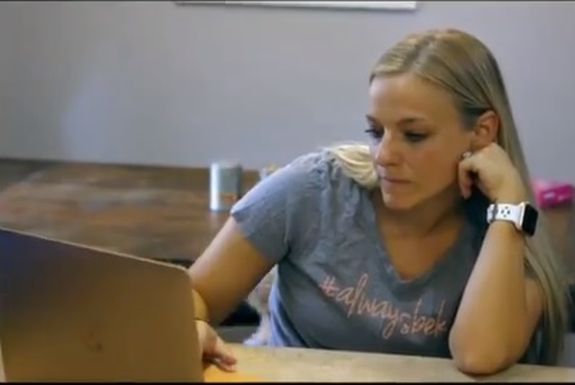 "But through it all, Mackenzie never falters in her deep love of family and God," the book's official description reads. "In her new memoir, Mackenzie proves there is more to her than what the glaring spotlight of fame has shown. She confronts a never-before-shared secret that upends her young life, and explores her struggle to gain acceptance in a family where she felt she was the only one who was less-than-perfect.
"Follow along as Mackenzie learns to stand tall, conquer her mistakes and fears, and 'straighten her crown' in an effort to help others straighten theirs."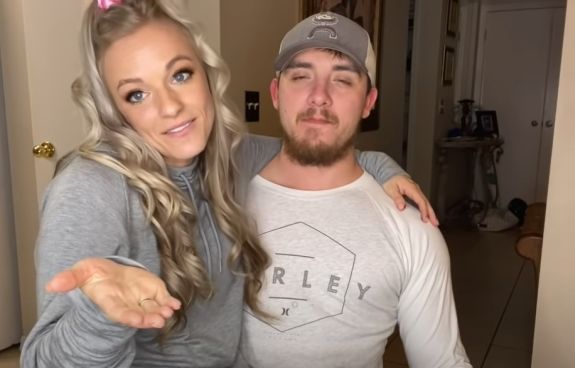 Although it is not revealed what that "never-before-shared secret" is, The Ashley suspects it may have something to do with Mackenzie's first pregnancy (which happened before she was featured on "16 and Pregnant" during her son Gannon's pregnancy in 2011.)
As The Ashley exclusively reported years ago, Mackenzie got pregnant by her now-husband Josh McKee, around 2009/2010. Unfortunately, that pregnancy ended in a late-term miscarriage. Mackenzie once revealed on her private Facebook page that she and Josh had planned to name the baby boy Oakley. (The Ashley can't confirm this is the "secret" mentioned in the description, but she suspects it is.)
Anyway, Straightening My Crown, is published by Post Hill Press, the publishing company that has published all of the 'Teen Mom' girls' books over the years. With Mackenzie now being added to the 'Teen Mom' authors list, that leaves only Chelsea Houska, Cheyenne Floyd and Briana DeJesus as the 'Teen Mom' stars who have not published books about their lives.
Mackenzie's book, Straightening My Crown: Conquering My Royal Mistakes, can be pre-ordered by clicking The Ashley's Amazon Associate link below!
RELATED STORY: 'Teen Mom OG' Star Amber Portwood Announces She's Going to College at Purdue University: Talks About Her Future Plans & Kids In Instagram Live Session
(Photos: MTV; Instagram)