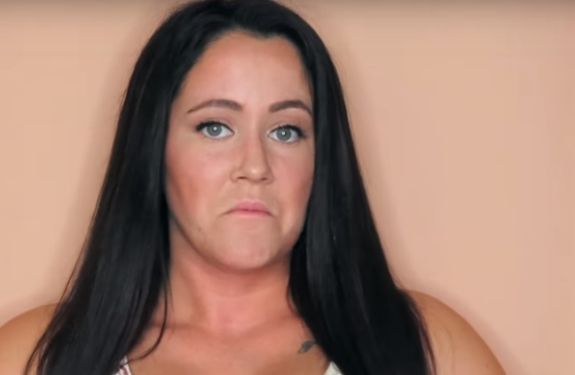 As the custody battle wages on between former Teen Mom 2 star Jenelle Evans and her mother, Barbara Evans, Jenelle told the court in January that she has "never been an unfit mother" to her son, Jace.
Jenelle, who signed over custody of Jace to her mother in 2010, filed in January to obtain emergency custody of the 11-year-old, based on claims that he was displaying disturbing and dangerous behavior such as starting fires and physically assaulting Barbara.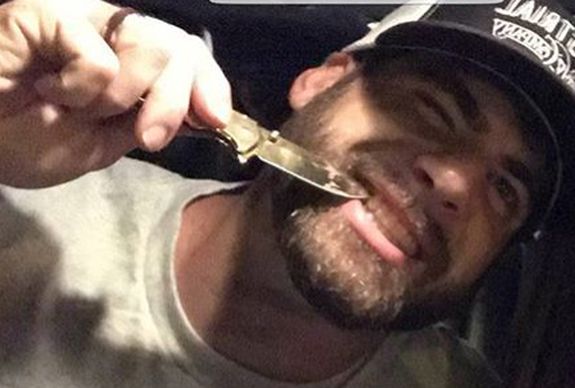 Now, in court papers obtained by The Sun, Jenelle claimed that before a third party who is not a biological parent is able to obtain custody of a child, there must be a finding that the parent "is unfit and has violated [her] constitutionally protected status as a parent."
According to Jenelle, the custody orders filed in 2010 and 2017 did not include those findings to grant Barb sole custody of Jace, and furthermore, Jenelle claimed she has "never been an unfit parent" to him.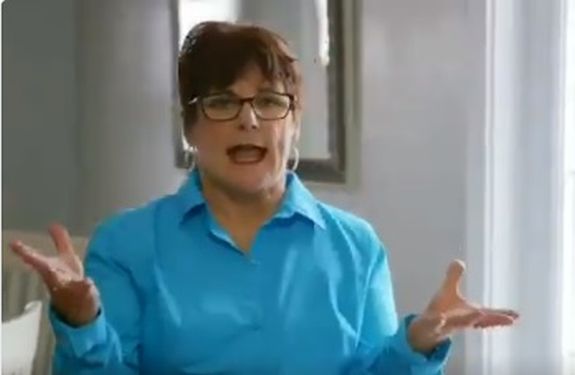 Jenelle is asking that the two orders be "null and void" and that Barbara be held in contempt for violating their June 2017 custody order – a violation that could result in a fine or jail time for Barb.
Jenelle is also accusing her mom of intentionally preventing her from receiving Jace's medical and school records and of not providing accounting to her of Jace's financial accounts.
"In fact, [Barbara] has currently blocked all contact from [Jenelle,]" the court papers allege.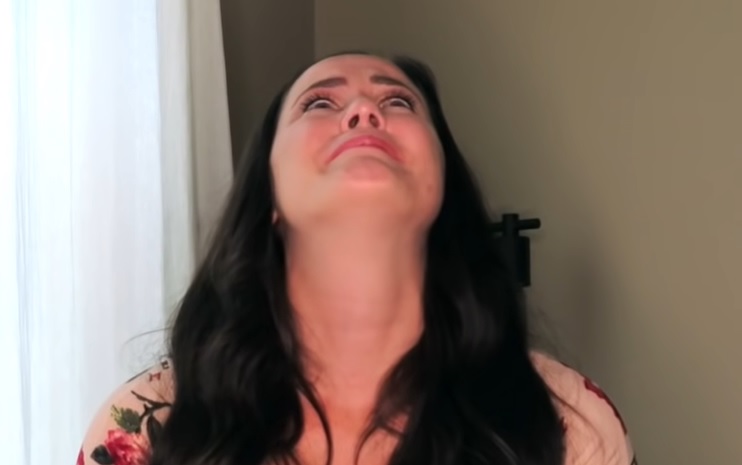 Jenelle also askedthat Barb pay for her attorney fees.
As The Ashley told you last week, Jenelle filed for emergency custody of Jace in January, based on claims that Barb is no longer able to control the 11-year-old due to his "out of control" and "physically aggressive" behavior which she feels Babs is no longer able to control. Her emergency custody request was later denied by a judge and, currently, Jace remains in the primary and legal custody of Barb, with Jenelle getting visits with him.
In court documents (obtained by The Sun), Jenelle opened up about some of Jace's disturbing behavior, which allegedly includes setting fire to things inside Barbara's house out of anger, physically assaulting Barb and more. Jenelle claimed that, since Jace does not act out at her house on The Land, she felt it would be safer for him and Barbara if he came to live with her.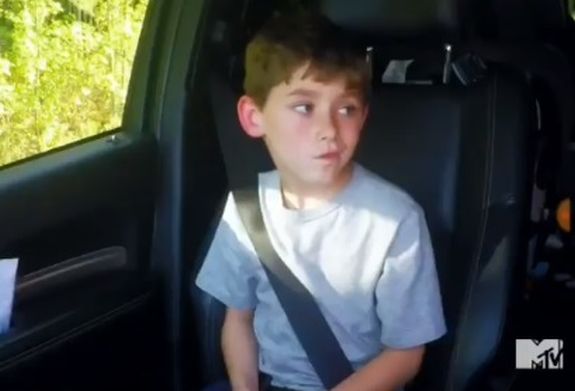 RELATED STORY: Jenelle Evans Tells Court That Her Son Jace Has Set Fires in Her Mom Barbara's Home; Claims Barbara Can't Handle His "Out of Control & Unsafe" Behavior
(Photos: MTV; YouTube; Instagram)