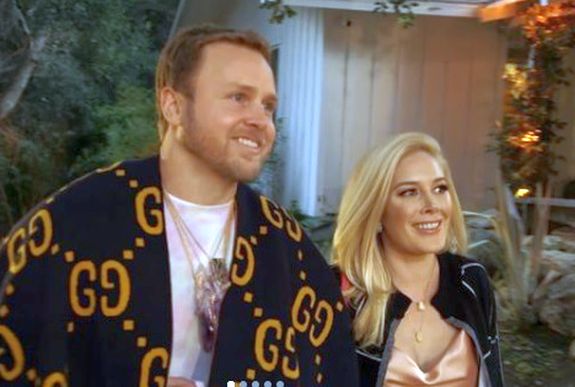 The Hills: New Beginnings is back for a new season of new drama, which, according to Spencer Pratt is real drama, unlike what you saw on The Hills years ago.
The new season premiered on MTV on May 13, and continues following the lives of Spencer, his wife Heidi Montag and their friends. In a new interview with Australia's Who magazine, Spencer admitted that the original show was fake and very much "Lauren [Conrad's] world."
According to Spencer, he and the other cast mates had to fill certain soap opera roles. He claims he was bullied into being the bad guy while Heidi was relegated to the bad friend role.
"I was very volatile and emotional during the earlier seasons of 'The Hills' because of how shady the production on the show was back then," he told the magazine.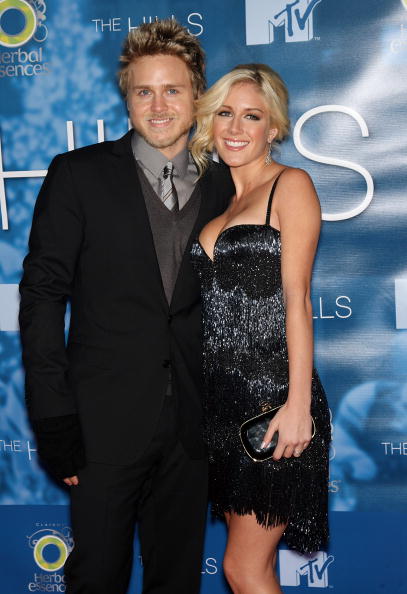 "At that time, I felt like it was a team of adults against Heidi and I. It was like, 'If you don't do this, you won't get millions of dollars and we'll sue you.' So I was, like, 22 and did what they wanted me to do. I became the villain guy, but I had no say in that. If I look back on it now, I was bullied," Spencer told the magazine.
"I look back at old clips of myself and I do see a crazy guy, but I wasn't really that crazy," Spencer added. "I was just dealing with stuff and not knowing how to handle things. I think anybody would crack like I did."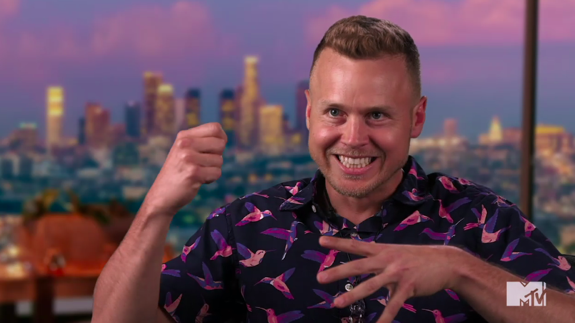 Since the show ended, Spencer says he had been trying to find a way to bring the docuseries back, but in a way that told the truth about the cast's lives.
'The Hills: New Beginnings' premiered in 2019, reuniting much of the original cast and adding a few new members, like 'The O.C.' star Mischa Barton. Mischa, however, got the boot after one season, due to her being unable to create interesting TV, according to Spencer.
"She was a fun thing last season, but she didn't deliver. It's hard to go from being an actress to being yourself on TV," Spencer explained.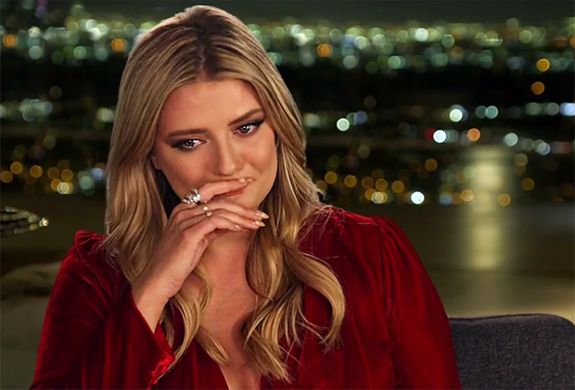 Replacing her on the new season is reality star wannabe Caroline D'Amore and Kristin Cavallari, who introduced Spencer and Heidi to one another.
"She's such a blessing and she really brings the energy to our show," Spencer says of Kristin.
As to what to expect in the second season, Spencer says everyone really opens up.
"All of our cast say this is the most vulnerable they've been on screen," he said. "We see a new Brody [Jenner]. He really opens up about the mental drama he's been going through."
'The Hills: New Beginnings' Season 2 airs Wednesdays on MTV.
(Photos: Scott Gries/Getty Images; MTV)