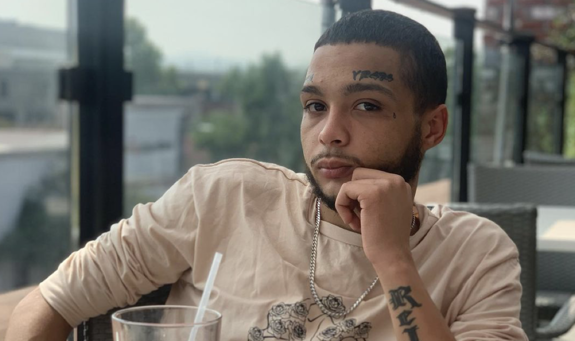 Just days after fans saw Ashley Jones accept Bar Smith's marriage proposal on Teen Mom 2, the on- and off-again couple appear to be on the outs (again) following Bar's arrest this weekend.
According to the police report shared by the Teen Mom Shade Room Instagram account, Bar was arrested Sunday for "willful discharge of firearm in negligent manner." The 24-year-old was reportedly held at Merced County Sheriff's Main Jail, where his bond was set at $25,000.
The arrest comes just a day after Ashley celebrated her graduation from college with an Associates degree.
Bar provided a Grade A mugshot, thanks to his decision to wear a shirt that says "Shoot Loops" on it…while being charged with a gun-related offense.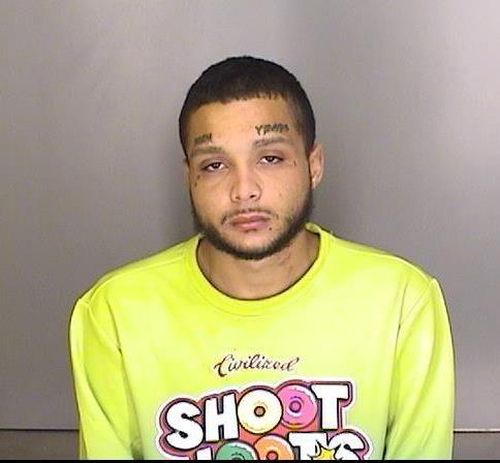 Since the news of Bar's arrest, he and Ashley, who share daughter Holly, have unfollowed each other on social media. Ashley also seems to have wiped all photos of Bar from her Instagram page. (Ashley's photos remained on Bar's Instagram as of press time.)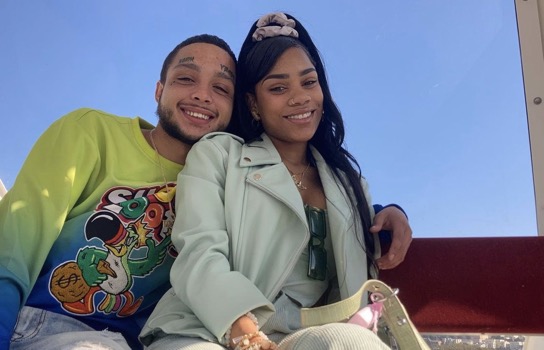 The Sun reports Bar had been released from jail by Monday – a claim confirmed by his mom, Shenandoah "Shen" Williams, in the comment section of the Teen Mom Shade Room's post.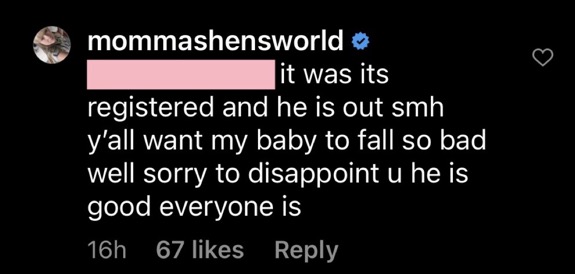 Shen also defended herself after an individual blamed Bar's actions on Shen's enabling.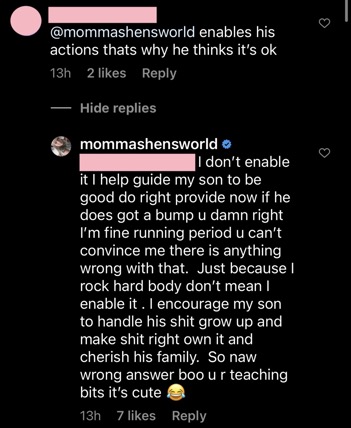 "I don't enable it I help guide my son to be good do right provide not if he does got a bump u damn right I'm fine tuning period u can't convince me there is anything wrong with that," she wrote. "Just because I rock hard body don't mean I enable it. I encourage my son to handle his sh*t grow up and make sh*t right own it and cherish his family. So naw wrong answer boo u r teaching bits it's cute."
Got all that?
Shen went on to call out the Internet "trolls" for making assumptions, suggesting they all "really need to get laid."
As you do…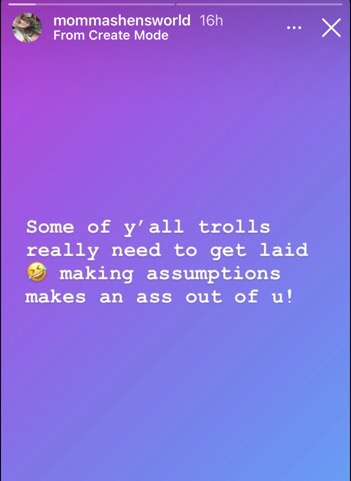 Days before making her 'Teen Mom 2' debut, Ashley, who previously appeared on Teen Mom: Young and Pregnant, said the fans who have been rooting for her and Bar will finally "get what they want" this season on 'Teen Mom 2.'
" … they will really see us join forces and really become one as opposed to, you know, two separate parents of one child," she said.
RELATED STORY: Javi Marroquin Shares His Regret Over Cheating On Lauren Comeau; Both Lauren & Kail Lowry Hint He's "Pretending To Be A Good Person"
(Photos: Instagram)