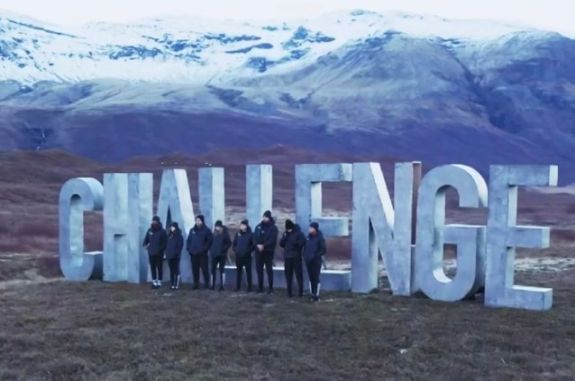 After more than two decades and 36 (soon to be 37) seasons, The Challenge continues to be a hit, with the most recent season, Double Agents, being the most-watched program in its time period in the 18-24 demographic and one of the highest rated seasons of the series in years, according to Deadline.
During an interview with Emily Longeretta of the Watch With Us: Challenge Edition podcast, Skye Topic, producer and casting lead for 'The Challenge,' discussed how the long-running series has changed in recent years, why certain competitors continue to be cast despite being generally unliked among fans, what goes on during those cast interviews and more.
On bringing in competitors from other shows: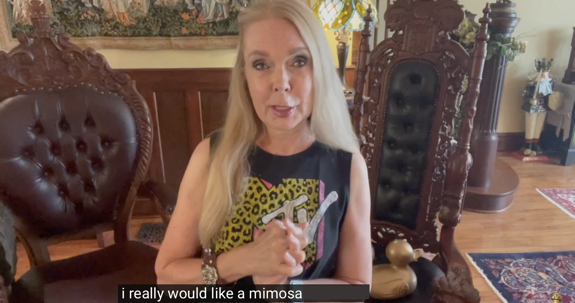 When she first began working on 'The Challenge' back in 2008, Skye noted that the show only cast reality stars from two shows – The Real World and Road Rules. In recent years, however, 'The Challenge' has featured competitors from other MTV shows, as well as other networks and even international reality TV stars. While she said the changes have "made the job really crazy complex," she appreciates that it's also made the competition almost "like an international sport at this point."
Skye admitted that she initially wondered how the addition of competitors from new shows would change 'The Challenge,' but now she's "so excited."
"There's really nowhere we can't pool from if they make sense to the show and the physical aspects of the show," she explained. "So that actually is a really exciting part of the show now and realizing you can pool from talent all over that world. Like, that actually makes me really happy."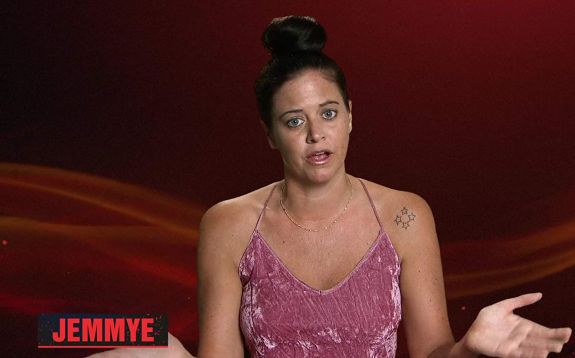 When asked about the ratio of vets to rookies cast each season, Skye claimed there's a lot planning involved. Using "casting grids," the vets and rookies are divided and it's then discussed who among the vets may be able to help "onboard the rookies." She also noted that it's important to have a mix of familiar faces and newbies – as hard as it may be for longtime fans of the show to deal with.
" … No one realizes how much they love the rookies until you start casting them and [fans are] like, 'Wait, we just want some more rookies,'" she said.
Skye added that the "rookie element" also pushes vets throughout the competition.
On how much social media plays a part in casting:
Skye said social media is taken into consideration to an extent; however, just because someone isn't popular with fans on social media, it doesn't mean they won't continue to be cast on 'The Challenge.'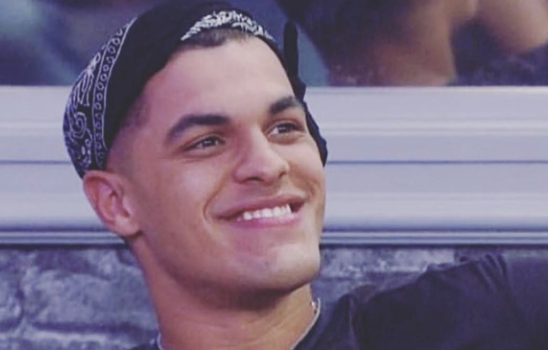 "I hate to use this example, but like Josh [Martinez], ya know, is not a well-loved cast member, he gets a lot of hate," she said. "I personally am obsessed with Josh. I love him for so many reasons, but he's not a well-liked cast member.
"But I feel like he really brings something to the show and so I don't think maybe he's getting the kind of love on social media but I think it could turn around for him in another season or two," she continued. "So I try not to weigh too heavily on it, unless I'm feeling like there's something that's crossing boundaries or distasteful as far as race or sexuality or anything that just feels not in line with the kind of show we want to be ethically."
On putting together the big puzzle:
When casting each season, Skye said there are a lot of things to take into consideration, not only because there are competitors coming from different shows, but also from multiple countries.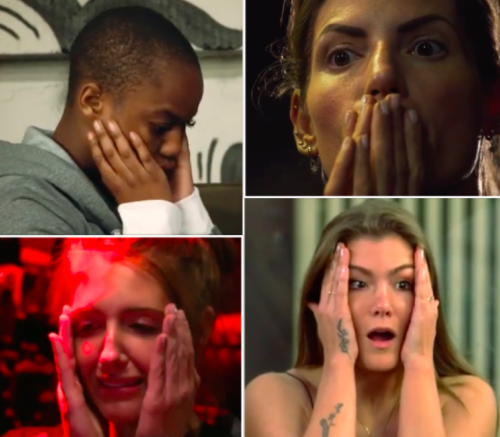 "You want to make sure you're reflecting society and the various diversities, sexual orientations, religions, race, ethnicities," she said. "Also, if one person slips off and the puzzle really changes, because obviously sometimes I might be casting for a story from the previous season to resolve itself in the next season, but if someone falls out because of injury or they just can't do it, then I might not cast the person whose story was going to resolve itself and that opens up two spots that I wouldn't have otherwise thought I had."
While approximately 30 competitors appear on 'The Challenge' each season, Skye said there are usually six to 10 alternates each season, as well as an additional six or seven people in case the alternates "fall out."
On the "emotional and intense" interviews the cast must sit through each week:
During filming, Skye said the only time she's really able to ask the cast what's actually going on is during one-on-one interviews. Each cast member, she explained, sits down weekly for about four hours to do these interviews, during which producers try to "run through their story."
At the beginning of every season, there are three interview rooms up and running, each with a producer manning them. About halfway through the season, Skye said they are able to drop down to two rooms, though cast members still have to film about four hours of interviews each week.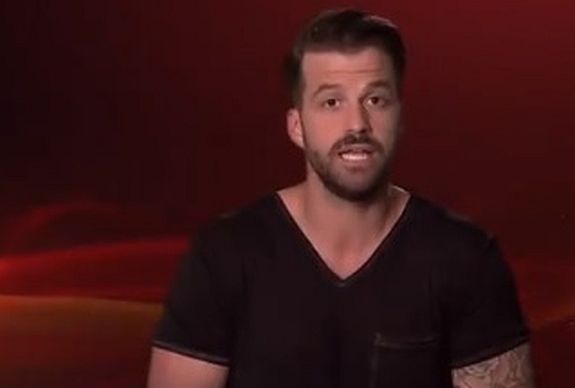 "It's a very emotional and intense experience for them, those interviews, but I think they look forward to them because it's the only time they can kind of really like, relax," she said.
While the interviews may allow the cast to "relax" at times, they still have to answer the hard questions.
" … They really can't escape me or my questions," she said. "And if they're trying to sort of slither away from what I'm trying to get them to answer … they know that they're not probably going to be able to do that."
Her take on the game and house politics:
"It's really, really hard to live in that house and compete in that game," Skye said. "Like, it is no joke."
When her "story team" are in the field, Skye said they're not allowed to produce or step-in during filming (unless of course they have to). Because of this "hands-off" approach, the cast is very much on their own, which can be very intense for some of them.
Also intense, she said, are particular themes the show has used in the past. Some of her favorites that she would like to see again include Rivals and Battle of the Exes, although 'Double Agents' was also a standout in her opinion, as it kept everyone – even the producers – on their toes.
"Having a format like 'Double Agents' where things are changing every week and the partnerships are changing … it's incredible that the audience is so smart to follow and it really changes everything up so the players can't game the producers," she said. "So that makes it so much more adventurous because the cast can't like, play us."
Still, Skye said it's important for the producers to try to be a little bit ahead of the cast when it comes to politics to ensure that big moments (and cast reactions) are caught on camera. Accomplishing this, she explained, involves the use of "a million grids" featuring how she thinks a story is unfolding, as well as "a group chat that we're constantly feeding each other different things or how we think the politics are playing out."
"Sometimes they're really, really smart though," she admitted. "They'll keep it real on the low because they're trying to win that money, right? So they're not revealing anything. Even to us."
This week, host TJ Lavin announced that Season 37 of 'The Challenge' will take place in Croatia. You can watch him talk about the new season in the video below!
RELATED STORY: 'The Challenge' Star Fessy Shafaat Declares in Now-Deleted Post That He Wants to Fight CT Tamburello In a Boxing Match
(Photos: MTV; Instagram; YouTube)