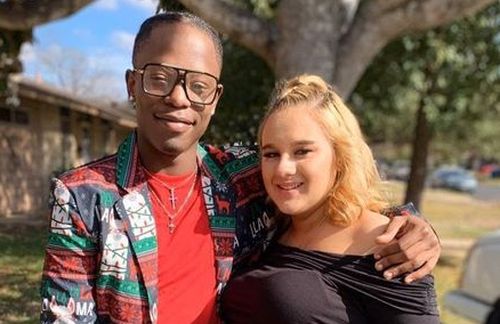 File this under: "Things we shouldn't really care about but we kind of do."
The list of former 16 and Pregnant girls who are currently pregnant continues to grow!
With six seasons of girls who were literally famous for getting pregnant, it's no surprise that there is a plethora of pregnant "16 & P" girls at any given time.
This week, "16 & Pregnant" Season 6 star Madison Everhart and her fiancé Korey Wiseman— who are expecting their second child in less than two years— announced on Instagram that the baby they're expecting will be a girl. Their older daughter Kaezleigh Ka'mya was born in February 2020.)
(You can check out her gender reveal video below.)
In addition to Maddie, The Ashley counts at least five other former "16 and Pregnant" gals who are currently with-child.
The other pregnant "16 and Pregnant' girls include:
Izabella Tovar (Season 3):
View this post on Instagram
Izabella is expecting her third child, a baby girl due in September. The father of this baby is Izabella's boyfriend, Josh. Her other two children– son Henry (who was born on the show) and daughter Anastazia— were fathered by Izabella's ex-husband Jairo Rodriguez, who appeared on "16 and Pregnant" with her.
Aleah LeBeouf (Season 5):
View this post on Instagram
Aleah is currently about seven months pregnant by her now-husband Rian. This is her third child, as she has daughter Peyton (by her ex Shawn Burke, who was on the show with her). She has a son named Julius as well. She has not revealed if she's having a boy or a girl yet.
Nikkole Paulun (Season 2):
View this post on Instagram
Nikkole— who starred on the same season as the original 'Teen Mom 2' girls— is currently pregnant with her third child. The baby— a boy who will be named Bohdi– is due in July and is fathered by Nikkole's husband Kyle Ledda. Nikkole has son Lyle by Josh Drummonds, her ex who appeared on "16 and Pregnant" with her, and daughter Ellie from another relationship.
Catelynn Lowell (Season 1):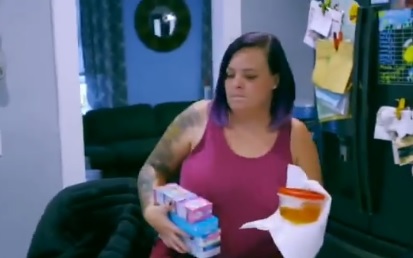 As 'Teen Mom OG' fans know, Catelynn and her husband Tyler are expecting their fourth child together. The couple had been trying to have another baby (with Cate peeing in Tupperware containers and dunking pregnancy tests in them, as you do.) Like all of their previous babies, Baby No. 4 is a girl. (They have daughter Carly– whom they placed for adoption at birth– as well as daughters Nova and Vaeda.)
Jordan Cashmyer (Season 5):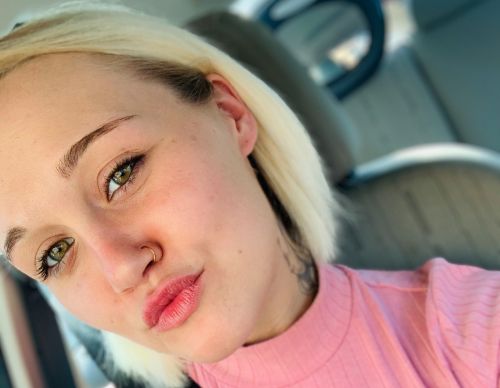 Jordan is currently pregnant with her second child, according to an online baby registry. (Jordan's father also confirmed her pregnancy on Facebook.) She is expecting a baby girl at the end of this month. In the years since Jordan appeared on "16 and Pregnant," she has run into a lot of trouble. She was arrested multiple times, struggled with a drug addiction, and allegedly dabbled in escorting and other unsavory occupations.
Since then, though, it appears that she has gotten clean. She celebrated her one year sobriety anniversary in January.
To catch up on other recent "16 and Pregnant" news, click here!
(Photos: Instagram; MTV; Facebook)