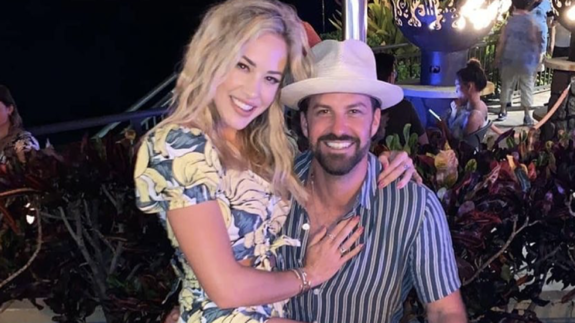 Johnny "Bananas" Devenanzio has appeared on 20 seasons of The Challenge, but fans shouldn't expect to see the 7-time champ return to the show with his girlfriend and former War of the Worlds partner, Morgan Willett.
According to Heavy, Johnny revealed on the Challenge Mania podcast that he told the former Big Brother star their romance likely wouldn't work out if she continued to appear on future seasons of 'The Challenge.'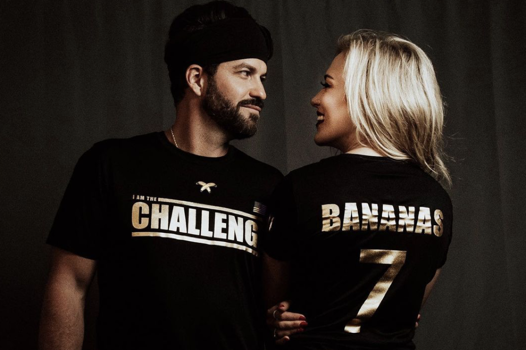 "I've been doing this for so long that if there's any chance for this relationship to work, it can't be under the public eye of a reality television show," he said. "Before anything got serious, I basically told her, 'listen, you know that … this has been my life, my profession, for the foreseeable future. I just want you to know that if you plan on continuing to do shows, this isn't gonna work."
While it may sound as though Johnny gave Morgan an ultimatum, he claims he didn't, as Morgan had already moved on and didn't feel "like reality television was her calling."
In addition to 'The Challenge' and 'Big Brother,' Morgan also starred on Season 2 of MTV's Ex on the Beach with ex-boyfriend Jay Starrett – who later appeared on Total Madness (with Johnny) and Double Agents.
Since leaving reality TV, Morgan has begun hosting the Quarter LIfe Crisis podcast and has also started her own training program and fitness app.
RELATED STORY: Skye Topic–Producer & Casting Lead for 'The Challenge'– Reveals Why Certain People Keep Being Cast, Names the Challenger She's "Obsessed with" & More
(Photos: Instagram)