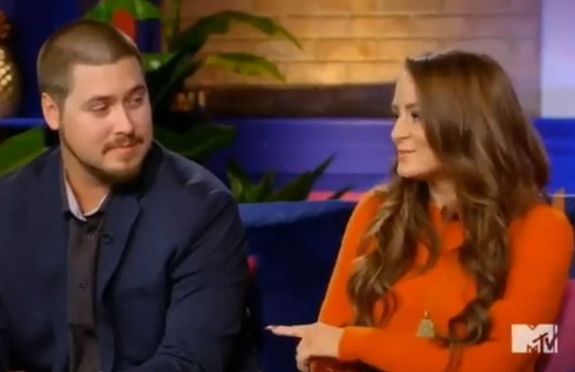 From talking about their baby daddies to talking crap on their co-stars, the stars of the Teen Mom franchise (both past and present) have been keeping themselves busy lately!
In an effort to get you up-to-date on the latest Teen Mom OG, Teen Mom: Young & Pregnant and Teen Mom 2 news, The Ashley brings you the Teen Mom News Pile. Here are some of the major (and minor but interesting) 'Teen Mom'-related things that have happened over the last week or so.
Leah Messer Says Her Daughter Addie Doesn't See Her Dad Jeremy Calvert For Months & She Doesn't Care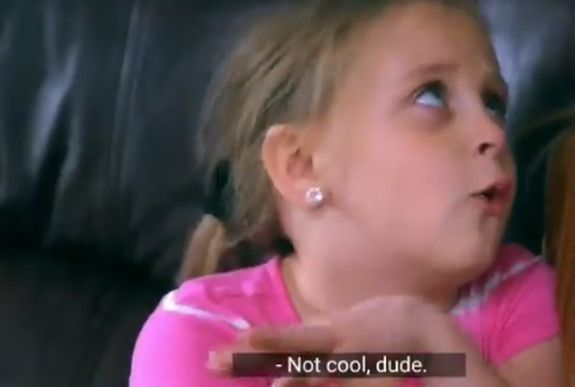 During her recent appearance on Kail Lowry and Vee Torres' Baby Mama No Drama podcast, Leah mentioned that her ex-husband, Jeremy Calvert– with whom she shares daughter Addie— is rarely around Addie. In fact, Leah revealed that Addie hasn't seen her dad in a while, and won't see him again until at least October, as he will be out of town for work until then.
"She won't see him [until then]," Leah said. "She'll see his parents occasionally."
Leah mentioned that Jeremy is out of town due to his job so much that Addie doesn't even think about it anymore.
"Yesterday she said, 'You know what Mom? I really don't miss my dad.' As sad as that sounds, she said, 'I think I'm just used to it. And she probably really is. Ever since she was born he was always out of town."
Kail assumed that, although Jeremy is not physically seeing his daughter, he is still checking in with her via phone; however, Leah insinuated that's not really the case.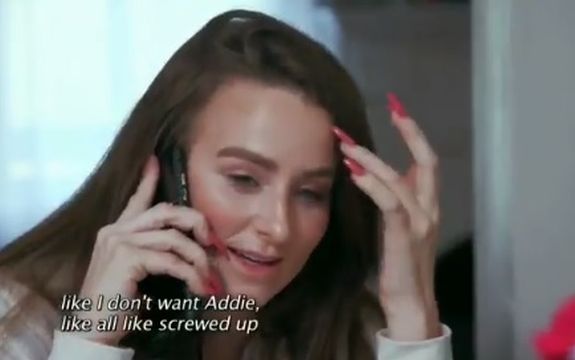 "She does….she talks to him on her iPad," Leah said after some hesitation.
She admitted she has no clue when or if they're talking, though.
"I hear you," Kail replied. "I'm picking up what you're putting down."
Later in the podcast, Leah stated that she doesn't speak to Jeremy very often herself.
"Jeremy and I's communication has slimmed to where I think it should be, as far as my boundaries being respected and nothing further," Leah said.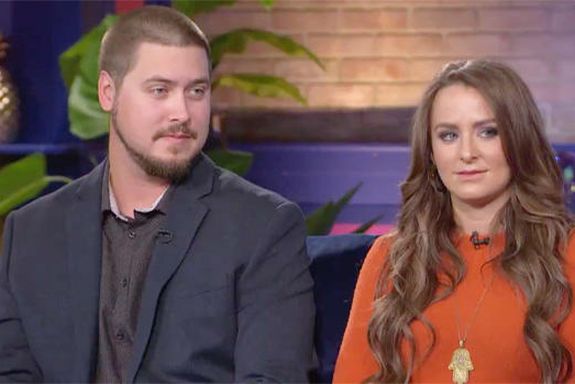 Kiaya Elliott reveals what she really thinks of former co-star Ashley Jones.
(The Ashley realizes this happened a little over a week ago, but she forgot to post it so…much like a 'Teen Mom' star's period…better late than never!)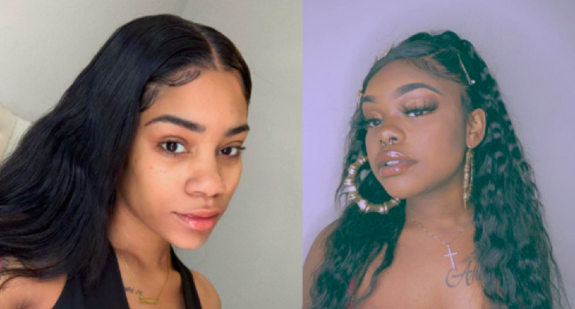 Kiaya said she had hoped to become buddies with her former 'Young and Pregnant' co-star, Ashley, but after she witnessed Ashley go after her co-stars during the 'Young and Pregnant' Reunion in October 2019, she says she knew she couldn't trust her.
In an Instagram Live rant last week, Kiaya— who joined the cast for Season 2— said she was done biting her tongue when she was asked about Ashley.
"I'm very different from what y'all see on TV. I'm very, very, very observant. There was a couple of situations that made me realize I can't f**k with someone like that," Kiaya began, adding that she had avoided giving her true thoughts on Ashley because she didn't want to look "messy."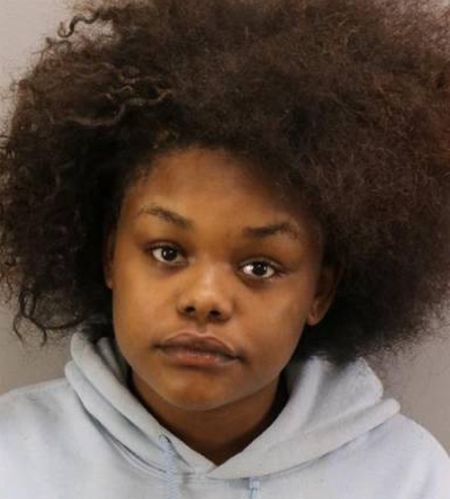 "When I came into [this show], I was thinking me and the other girls were in a sisterhood," Kiaya said. "I'm cool with everybody and I didn't pick sides, even though when I came in I already knew what was up. Different people told me what was up…I was cool with everybody. I loved them and admired their stories."
Kiaya said that, before she was on the show, she enjoyed watching Ashley on 'Y&P.'
"Just because I don't like her, I'm not going to downplay what she's doing because, like I said, before I knew her, I was watching them on TV…and I was a supporter. But people acted way different than I thought," she said.
Kiaya— who was new to the show when the Reunion in question took place in October 2019— said that after witnessing Ashley's actions and words against some of the other 'Y&P' girls, including Kayla Sessler, she didn't want to be friends with her.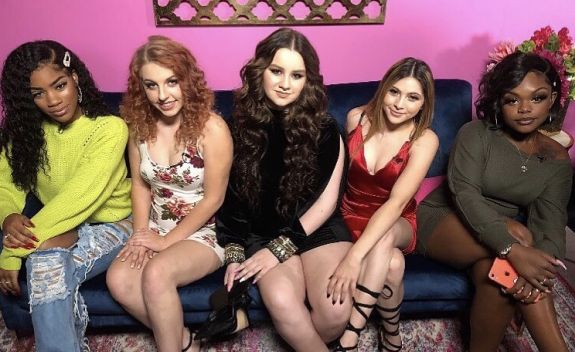 Kiaya said she was particularly disturbed that Ashley brought Kayla's kids into the argument. (At one point, Ashley got in Kayla's face and yelled about Kayla's "f**king kids." She later refused to apologize to Kayla for bringing the kids into it.)
"I had an issue the way she handled s**t…I just knew at that moment that I can't get that close with you because I did not like the way that she handled things," Kiaya– who was onstage during the incident— said. "Speaking on somebody's kids, no matter which way you say it…when I came into this, I thought we were all a sisterhood. So, even if we all take jabs at each other, the last thing I'd expect anybody to do is speak on anything we've got going on with our kids, our personal life."
Kiaya said she and her cast mates get enough hate from fans, so she doesn't feel they should hate on each other, too.
"We should understand people go through s**t beyond what you see on TV. We already take enough of that bulls**t from y'all…the people who be hating. I felt like it was going against the grain a little bit because we are supposed to be with each other."
Kiaya said she had been holding her tongue and refusing to talk about Ashley publicly because she didn't want to be accused of being "an angry Black girl."
"I don't speak on s**t. There's been plenty of times where I could have gotten on this motherf**ker and straight snapped!" Kiaya said. "But I don't snap about nothing. So don't try to make it seem like Kiaya's an angry Black girl because it's nothing to talk about.
"It lowkey hurt my feelings a little bit…I was supportive. I was like, 'OK, Black girl, Black girl, we're gonna be [friends] but it just didn't work out. It's unfortunate."
Kail Lowry is handing out NDAs to her baby daddy, Vee Torres & more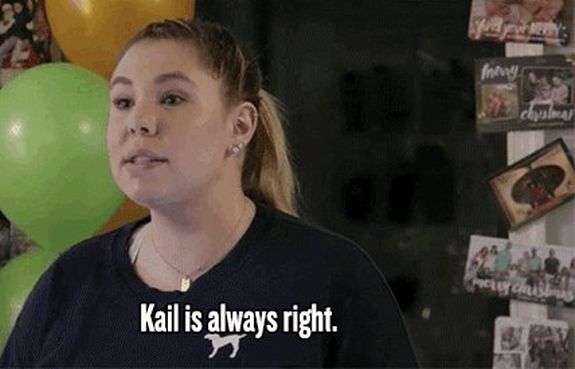 After a falling out earlier this year with former BFF Mark Allen, Kail Lowry is handing out non-disclosure agreements like Dr. Drew used to hand out condoms backstage at 'Teen Mom' reunions. (Back when he thought these kids actually listened to what he had to say.)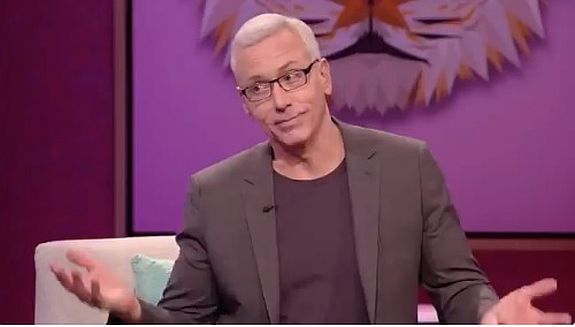 According to The Sun, Kail opened up about her NDA habits on a recent episode of her and Vee Rivera's Baby Mamas No Drama podcast, admitting she has no problem sending out NDA to any and everyone – including Baby Daddy Number 2, Javi Marroquin.
"I texted Javi yesterday and I was like, 'Do you have the NDA, because where is it?' And he was like, 'I need you to sign one for me,' and I was like, 'OK!' Like bring them on," she said. "I don't care! I don't have s**t to hide, like whatever."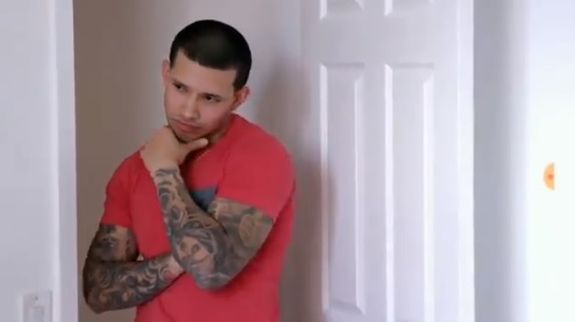 During the episode, Vee went on to reveal herself as one of the recipients of Kail's NDAs, though she told the 'Teen Mom 2' star that upon seeing the NDA email, she was "just cracking up." She even told Kail that she might hop on the NDA train herself.
" … I knew it was coming because we've talked about it and I was literally saying the same thing… ," Vee said. "I was like, 'I think I'm going to start doing NDAs with people I work with closely.'"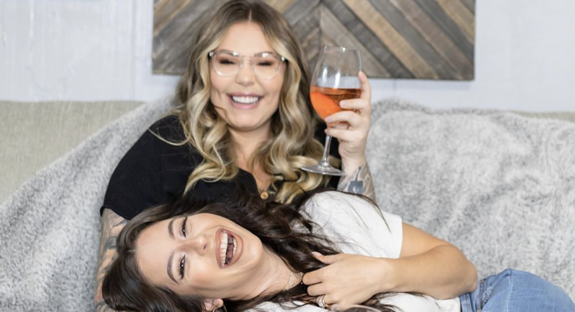 As for the severed friendship with Mark that set off the NDA-spree, Kail claimed on her podcast in May that things went south after she agreed to celebrate Mark's 30th birthday with a day trip instead of a week-long celebration, however Mark later told The Sun that wasn't true.
"Everything that I do is based around her and her children," he said. "For her to sit on this podcast and say I don't understand because I don't have kids, that's very hurtful and disrespectful."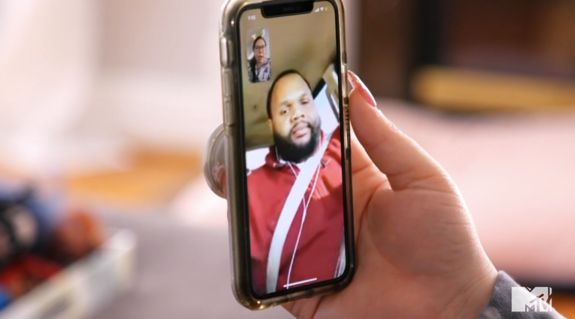 After the birthday blowup, Mark said he tried to reconcile with Kail, but she did not respond and ultimately blocked him on social media.
To catch up on more recent 'Teen Mom' news, click here!
(Photos: MTV; Instagram)