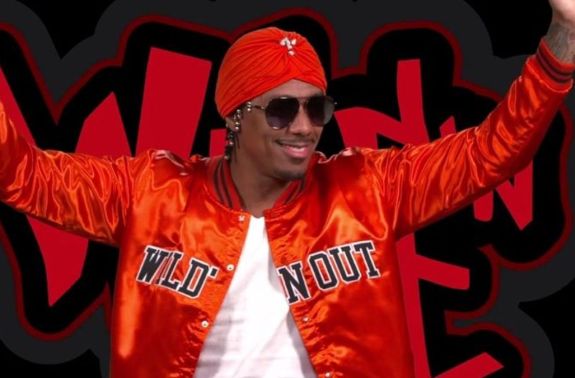 Nick Cannon's offspring count is seemingly increasing by the day, but the Wild 'N Out host assures everyone it's all part of the plan.
On June 23, Nick welcomed his seventh child, a son named Zen, with his fourth baby mama, Alyssa Scott. Zen made his arrival just two weeks after his half-brothers, twins Zion Mixolydian and Zillion Heir, whom Nick welcomed with Abby De La Rosa. Six months before that, Nick welcomed daughter Powerful Queen with Brittany Bell. (Nick and Brittany also share a son, Golden.)
Nick first became a father back in 2011 to twins Monroe and Moroccan, whom he shares with ex-wife Mariah Carey.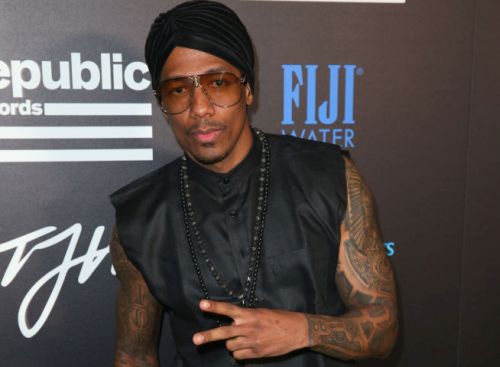 The babies just keep on coming for The Masked Singer host, so it came as no surprise when Nick was advised to "wrap it up" by JT of the rap duo City Girls recently on his Nick Cannon Radio show. The suggestion came after Nick asked the duo if they had any advice for him. After hearing JT's words of wisdom, Nick clarified that his efforts to single-handedly increase the birth rate are completely intentional.
"I'm having these kids on purpose," he said. "I'm not having them on accident."
JT from the City Girls didn't realize Nick Cannon was having all these kids on purpose pic.twitter.com/qQv9nR0hAt

— 2Cool2Blog (@2Cool2BIog) July 7, 2021
Nick went on to say he actually could've brought more babies into the world if he really wanted to.
"Trust me, there's a lot of people I could've got pregnant that I didn't," he said. "The ones that got pregnant are the ones that were supposed to get pregnant."
In a 2017 interview with Howard Stern, Nick talked about how, since being diagnosed with Lupus kidney disease back in 2012, he has had a new outlook on life – one that doesn't include condoms, apparently.
"I got to a space now where [I can say] I'm probably gonna die sooner than most people," he said. "I mean, that's what the doctor said… But I'm living life like, 'F**k, I might die in the morning, so let's f**k all night!' So why wear condoms? I might not be here tomorrow!"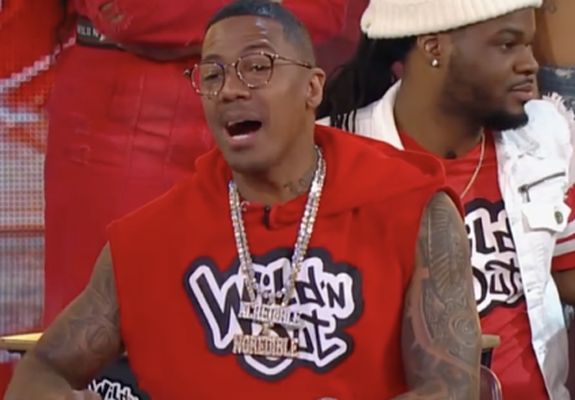 While Nick is presumably settling into his new role as a father of seven, Abby (aka Cannon Baby Mama No. 3) opened up on social media Tuesday about her new role, revealing she's "learning to have grace" with herself as she fights the "baby blues," The Sun reports.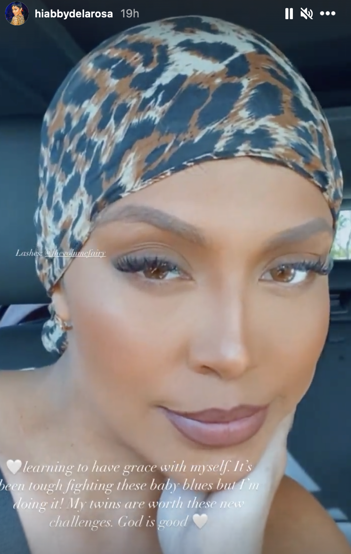 "My twins are worth these new challenges," Abby said in her Instagram Story. "God is good."
RELATED STORY: Nick Cannon Welcomes His Seventh Child– A Baby Boy with 'Wild 'N Out' Model Alyssa Scott– Less Than One Month After Welcoming Twins with Another Woman
(Photos: MTV; Getty Images for FIJI Water; Twitter; Instagram)