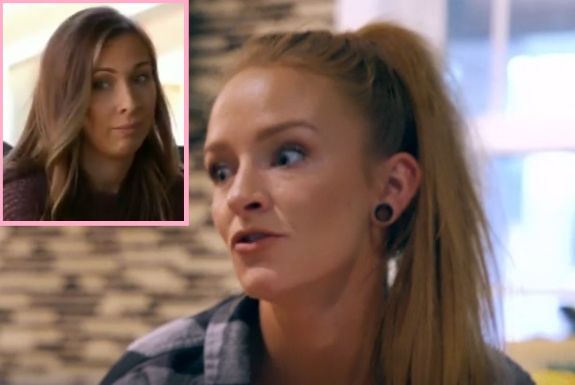 One day after her husband Ryan Edwards spoke out about Maci Bookout, Ryan's wife, Mackenzie, is taking aim at the Teen Mom OG star, too, claiming that Maci refuses to make amends because she's more focused on portraying her family as "perfect"…and profiting off of that image!
As The Ashley previously reported, Ryan told The Sun earlier this week that he hasn't seen Bentley— the 12-year-old son he shares with Maci— in more than a month. He also stated that Maci refuses to allow Bentley to continue going to therapy with him, due to the on-stage blowout she and her husband Taylor McKinney had with Ryan's parents back in February.
In her own interview with The Sun, Mackenzie claims she has asked Maci to meet up with her to sit down and talk out their differences, but her multiple attempts have been ignored by the 'Teen Mom OG' star.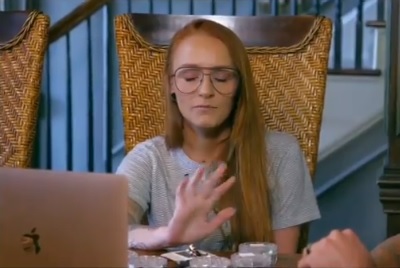 "I have reached out to Maci to make peace and settle the score a couple of times and I've heard nothing back," Mackenzie told The Sun. "I sent her a text a couple of weeks ago and one in March.
"I just said I would love to meet up and talk over lunch to clear the air and make things better…I just want to sit down as an adult and make it work. I don't really care about being best friends or anything like that, I just want to talk and make it work.
"I have tried multiple times to do that but to no avail."
According to Mack, Maci isn't interested in mending their relationship and, instead, just boots people from her life.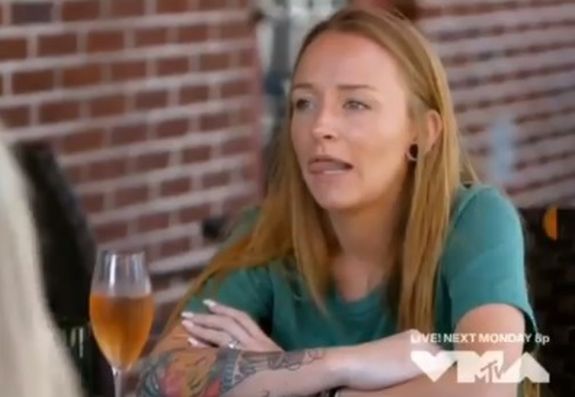 "Maci is all about Maci and anybody that gets in Maci's way or doesn't do what Maci wants gets cut out," Mackenzie said, adding that Maci refuses to consider the fact that she and Ryan are not the same people they used to be.
"Nobody is saying that Ryan hasn't made mistakes; nobody is saying that I haven't made mistakes," Mackenzie said. "We own that, we've made mistakes but we've also learned from them. We're allowed to grow as people and to change but Maci doesn't allow for anybody to change in her mind."
Mackenzie— who has battled Maci online and on the show for years— stated that she feels that Maci's main focuses are making sure the image she gives off to fans is "perfect" (despite what Mackenzie hints is actually going on behind-the-scenes).
Mack also claims that Maci is hyper-focused on raking in the dough.
"It's all about Maci and Maci making money and portraying on television that they're one big happy family when they have skeletons in their closet that they don't want out there either," Mack said, adding that she finds Maci and Taylor very "hypocritical."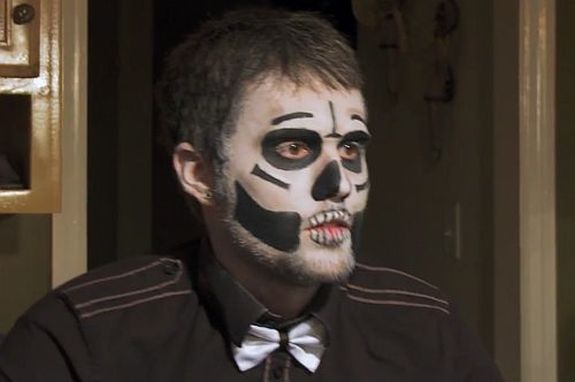 In addition to Bentley, Ryan is the father of son Jagger and daughter Stella with Mackenzie. (She also has son Hudson from her previous marriage.) Mack told the website that her kids love their big brother Bentley and don't understand why he doesn't come around anymore.
"[My kids] got attached to Bentley very quickly when they first met," Mackenzie said. "For Bentley's mom to suddenly take that away, I just think it's really messed up.
"At the end of the day I'm responsible for my children's feelings as well and taking that away from them is just not fair and it's not OK," she continued. "I'm just not OK with that back and forth thing. You make your decision and then you live with it or else it gets confusing for the kids. They need stability."
In his interview with The Sun, Ryan hinted that he may "do something" in court to ensure he gets more time with Bentley. Mack said she approves of any action he feels he needs to take, but worries that going to court may further hurt his already strained relationship with Bentley.
"Whatever Ryan feels is necessary for him and Bentley I support 100 percent, however that looks," she said. "I think Ryan is a pretty understanding person though and he doesn't want to make things bad for Bentley, he wants them to be on good terms.
"Ryan doesn't want to make a bad situation worse."
Unfortunately, us nosey people won't get to watch this play out on the next season of 'Teen Mom OG.' As The Ashley previously reported, the Edwards Family was let go earlier this year from 'Teen Mom OG,' after Maci and her management team went to the network's higher-ups and insisted that her storylines focus on her ventures, rather than Ryan and his family. (You can read all about that here.)
Maci has yet to comment (or "shadebook" comment as she did recently about Ryan), regarding what Mackenzie or Ryan said in their interviews.
RELATED STORY: 'Teen Mom OG' Dad Ryan Edwards Says Ex Maci Bookout Cut His Therapy Sessions & Visits with Son Bentley; Vows to "Do Something" About It In Court
(Photos: MTV; Instagram)