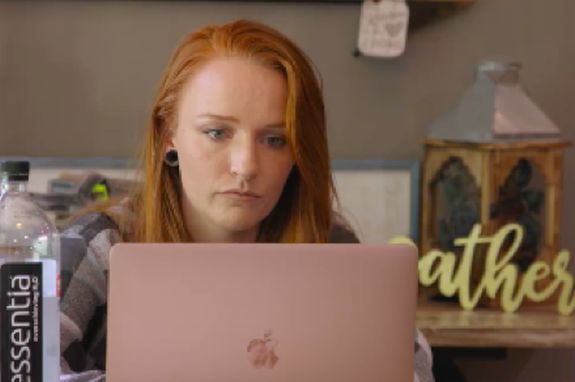 From getting back together to getting shady, the stars of the 'Teen Mom' franchise (both past and present) have been keeping themselves busy lately! In an effort to get you up-to-date on the latest 16 and Pregnant, Teen Mom OG and Teen Mom 2 news, The Ashley brings you the Teen Mom News Pile. Here are some of the major (and minor but interesting) 'Teen Mom'-related things that have happened over the last week or so…
Maci Bookout Throws Major Shade at "Someone" She Feels Is An Absentee Parent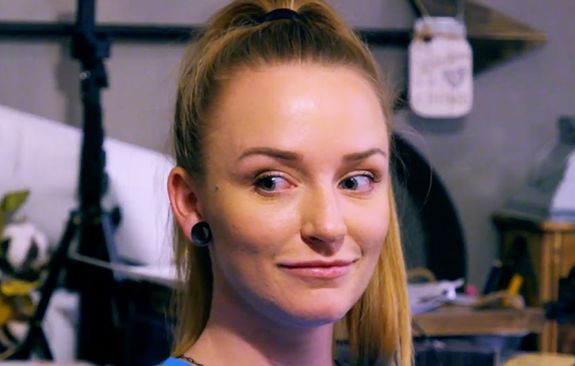 Maci revealed her true feelings about absentee parents this week, taking to her personal Facebook to send a message to "someone" with whom she co-parents with. Maci shared a message written by former 'Married At First Sight' star Chris Perry, and added her own personal thoughts to it.
"You can't love a child you never check on," the message reads.
"Say it louder…" Maci wrote.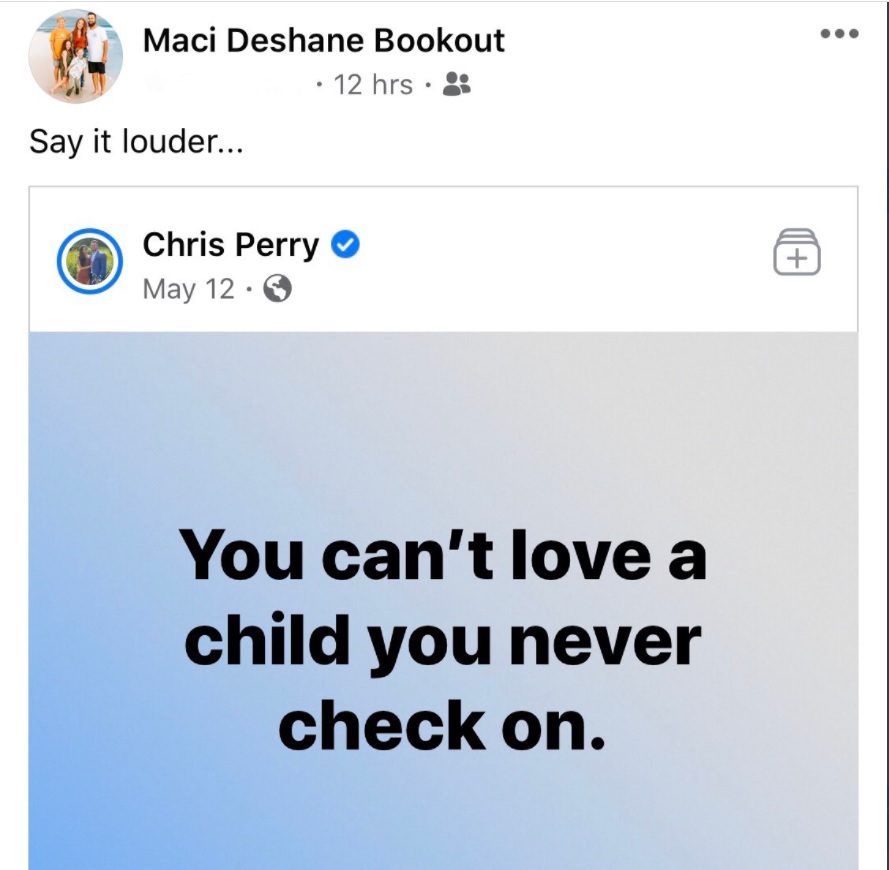 The message was almost certainly directly at Ryan Edwards, with whom Maci shares son Bentley. Maci has stated for years that Ryan is an absentee father, although Ryan and his family have claimed in recent years that Maci has purposely kept them out of the loop and away from Bentley.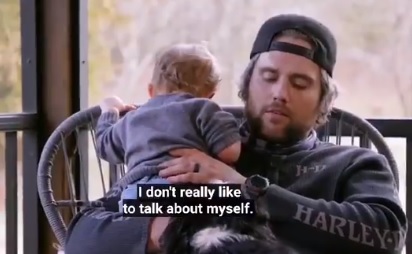 As The Ashley previously reported, the Edwards Family was let go earlier this year from 'Teen Mom OG,' after Maci and her management team went to the network's higher-ups and insisted that her storylines focus on her ventures, rather than Ryan and his family. (You can read all about that here.)
Kail Lowry Says She's Not Ruling Out Getting Back with Ex-Husband Javi Marroquin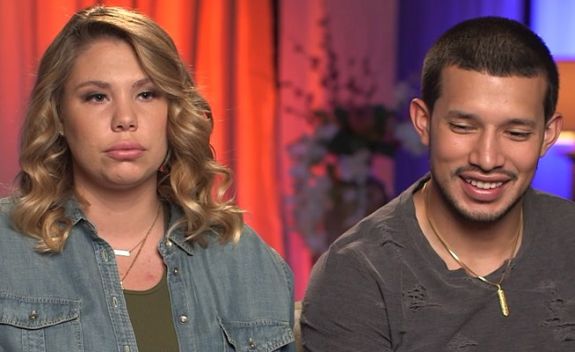 Kail and Javi divorced back in 2017, but the 'Teen Mom 2' stars are currently enjoying a period of peace in their often-chaotic co-parenting relationship. While Kail insists that there's nothing romantic happening between her and Javi currently, she recently said that she's not ruling out giving their relationship the ol' WaWa try again!
In a new interview with Hollywood Life, Kail— who shares son Lincoln with Javi— said that she's not looking to date anyone right now, but if she was, Javi isn't being ruled out as an option.
"I won't say that we will never get back together because I feel like never say never, but I do really like where we're at right now," Kail told the site. "We're getting along and having our space and things like that. I just don't — I'm honestly just not looking for a relationship with anyone. But, I'm not going to say I would never get back with him."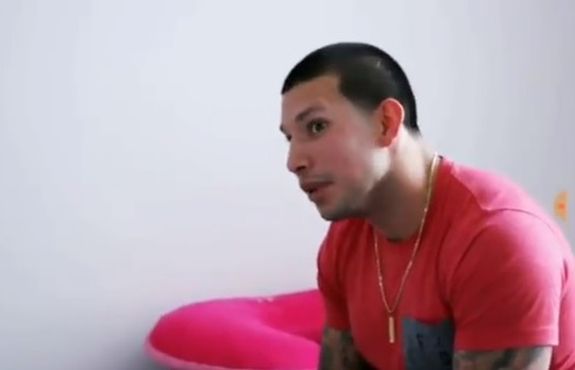 As The Ashley reported, Kail and Javi recently teamed up for a variety of things: to put on a series of kiddie football camps…and to verbally annihilate Javi's other baby mama (and Kail's nemesis) Lauren Comeau, whom Javi recently accused of assaulting him.
Kail told Hollywood Life about the kind of person she wants to date. (She did not mention whether or not they should also have a roomy backseat and be a card-carrying member of the WaWa Preferred Customer Club!)
I want someone who is wanting their space to where we don't have to, like, spend all of our time together, because obviously, I have four kids. And my first priority is them. So I just want someone who's not like clingy but can be a companion when I don't have my kids with me."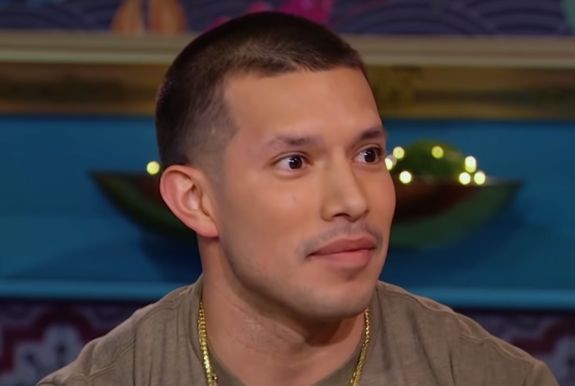 Should these gas station parking lot lovers ever make their way back to each other, don't expect them to celebrate with another over-the-top aquarium wedding like they did when they got married the first time. In March, Kail revealed on her podcast that she and Javi spent $35,000 on their first wedding, and that she "would never do it again."
"If I was ever to get remarried, I would want a small intimate destination wedding where if you could pay to come, come, if not, that's fine, we'll just do our own thing," Kail said.
Dr. Drew defends Britney Spears' dad Jamie amid #FreeBritney movement.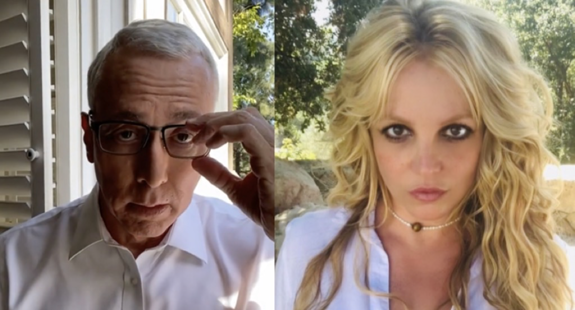 Dr. Drew Pinsky took a break from almost grilling cast members on 'Teen Mom' reunion specials to publicly defend Jamie Spears, father of Britney Spears, amid the singer's conservatorship war.
The comments were made this week during Dr. Drew's appearance on Candace Owens' show, during which Dr. Drew said he supported Jamie's decision to place his adult daughter into a conservatorship, The Sun reports.
"It's rare that a family member steps up, takes up a conservatorship," Dr. Drew said. "That saves somebody's life."
While Dr. Drew said he believes both Jamie and Britney's psychiatrist "did an amazing job," he said Britney should be able to try life sans-conservatorship at this point.
"Now that was then," he said. "She does well for 10 years. She's entitled to try some time outside the conservatorship."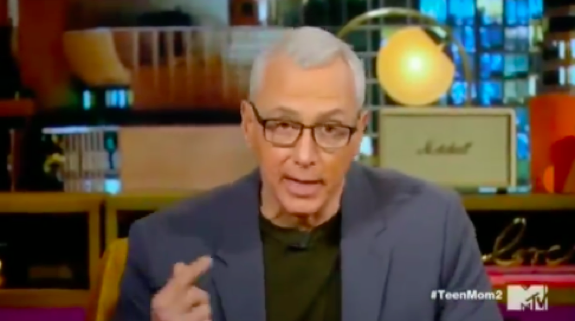 Still, Dr. Drew said he believes that because Britney's father and psychiatrist haven't made that call themselves, "is a hint that things aren't good for her psychiatrically."
"There's something wrong right now because if things were going well she should be able to get out of her conservatorship," he added.
Dr. Drew's comments about Britney didn't sit well with some of her fans, who in turn, headed to the reality TV doctor's social media to air their grievances, with some even suspecting that Dr. Drew had been paid to publicly defend Britney's dad.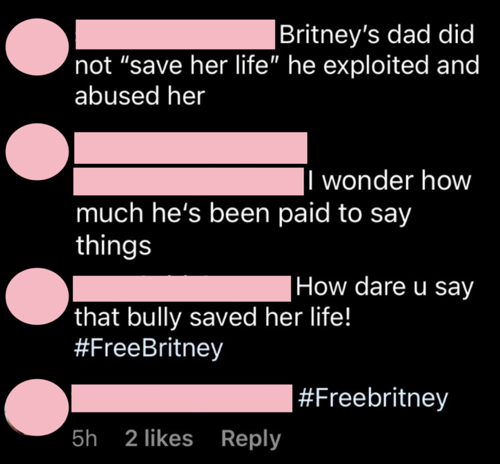 "Britney's dad did not 'save her life' he exploited and abused her," one person wrote.
"How dare you say that bully saved her life! #FreeBritney," another commented.
Nikkole Paulun talked about how breastfeeding gets in the way of self-tanning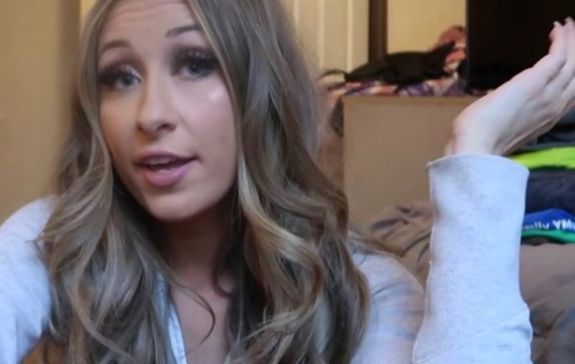 Nikkole— who starred on the second season of "16 and Pregnant" way back in 2010 but has continued to somehow stay in the spotlight— discussed the hard-hitting issues surrounding breastfeeding.
On Friday, Nikkole tweeted that breastfeeding her kids has put a damper on her self-tanning schedule. Nikkole recently gave birth to her third child, a baby boy named Bodhi. She told her Twitter followers that she can't use fake tanner when she's breastfeeding, because she doesn't want to repeat an incident that happened while breastfeeding her second child, Ellie.
"I hate that you can't fake tan while breastfeeding," she wrote. "I made that mistake once with Ellie and she had a fake tanned face for like a week."
I hate that you can't fake tan while breastfeeding. I made that mistake once with Ellie and she had a fake tanned face for like a week 😂

— Nikkole Paulun (@nikkoleMTV) August 6, 2021
Nikkole is ride-or-die when it comes to her self-tanning. In fact, back in 2014, Nikkole tattooed a local tanning parlor's logo on her leg in order to score free fake tanning for life.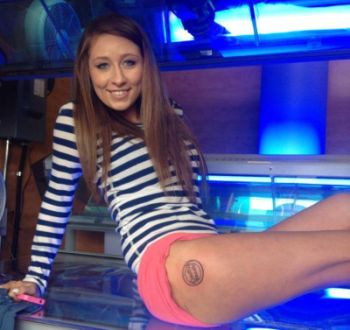 AS YOU DO.
To catch up on more recent 'Teen Mom' news, click here!
(Photos: MTV; Instagram; Facebook; Twitter)